This is the tutorial for Photigy Pro Club

Interactive Education Program, assignment #28
Before and After of Post-Production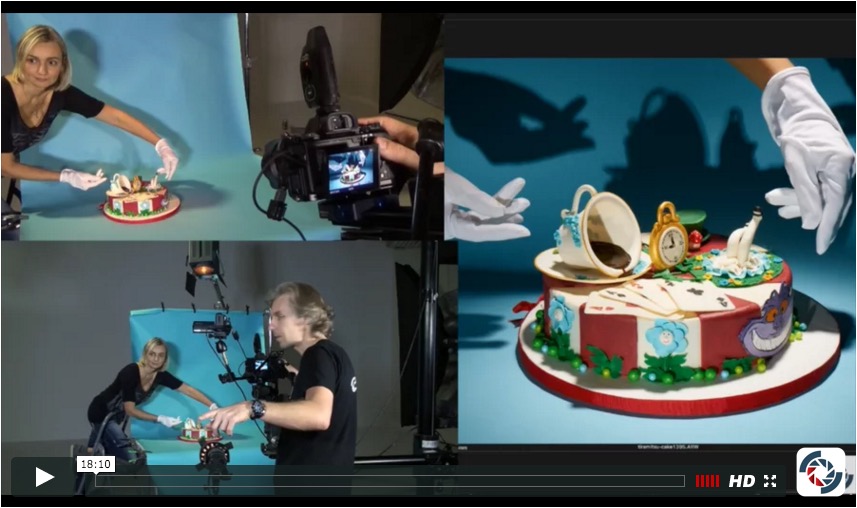 The Assignment:
Find a dish that has some interesting "sticking out" parts: it could be elements of decoration or a specially shaped parts of  the dish and make a dramatic shot, using techniques explained in the tutorial for this photo assignment.
Objective #2: Get several macro shots of the dish, that will work as a series images, combined with a "hero" shot
Things to learn:  How to create deep shadows and avoid "black holes" in the dish, featuring the best of the product.
Deadline is 12/20/2015 
Note:
You can work on this assignment and complete it later that the group. Please submit your result on a corresponded forum and it will be reviewed by the instructor.
Close-up shots from this assignment