Product Photography Tutorial: Leather Handbag
This time we will do our next Photigy Pro Corner Assignment based on a tutorial, and in two weeks we'll do a critique and review On AIR workshop for Pro Corner photographers. We believe this way it will be more useful for participants to see the lesson first, then do the homework and then do a review + workshop to fix the most common errors.
This is a new product photography tutorial about working with textured subjects in a studio, how to make them look not flat and preserve a texture. This tutorial includes a 30 minutes behind the scene video from the shot of this leather woman's handbag.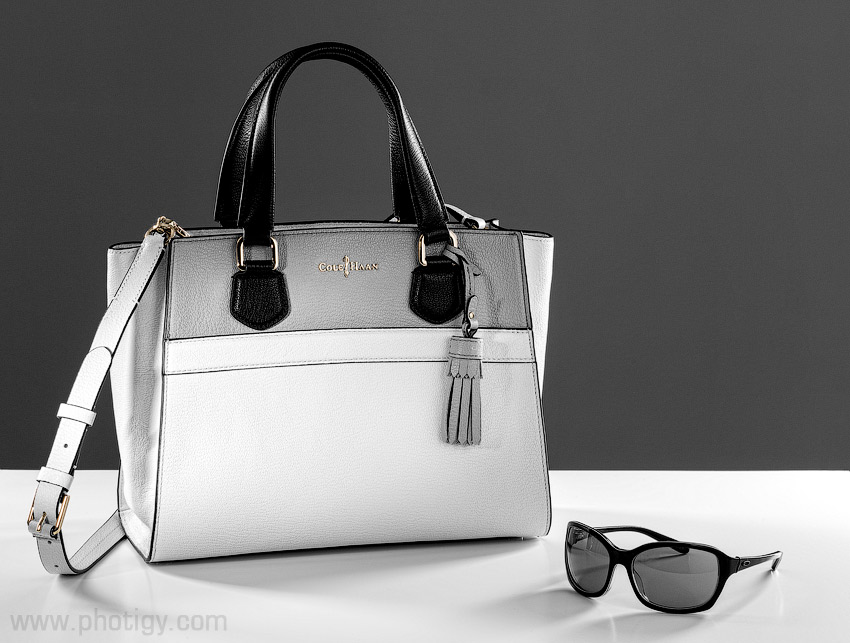 During this lesson you will learn how to enhance the texture of a leather subject and work on glossy metal as well as shiny parts to make them look nice and smooth. It can be tricky to photograph a textured subject with glossy parts, many times the photographer fails to either preserve the texture or create a smooth look on  shiny metal parts.
In this product photography tutorial I explain how to work with subjects like this handbag in a studio. below is a 100% crop, showing the texture and smoothness of shiny metal: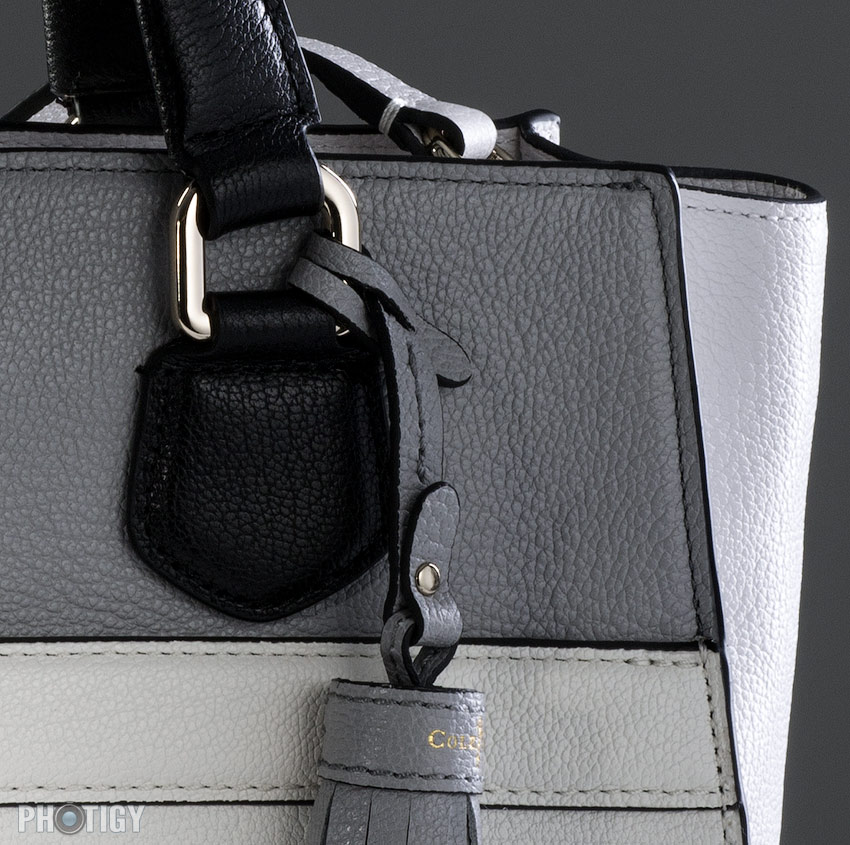 Watch the Product Photography Tutorial/BTS Below: 

To watch this video, please login or join Pro Corner:
The Assignment:
This lessons is the next Pro Corner assignment. Take what you've learned and create a similar image of any bright colored handbag with shiny metal parts. Style and prop the shot to make the composition more interesting.
Deadline: 04/07/2014 
Submit your work here: Leather handbag
Note: Pro Corner membership is required to access this topic.