Amazing paint underwater behind-the-scene:
Advertising campaign for a paint maker
Let's be clear. It's hard to impress audience and grab attention of potential clients nowadays. There are a lot of visual information we consume every day, sometimes our minds don't have enough resources to remeber or distinguish remarkable ad. But seems like guys from McKinney and PSYOP know how to do that right way.
The entire ad was made for Sherwin-Williams company without CGI. Yes, that's correct.
Actual paint interacts with water, transforming and creating various shapes. A Phantom camera was mounted on the high-speed robot arm called Spike, providing outstanding motion control. High FPS rate allows capturing moving paint underwater in a very appealing way, which won't be possible without such equipment.
400-gallon (approximately 1514 liters) tank was used to allows to do such camera movements.
Take a look at the making of video below.
Another important thing is software. Using Flame the crew had an opportunity to edit and compose footages on the fly and see the result right on set.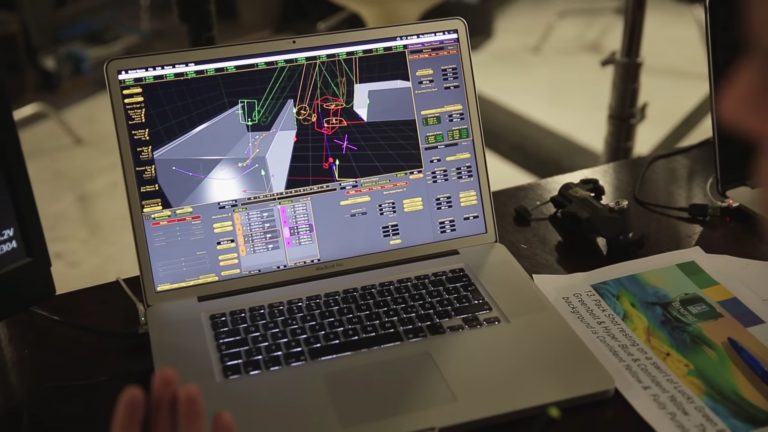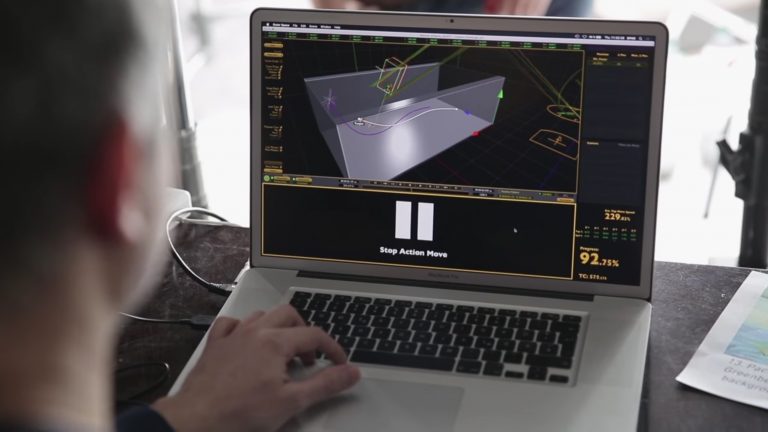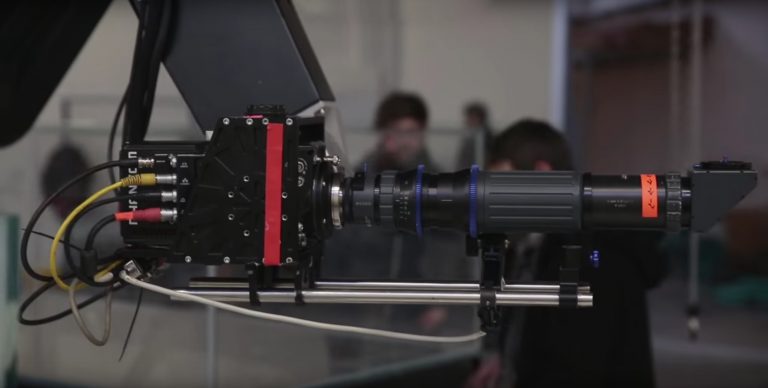 Looking at the entire production you might think that it's more like laboratory than an actual process of shooting an ad.
Few images by London based photographer Mark Mawson used in the print ads.
PSYOP:
McKinney
:
Mark Mawson:
   Credits   
The Most Advanced techniques. Participate in the assignment and get a personal feedback from the instructor!
An integral part of product photography, especially small products such as jewelry, is using the right prop. The right prop not only enhances the shot but also adds that little bit of magic which brings the whole shot together. Yes, of course, the product is the focus of the image, but the props assume a place of importance too in the whole scheme of things.
If you follow along with Alex Koloskov and he's team, you probably will end as a famous Product and Commercial Photographer.
We do our best to provide you with the knowledge and help along the way for you to reach you're maximum potential.
In our workshop series you get to know some secrets, some good quality work.
This might set your brain of fire and give you endless posibilites to achieve what you want when you want!
Pro Club tutorials cover the most interesting and creative techniques. Rember to check out reviews from instructors and lets grow togheter 
Make sure you check out our previous workshops and stay tuned for the next one