This course has two goals for two types of professionals: photographers and CGI artists. In a very understandable manner I'll teach photographers to use some of the essential technics in 3D.
On the other hand CGI artists will find useful and interesting those parts where I share my lighting set up methods and do it from photographer's point of view.
This course is for you, if you …
… Have no experience in 3D rendering or d3s Max, you will learn everything following instructor's video step by step
… Have experience in 3D /CGI but have no experience in studio lighting and photography.
… Ilya explains how to setup the lighting to mimic a real studio environment.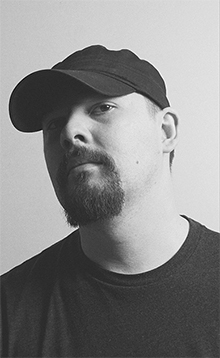 Ilya has grown from an in-house photographer to the founder of one of the top Russian photography, CGI, and creative retouching studios – Doberman Studio.
Along with his team, he managed to build a studio that helps to keep Russian advertising industry on the highest possible level.
Ilya has been chosen by Luerzer's Archive as one of the best ad photographers in the world for two years in a row.
He works for major worldwide ad agencies such as McCann, BBDO, DDB, etc., and such famous companies as Coca-Cola, Pepsi, Bud, Nestle, Unilever, and many others. His works are featured in l'Officiel, InStyle, and Forbes.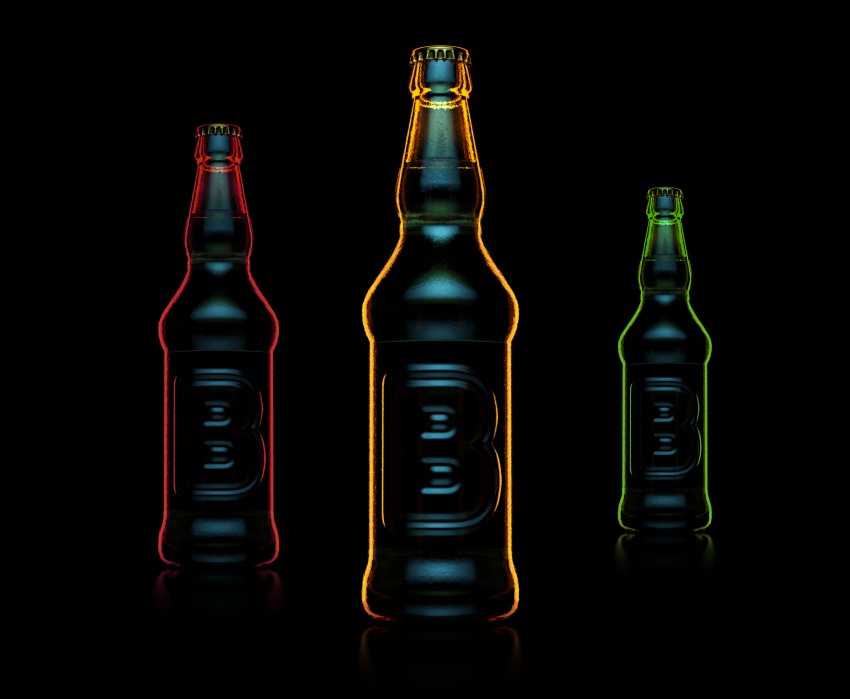 Course Breakdown
Total Running Time: 4+ hours
Level: Beginner, Intermediate
Course Introduction - 2 min
Basics of 3D Max - 43 min
I go through all tools and parameters that I used throughout the course. It's purpose is to make it possible to take the course for those who have no experience in d3s Max whatsoever.
Building 3D Model -Part 1 - 14 min
An Introduction to Splines. I start with creating splines for a future bottle and a liquid inside the bottle.
Building 3D Model -Part 2 - 10 min
I start with finalizing the splines and build and actual model of the bottle by using Lath modifier. After it I prepare a part of the model for an emboss on glass. The emboss will be done with Displacement.
Building 3D Model -Part 3 - 3 min
I prepare a texture that will be used as a displacement map.
Materials - 10 min
Maxwell Render materials. Starting point for everyone who is digging in this theme is resources.maxwellrender.com. There is a huge library of materials that is accessible right from the program. In the second part of this video I set the displacement map by using UVW Map modifier.
Camera - Part 1 - 10 min
Theory with examples from the real life. I show how different focal length and distance to product change perspective and mood in the image.
Camera - Part 2 - 7 min
I talk about depth of field and aperture and show how to achieve desirable result by changing camera parameters and setting Camera Target.
Lights and Displacement - 10 min
I set a simple light scheme and start working on displacement.
Lights and Materials - Part 1 - 19 min
The last tweaks with displacement map. Then I change a glass material in order to get green glass and show why standard Maxwell lights is not the best choice for rendering transparent products. After it I show how to use the real life experience and simulate a photo studio light in CGI.
Lights and Materials - Part 2 - 25 min
Extension of the previous video. Simulation of a real photo studio in 3D. Faded reflexes and proper position of lights.
Scene - Part 1 - 17 min
The first scene with the first light scheme, created by using technics from previous videos. Multilight option in Maxwell Render. Export a scene to MXS file.
Rendering - 14 min
Prepare scene for render. Render from MXS file. Advantages of MXI files over regular formats such as tiff, jpg or png.
Scene - Part 2 - 9 min
The second scene with new light scheme.
Scene - Part 2 - 9 min
The second scene with new light scheme.
Scene - Part 3 - 7 min
The third scene with the last light scheme. One more photography trick replicated in 3D in order to get a light contour of the product while it stands against black background.
Saving Images - 8 min
Proper way of saving rendered image for future retouching. Using Material ID for easy clipping.
Image - Part 1 - 14 min
Retouching of the first render. Mostly by composing with layer masks and eraser tool.
Image - Part 2 - 14 min
Retouching of the second render. An example of how a simple combining of different images might bring an impressive result.
Image - Part 3 - 17 min
I make a composition of three bottles by copying rendered image and changing color of the contour. Explore some options with different colors and depth of field.
REVIEWS
See what other people have to say about their learning experience.