Behind The Scene of High-End Commercial Beverage Photoshoot:
Part Two, Post-Production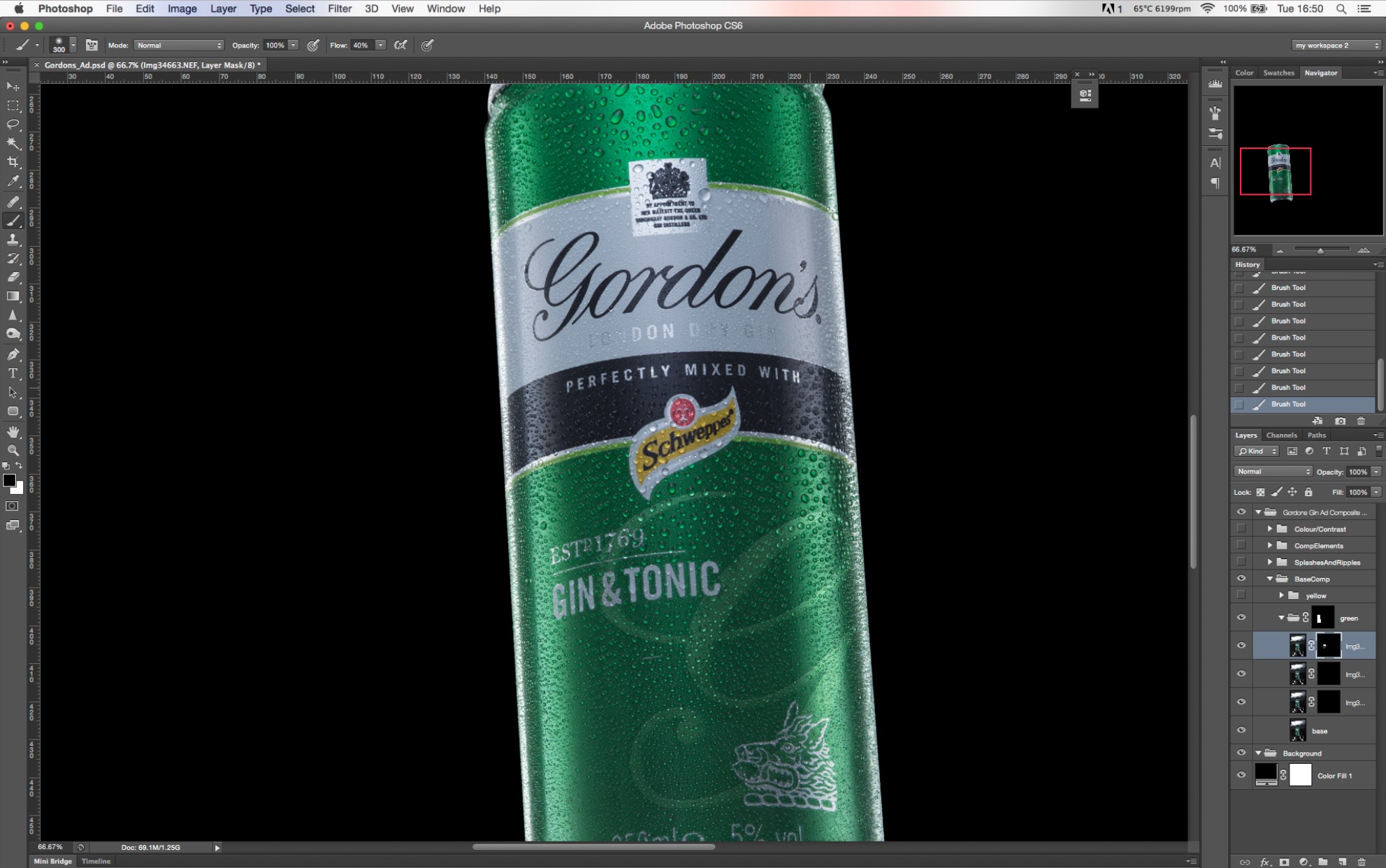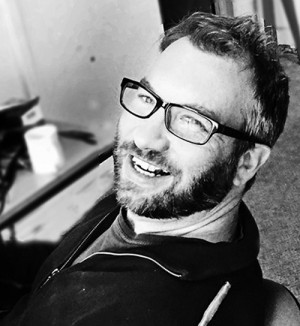 Mark Zawila is a digital artist, retoucher and photographer, specialising in high-end food, drink and product imagery for advertising. Mark's images have been used commercially for print and web both in the UK and internationally and he is proud to have worked for clients such as Harrods, Sky, Lego, Sony and Miller. Mark is also passionate about working with small businesses and start-ups offering, exceptional imagery at a cost that won't blow the budget.
Mark's fully equipped studio space is ideally located between Basingstoke and Reading just off the M3, and less than one hour from Central London. Mark helps businesses by creating exciting and engaging images that blend design principles and creative ideas with technical expertise. He specialises in packshot photography, creative still life photography, food and drink photography and high-end retouching. Mark not only produces high quality imagery, he can also advise clients on concepts and visual strategies to communicate their brand more effectively.