Behind an amazing photoshoot:
BTS from a commercial photographer Piotr Polaczyk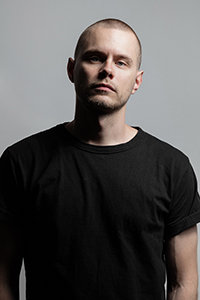 My name is Piotr Polaczyk and I'm from Poland.
I'm professional still life and product photographer. Complex projects are the most fascinating for me. I like the opportunity of constructing complicated lightning set ups, and creating unrealistic scenes. Product photography gives me opportunity to show the products in this particular way, in situations they would never be.