We continue exploring world of commercial photography, and this is another interview with one the best jewelry photographer in North America Vadim Chiline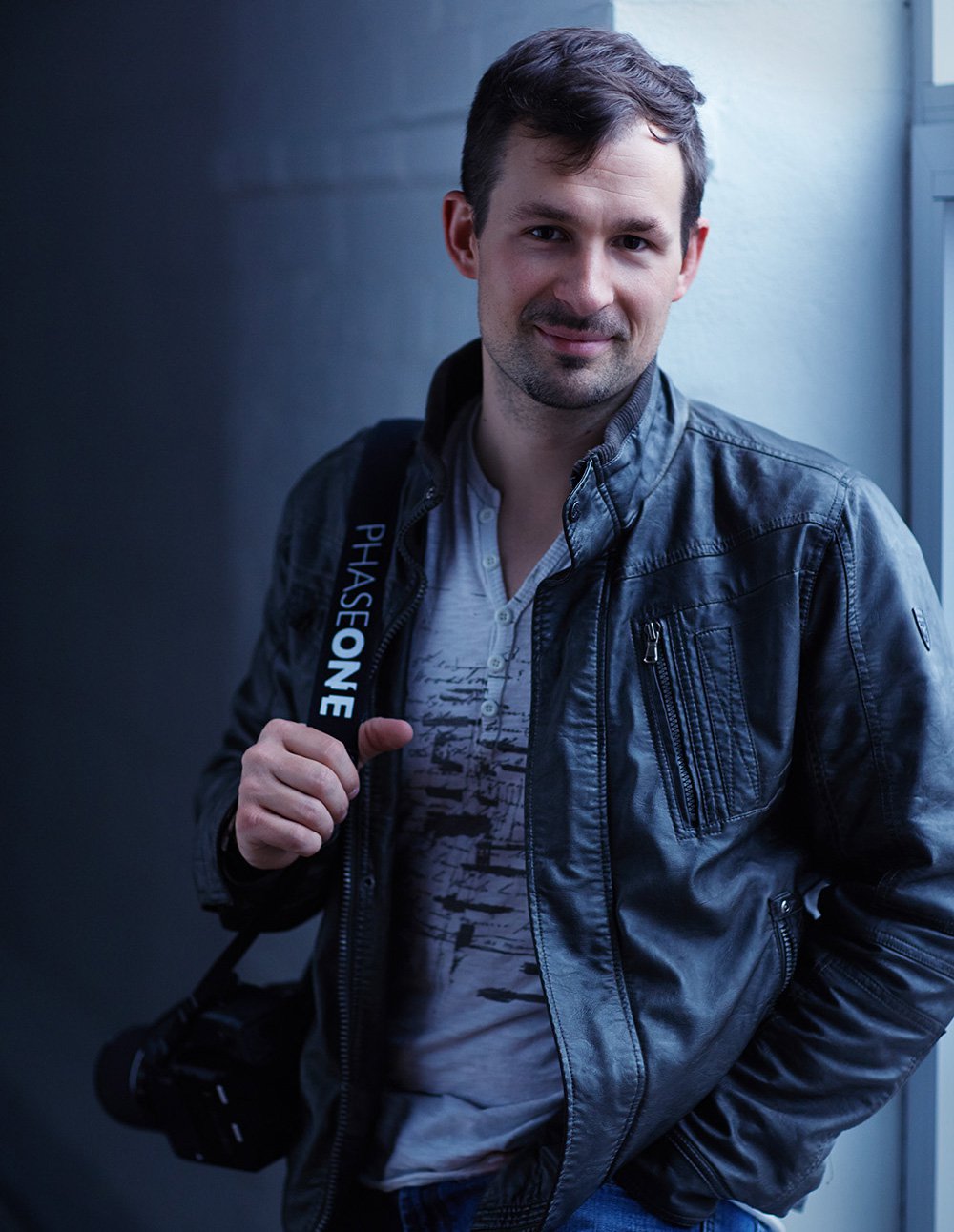 Here is what Vadim tells about himself and his way to photography:
I've mixed it up over the years – though I have studied various fields from Cell Biology, to Computer Science; I've always been involved with art and photography but had a technical side which helps me today manage my studio. Having rarely taken the easy path in life, I believe obstacles present challenges to build on and promote quick learning. If I had to compare myself to a composer, I would choose Beethoven; things might not always come easily, and I believe my emotional nature comes through my photography with its dramatic counterpoint of light and dark images.
Today, after nearly 10 years a a luxury product photographer, I work with great staff serving amazing clients around the world. In photography I love trying new things, always trying to improve my techniques – something can always be made better, more efficient – the product should always look its best.
Below are questions that we have discussed with Vadim Chiline
How you did to get your first clients?
What is your entrance level in $ when you start talking to clients?
How was your way to a commercial photography business – tough, easy or..?
What is your marketing strategy?
Do you pay for Ads?
Where?
How much?
What is the best platform to advertise your business, based on your experience?
What is the most enjoyable commercial work for you as of now?
What is the most hated/boring commercial work for you as of now?
How did you get your studio?
Cost, issues/things went the way you did not expect, and what did you learn?
How do you get prepared for a shooting session? Reading about it, looking at other similar photos, talking to client etc step by step?
Did you have any "epic" failures and what did you learn from it?
What would you do differently if you would have to start photography business again ?
What was your best investment into a studio photography equipment and why?
What was the worse investment in the equipment?
Your favorite subjects to work with in jewelry photography?
Why?
What would be your suggestions for beginners – what mistakes to avoid, what lessons to be learned?
---
EpicMind Studio Photography: