Start building an action plan to grow your photography business
— Pro Corner Assignment #13–
How good do you feel about the commercial side of your photography?
Are you growing your client base?
Does your photography business bring enough money to support you, your family, and the life you've been dreaming about for the past five years?
Do you feel organized, prepared to grow, and feel comfortable that you know what you are doing?
If your answer to all these questions is "YES" and "AWESOME", you may skip this Pro Corner assignment and do any other shot with help of a lesson from the Pro Corner library that you have not done before.
If you, like me, can't answer all the questions with big "YES", then this assignment for you. This is the first assignment in a series that we plan to run in Pro Corner. This and subsequent assignments will help you to get on the right track to building your photography business.
What you are going to do is this:
YOU WILL:

Understand where you are right now and decide exactly what direction you want to go with your photography business.
Create a strong vision for the future of your photography.
Determine the possible conflicts and issues while planning your future thus avoiding "U" turns in the future and increasing efficiency of your work.
Create a strategy and an action plan based on your own vision and break it down to small steps to ensure that you stay on track.
Implement each action step in your plan, measuring efficiency, and making necessary adjustments to ensure your future success
All this we'll be doing in a group, discussing our progress at each Photigy Live review and on the forum.
On a future assignments from this series we'll cover techniques and solutions for each task you'll have in your action plan: from building an attractive portfolio to marketing, from creating your brand to using social networks to promote it, finding a photo representative and much more.
Download PDF workbook for this assignment: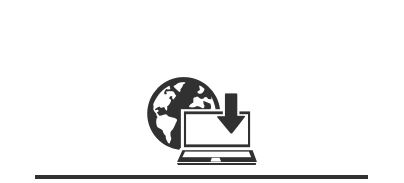 I suggest you to go for this assignment – for the future of your photography. However, if you do not want to go this route and like to stick with a technical side of studio photography, what you can do is an alternative assignment:
Pick any of the tutorials from Pro Club library and do the shot which you have not done before. Submit your work, as usual, to Pro Corner forum – I'll review if in a separate Photigy Live session.