Canon 1Ds Mark III v.s 5D Mark II:
is there is any difference in image quality? In-studio test run.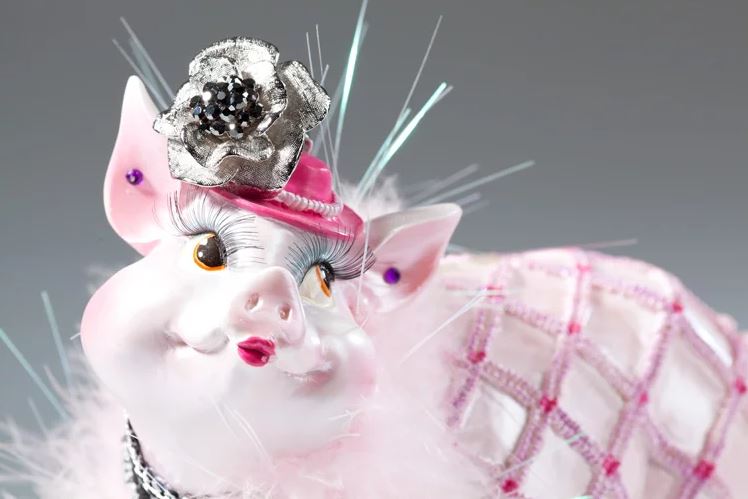 A Better Camera? Please tell what is this…
I know this questions was raised millions times on many discussion boards, but because I couldn't find a good image quality comparison results, I've decided to run few tests myself. Now, when I've got Canon 5D MkII as a secondary camera and looking to get MF digital back for my studio view camera, the answer to a question "can 5d Mk II replace 1Ds Mk III?" become very interesting for me.
Here is why:
Before I considered Medium format, having both, 1Ds and 5D was essential: backup camera is a must have for me. However, when I'll have my big sensor as a primary shooter, there won't be necessary to keep both anymore:  only one 35mm camera will be kept only for a mobility and backup.
So, which camera to keep? I already know that 5D Mark II is very close in image quality to it's big brother, but have  not seen good enough tests to be convinced. I also know that 5Dmk2 has inherited retarded focus performance  (comparing to 1Ds), but this is not important to me: 99% of the time I shoot in manual focus and manual exposure. Pure image quality is the only critical criteria I was interesting to see.
So, I've run these simple tests:
Got this cute subject and setup lighting to have it partially overexposed but with some underexposed areas. The idea is to get as close as possible to a real shot conditions I deal with every day. Both cameras were mounted on a heavy studio stand, but due to a different body size I'd have to adjust camera position: 5D was raised to match 1ds height.
For ISO 100 test, image from both cameras was converted by Adobe RAW camera defaults (no sharpening) and then enlarged (Bi-cubic smoother interpolation method) to 11000 pixels on a bigger side. Enlargement was necessary to see the difference in image quality and details, as it become more clear as the such stretch.
Exposure/shot specification: Canon 180 mm F3.5 L Macro lens was used. Cameras was set to: 1/200 and 1/250 shutter speed for 5d and 1ds respectively, F14, custom WB 5600K, ISO 100/800.
1Ds MK III vs 5D MKII test results:
ISO 100, full image: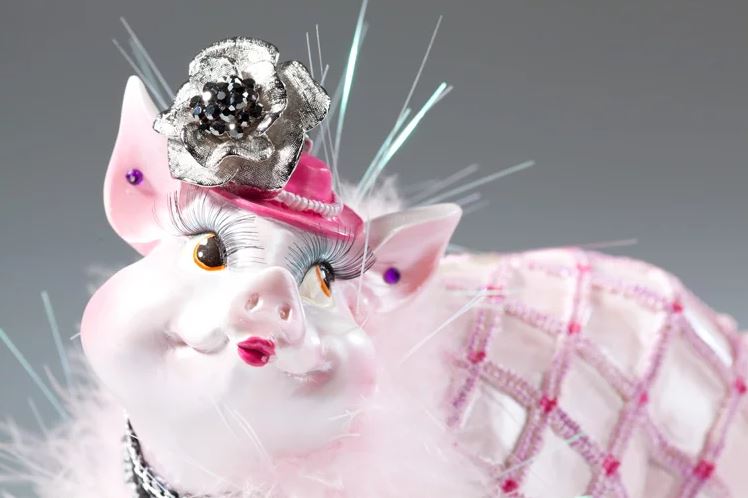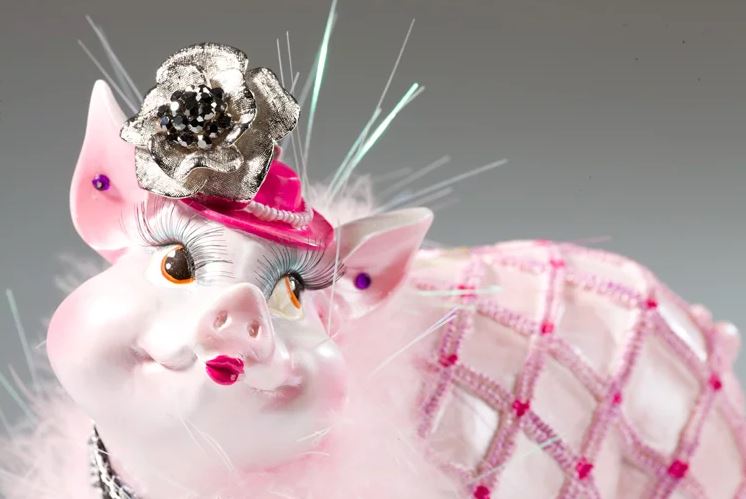 The first surprise was the difference in actual sensitivity: 5D Mk II appeared to be about one stop more sensitive than 1Ds mark III! Mouse over the image above to see how image looks like captured by  5D MkII.  With the same exposure, same lens and light power (I've checked twice: Einsteins were delivering the same amount of light for both cameras), 5D was producing overexposed photos. I'd have to adjust the lighting output to make it look the same as the 1Ds.
Interesting, and.. quite useful  feature for me, as in hi-speed action-freeze photography (talking about liquid splash) less strobe light output produces shorter flash duration. So, I am fine with 5D behavior,  if no quality will be suffering, of course.
Also, for some reason the color balance seems to be different, despite the fact that both cameras had the same color space (Adobe RGB) and RAW files were converted with exactly the same setting in ARC. Below you'll see what was the reason. Now, lets look at enlarged images, 100% crops of the areas I was interested to see.
Details/resolution tests:
Red shadow detail. Mouseover to see 5D performance: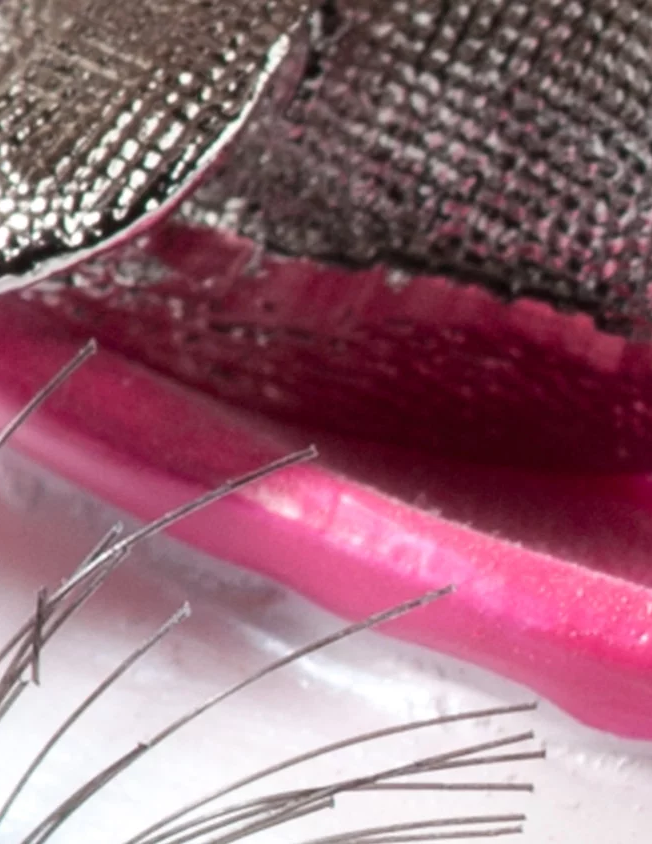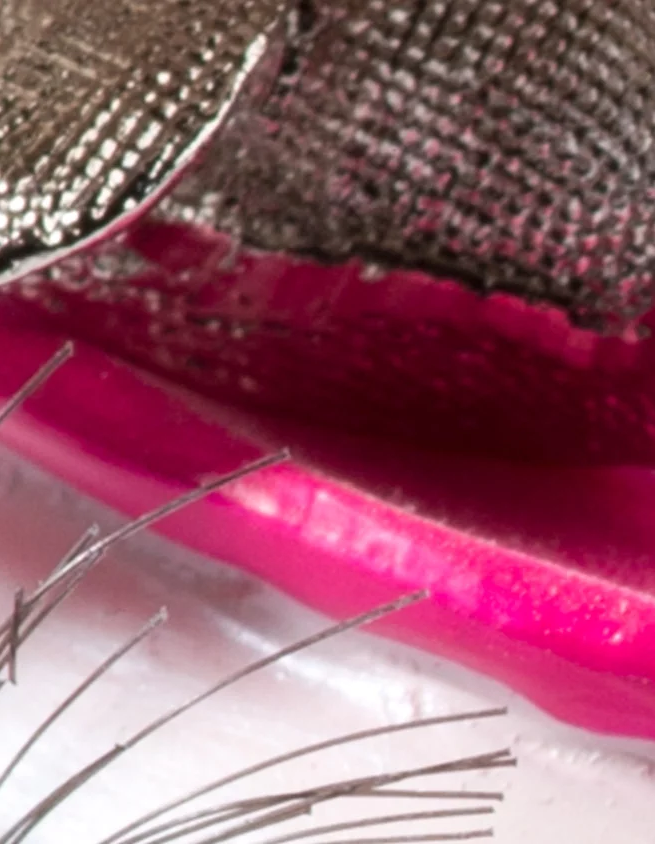 What do I see? Apparently, 1Ds Mk III had some issues with red color: red gets over-saturated, resulting some details loss in an underexposed shadow areas. 5D MkII delivers better color with less saturation. It is easier to add a good amount of saturation during raw conversion without sacrificing IQ, but much harder to recover over-saturated areas. 5D won.
Highlights and details, mouseover for 5D MkII: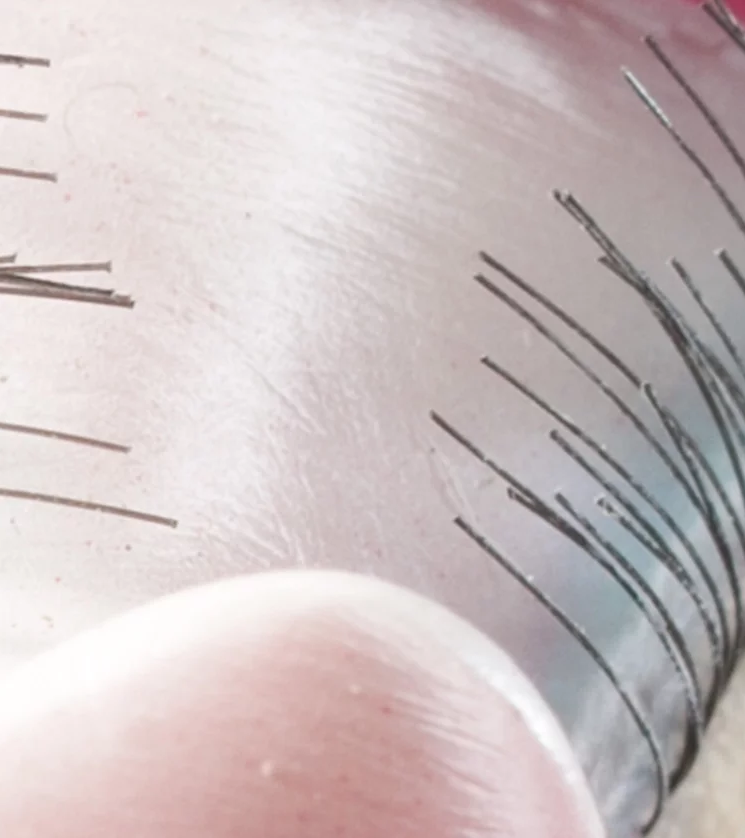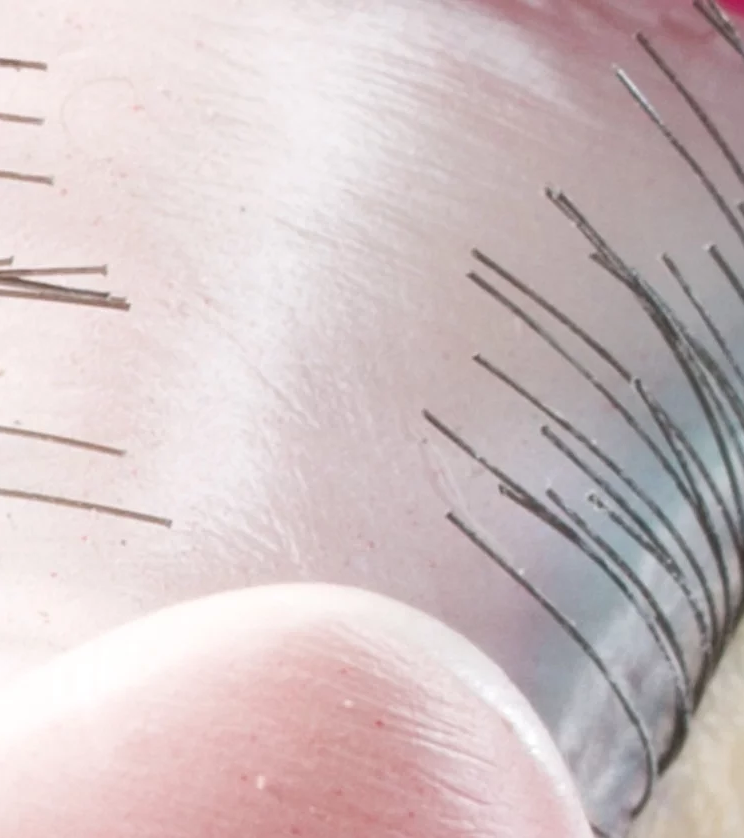 I do not see any significant difference. Image from 5d mark 2 is less saturated, but there was lost focus on the pig's nose. Not a big deal, considering that camera was positioned bit differently and had manual focus set on pig's right eyelash.  Draw.
Colorless shadow detail, mouseover for 5D Mark II: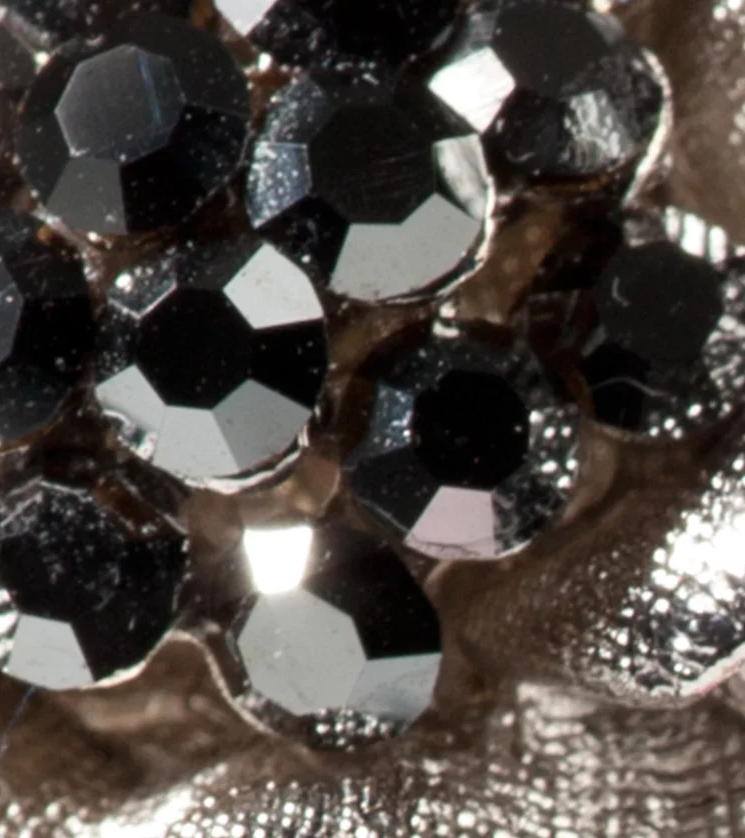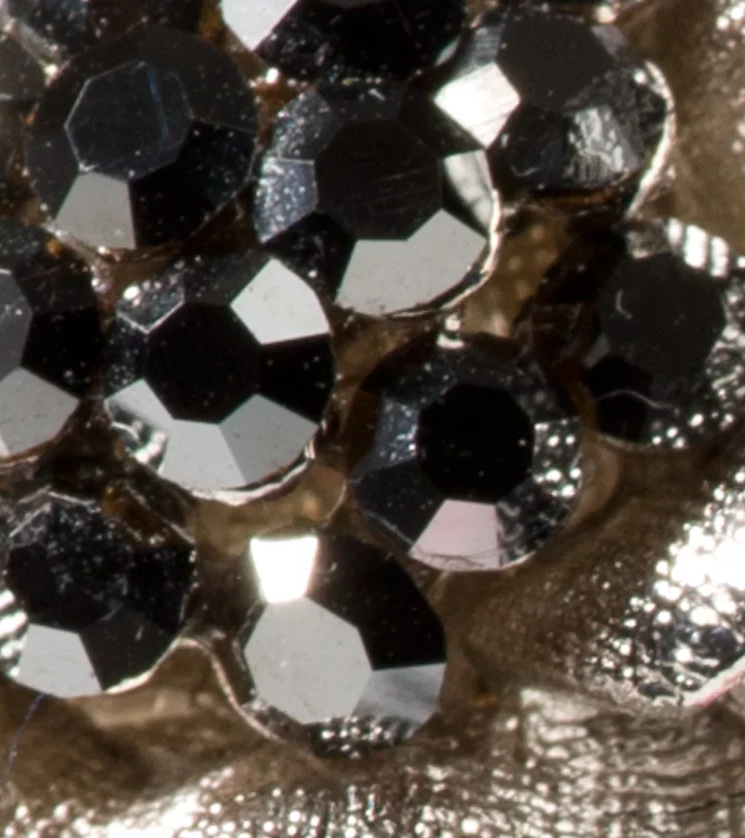 I do not see any difference in IQ. Different position gives slightly different reflections, but the "deep" areas almost identical. 1Ds mark III might have a little more contrast there, but its is too little to really affect anything. Draw.
Another area to check the details and sensor/cpu  resolution power. Mouseover for 5D :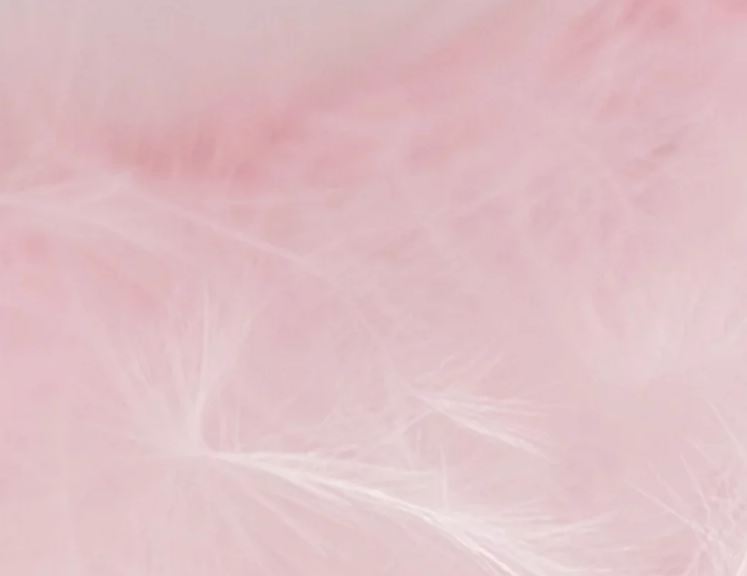 I see more details delivered by 5D mark II. Maybe it happened due to slight focus difference, or may be it happened because feather is pink and 1Ds did not manage it well. Can't say for sure, but 5D did not lose anything here for sure.
So, from what I see, 5D mark II has the same (if not better) quality than my old 1Ds MkIII. Which is really cool, as it means that I can keep 5d MK II for "small work" and invest 1Ds resale money towards a medium format back.
Few more things I've checked: highlights recovery and performance at iso 800, see below.
Highlights recovery test.
1. Original overexposed area: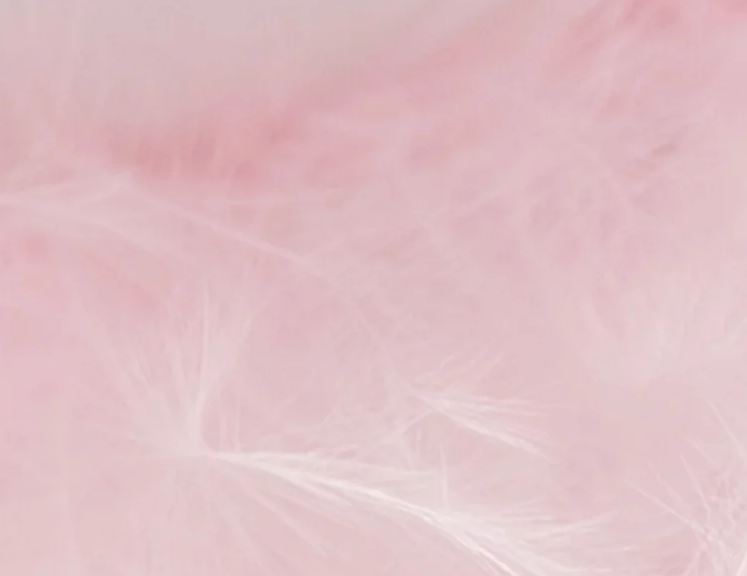 5dmkII highlights recovery original
I've used Adobe RAW converter: recovery (+60), some clarity and blacks to get bright areas corrected.
1ds mark III and 5d mark II (on mouseover.. you've got it, right? 🙂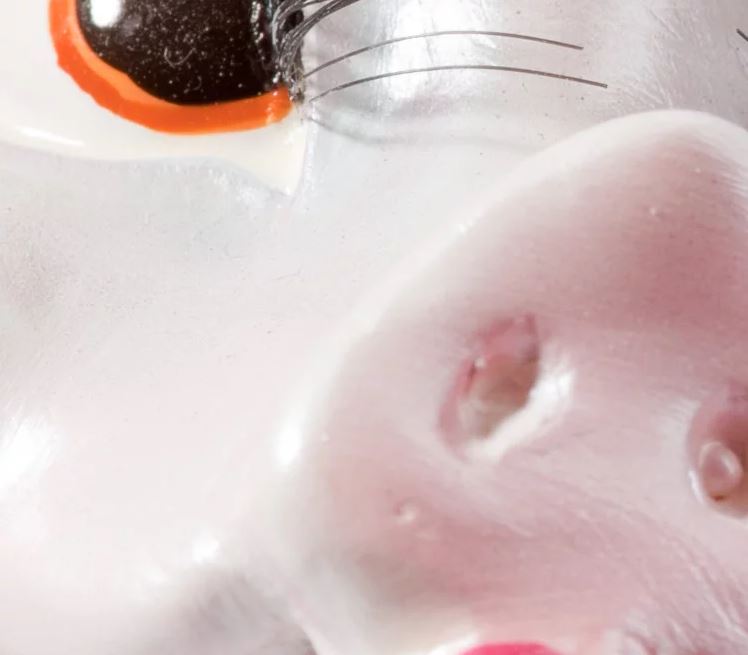 Same thing for both cameras.
And now, the last test: red shadows area at ISO 800. Unlike the previous tests, the original image was not enlarged: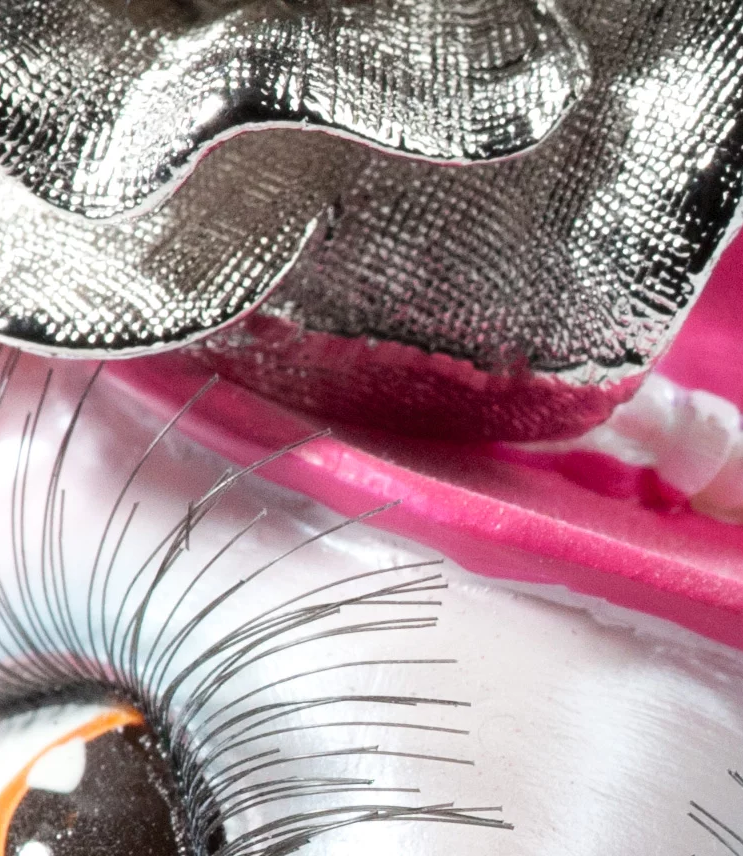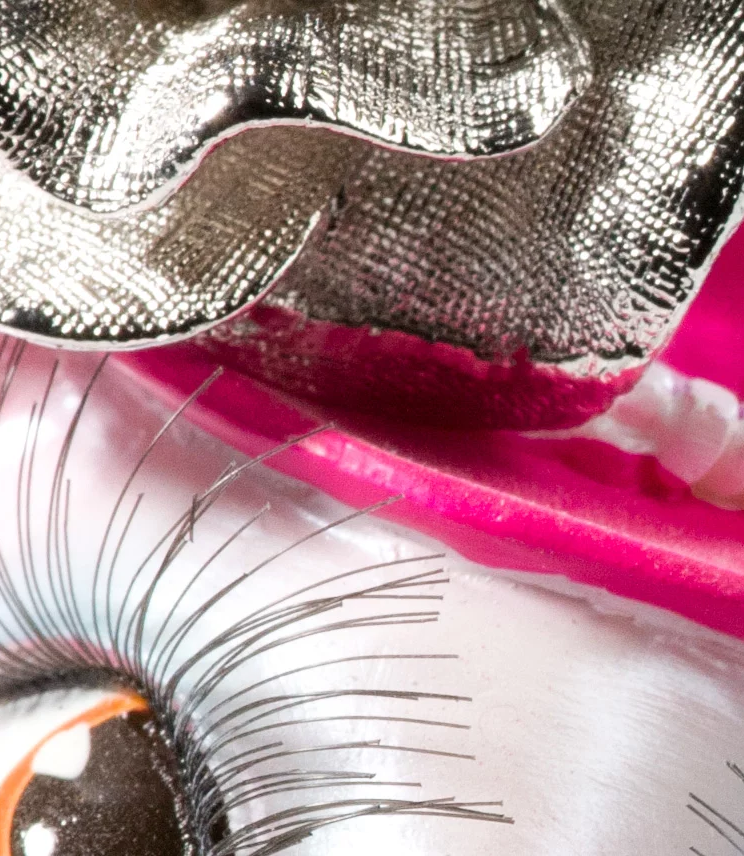 The result was almost expected: younger and smaller brother did better job here. The overall performance was almost identical: older flagman still very strong ,even at ISO 800.
The conclusion: Both cameras delivered almost identical results in studio environment. Canon 5D mark 2 was better at capturing red colors and in underexposed areas.
There is no reason for me to keep Canon 1Ds MKIII when I'll get MF digiback. I only can hope that Canon won't release new 1Ds Mark IV for a few more month, as I need time to find a good deal on Leaf , PhaseOne or Hasselbpald (unfortunately, Sinar is not an option for me, as they do not support Windows… and I do  not support Apple:) backs before the price will drop on a current 1Ds.
It will be wise for me to keep 5D family (hope 5d Mark III will be released soon?), as I have tons of Canon equipment and for some tasks it will be the camera of choice.
At the end, I'll show you the power of view camera multishot technique: 5D Mark II, 4 exposures resulted in 54 Megapixel image, captured by low-resolution (compared to Canon 180mm macro) Rodenstock enlargement lens and stitched into one file. All four exposures was captured with rear standard (where 5 D was attached to) lateral shift movements, with about 50% overlapping. The image  was enlarged to 11000 pixels on a largest side, same as for the previous tests. This is the quality! Imagine how it would look if I'd have 50 Mpx large sensor there!
View camera result. Scroll up to compare: