This BTS video will show the basic approach on how to shoot any non-glossy subjects in tabletop photography, and how to create volume and show the shape. Enjoy 🙂
These are some of the shots from the photo-shoot:
The most important to remember:
Use side lighting, find an angle where it creates gradients on a subject's flat surfaces
Use diffusers or reflectors to create a gradient if needed. Avoid flat a look (i.e evenly filled with light flat surfaces)
Stripboxes (narrow softboxes) are preferable for shots like this
Tip: use the dodge and burn tool in photoshop to enhance / create gradients on flat surfaces of a subject, if it was not possible to do it with lights during the shot.
Create a reflection on the glass (lens) with stripbox, not a softbox ( check out my mistake, make sure you watch the video till the end)
If shooting on black, consider creating a gradient on the background, it will add drama to the shot.
The lighting setup (still, it will be more interesting to watch the video):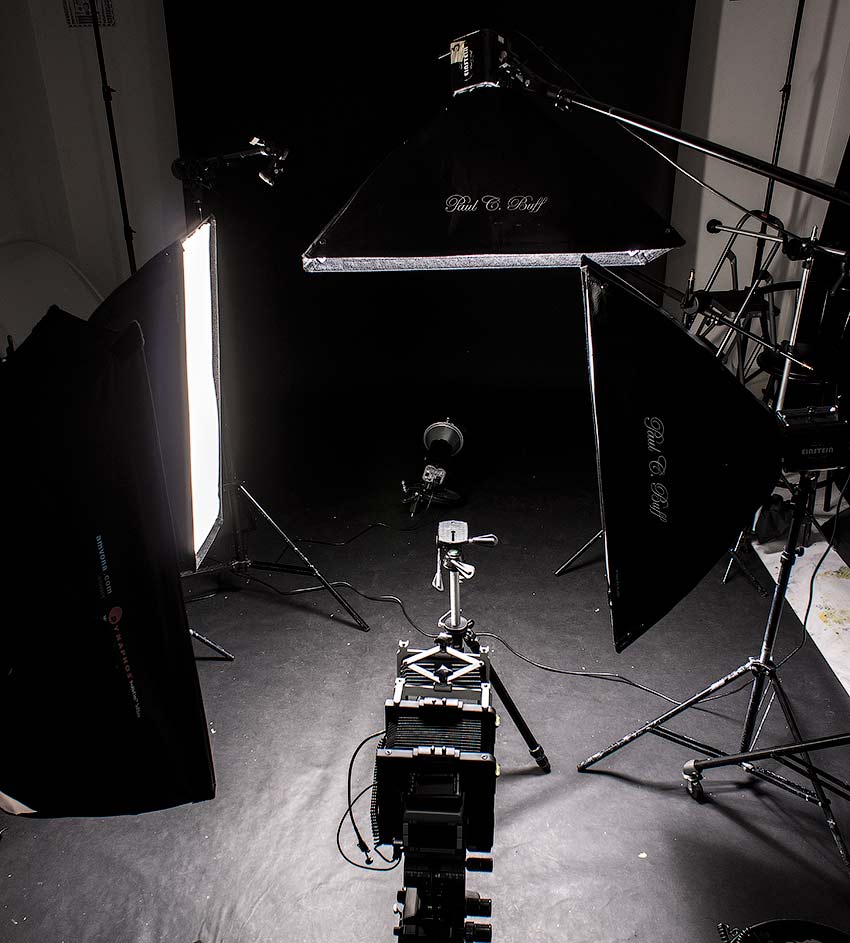 Thank you!

Alex

P.S In case you've missed our free fractal wallpapers, they are here to download for you, as a little New year's gift:  Download now