Set designer and photographer Andrés Calderon,
Interview with professionals series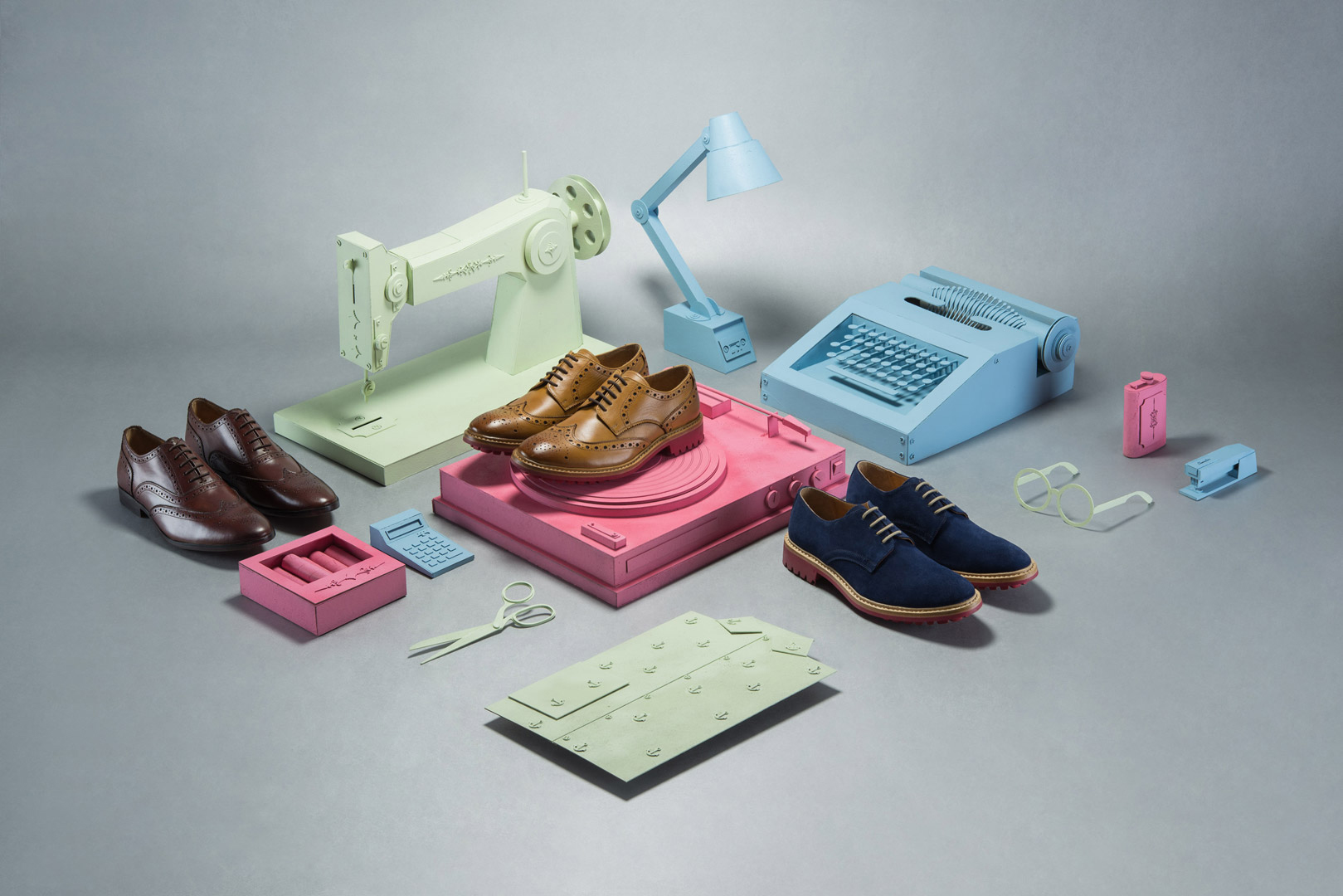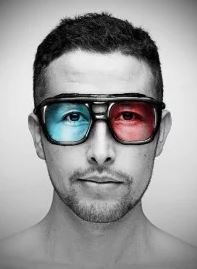 Any sufficiently advanced technology is indistinguishable from magic. Exactly that thought comes to you mind when you look at Andres Calderon works. As a set designer and photographer, Andres creates truly inspiring things literally out of nothing. We decided to interview him to find out some insights about set design.