Hi! How about to taking a step back from thoughts about technical side of your shots and just let your imagination to create whatever you want without any limits? Whatever you have in your bag, I'm pretty sure that you'll be able to create almost any product shot after reading this article.
In video below I explain what exactly you need to create shot like this.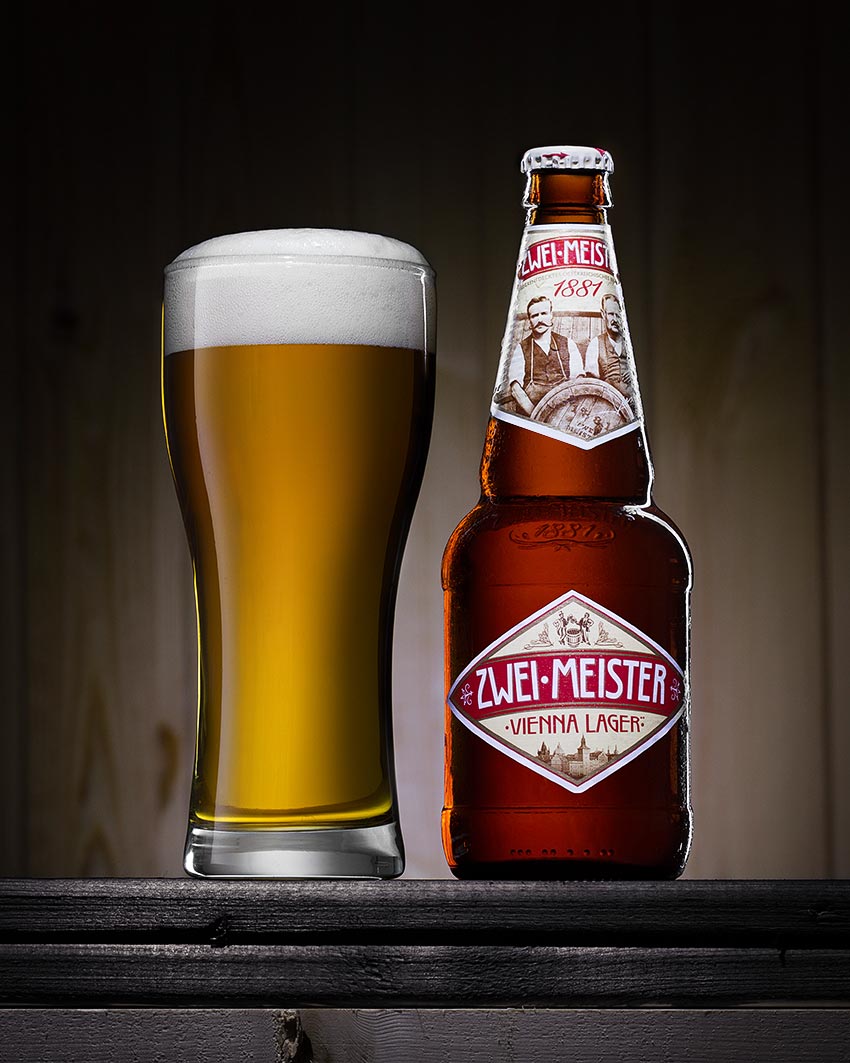 In this video, you'll see real-time retouching process. I have to make a few remarks. I realized that white balance wasn't pretty accurate, so I did color corrections in Photoshop to remove that bluish tint. For this, you can create Hue/Saturation adjustment layer and move Saturation slider to -100. Then add a mask to this layer and draw with a white brush on desired areas.
Post-production
My goal was to show the way of creating product shots without complex setups. Noticed that tripod suppose to be very sturdy if you want to blend all images smooth. You can use "Difference" blending mode to precise combine two layers. Use Move Tool and arrows keys to move a layer.