This online workshop for advanced studio photographers that will teach you how polarized lighting can solve many problems that commercial photographers are facing and dramatically reduce post-production time
It looks like a magic… Things disappear with a slight turn of a filter. You've discovered the huge potential for studio photography was hidden behind the physics of polarization.
This is a recordings from Pro Corner online workshop where we explored the possibilities of polarized lightning for a studio still life photographer.
Below are unprocessed out-of-the-camera images that were changed by using a polarized light.
These images can't be considered final images a photographer would produce for a client, but represents the possibilities of using polarized lighting for a commercial studio photography shots

Highlighting only label in beverage photography: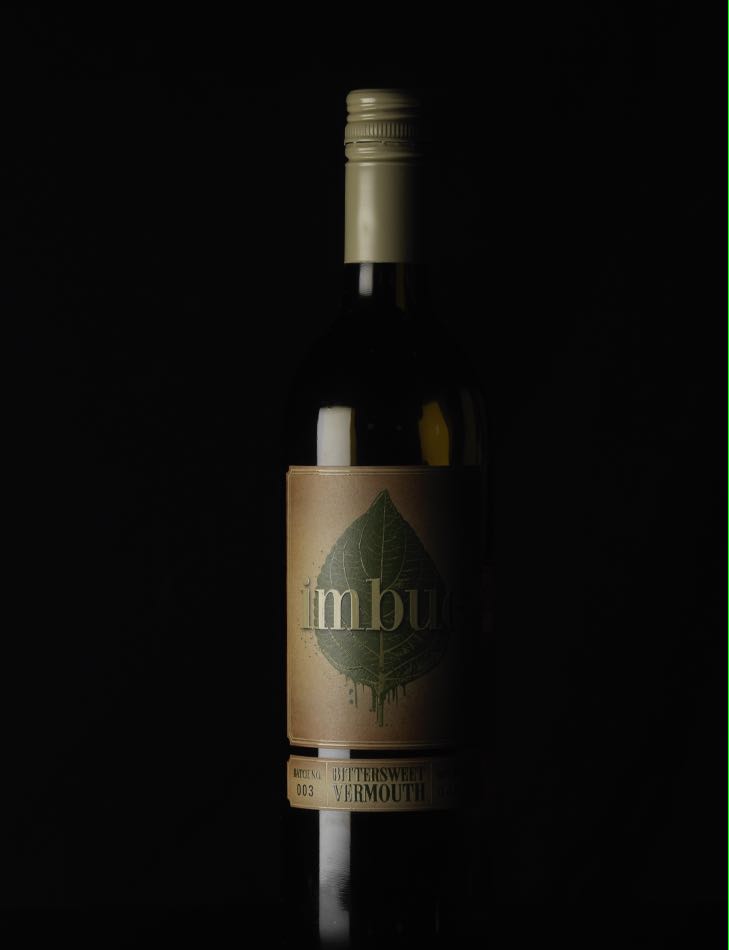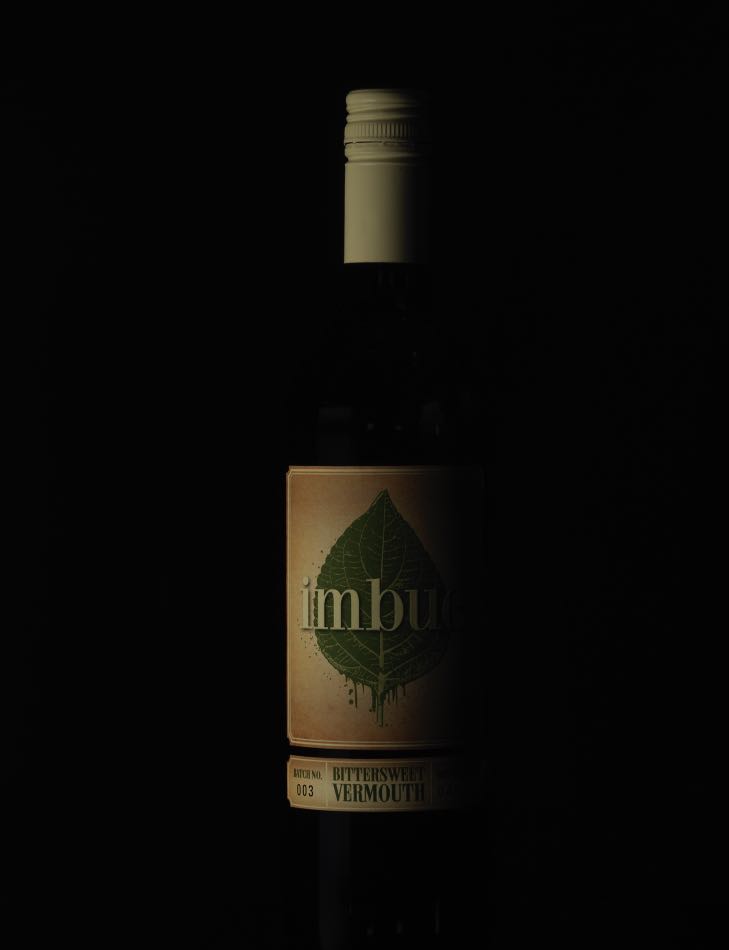 Showing what is behind the glass: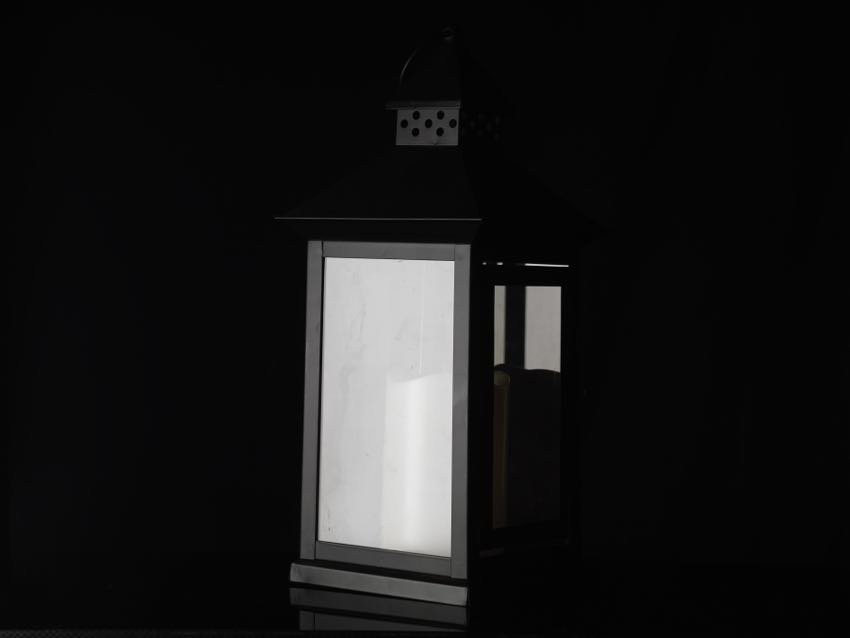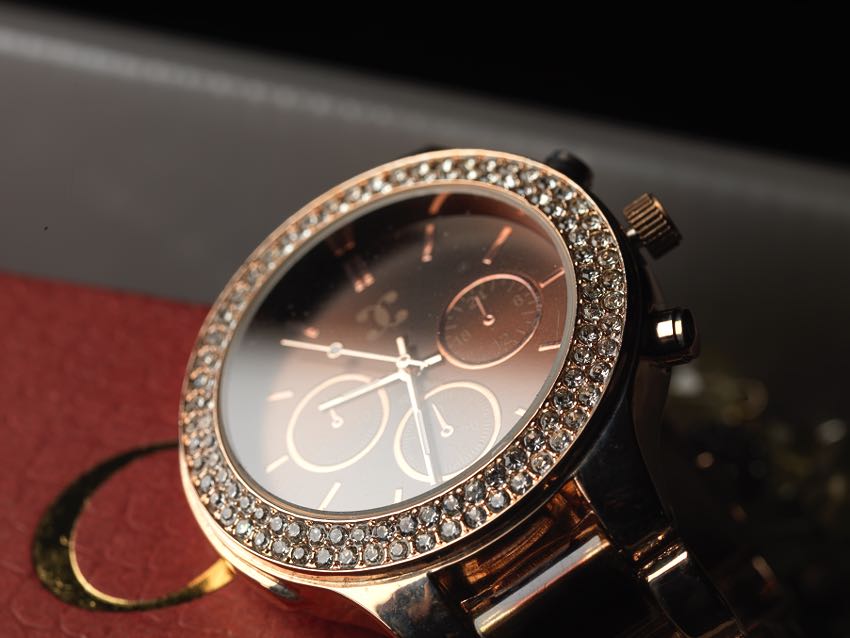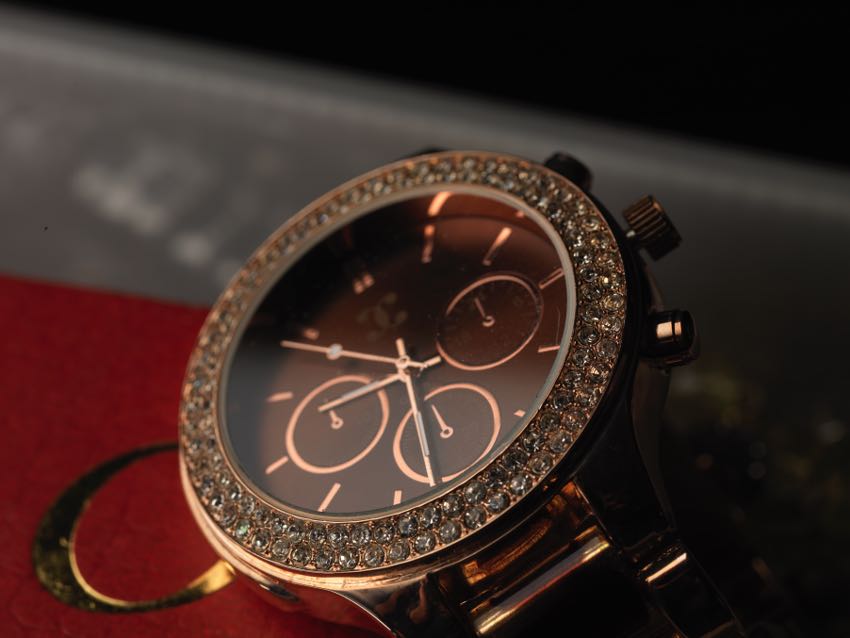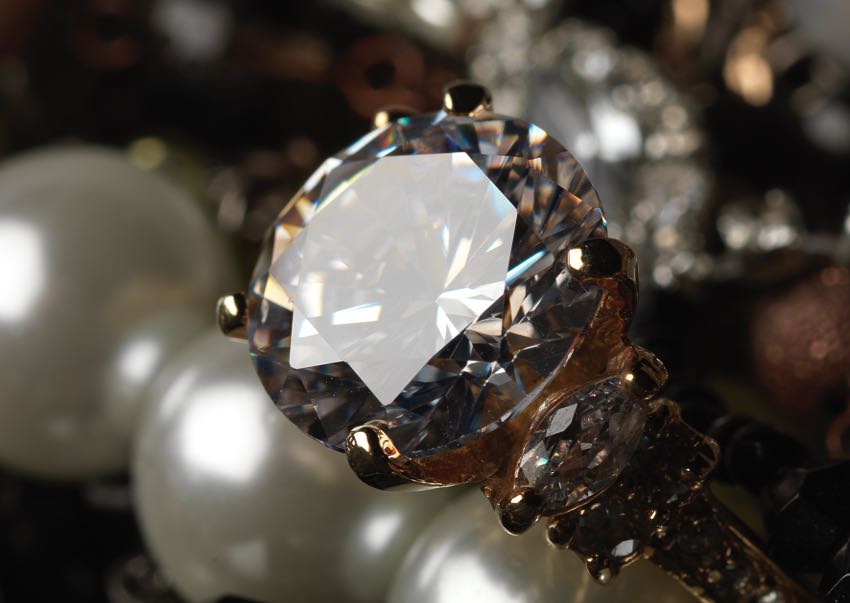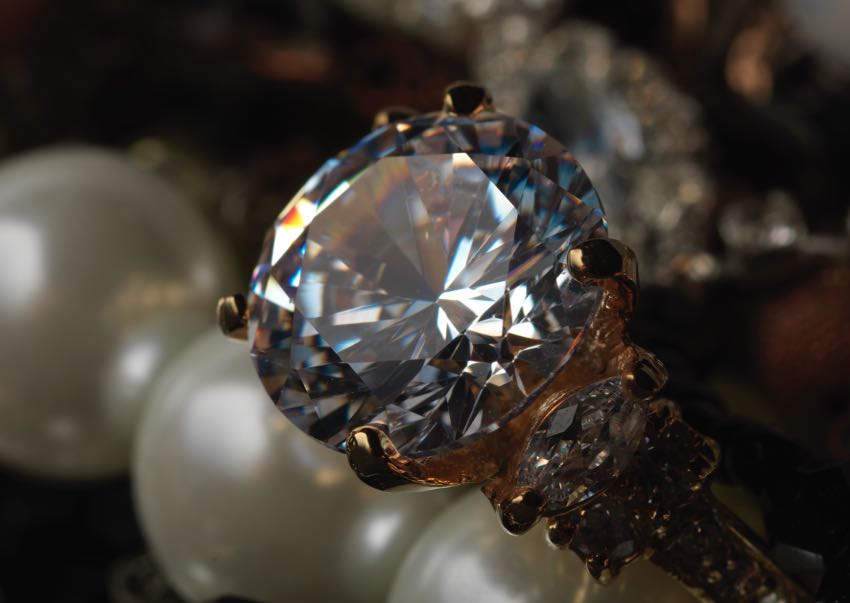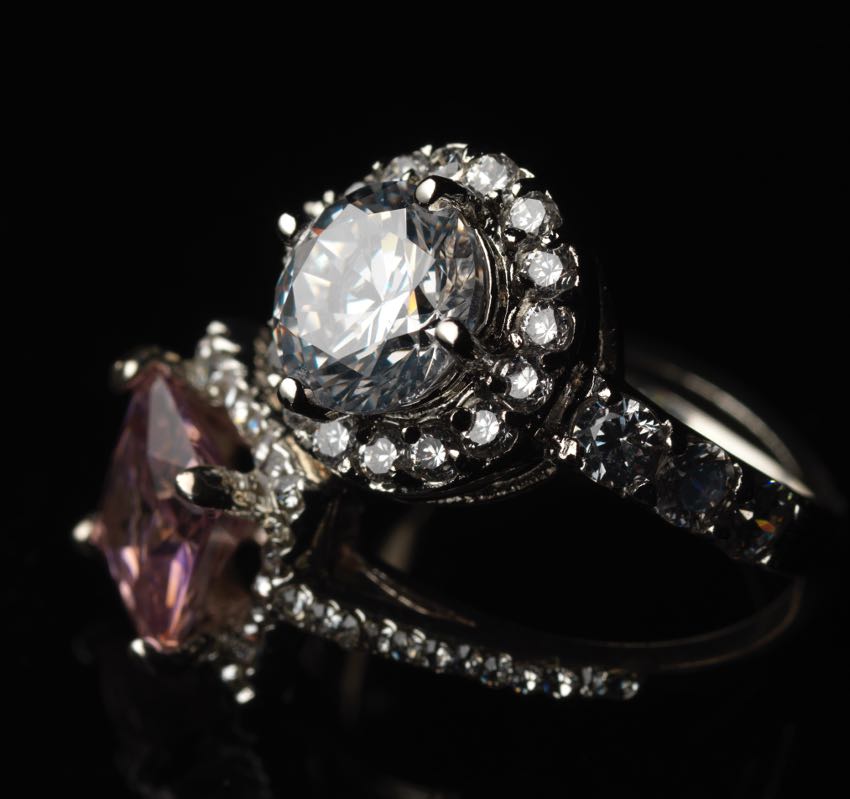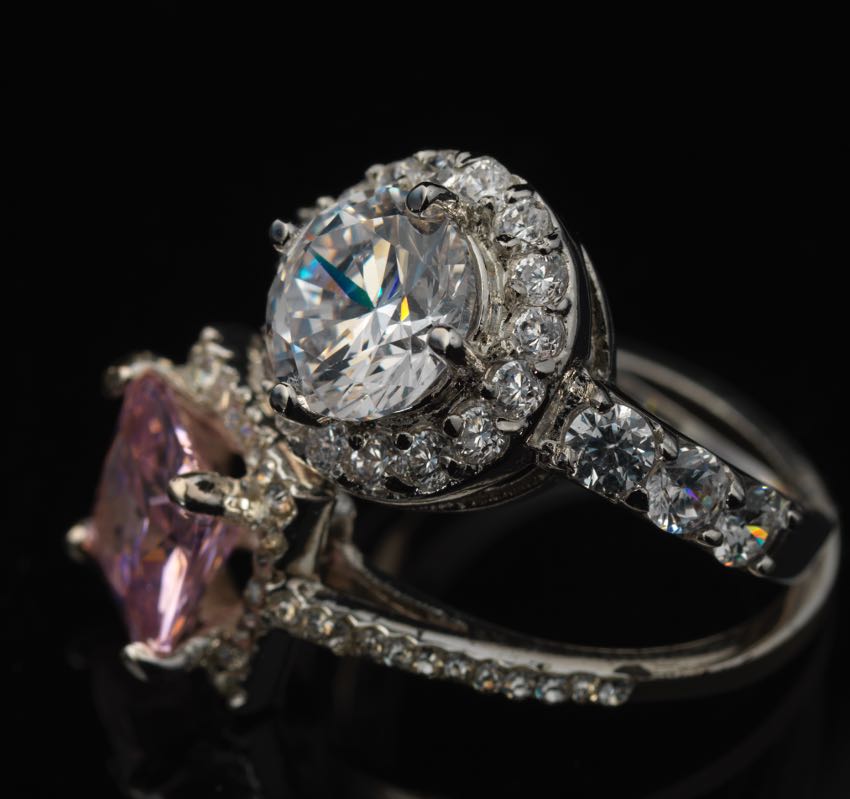 Where to get the necessary equipment: 
(To access, you need to login into your  Interactive Photography Learning Program (Pro Club) account)