How to make clean selections and non-destructive masks to composite objects in Photoshop for product retouching.
Masking is a basic and important technique in photo retouching. With masks, we can make non-destructive changes to the visibility of certain areas on a Photoshop layer.
In this tutorial, Timothy Kou shows you how to create layer masks in Photoshop for compositing and background replacement.
You will learn:
How to create clean selections and paths using the pen tool
How to modify a selection to create a mask that fits in with the object's background
How to manually modify a mask using the brush tool
Creating selections with the Pen tool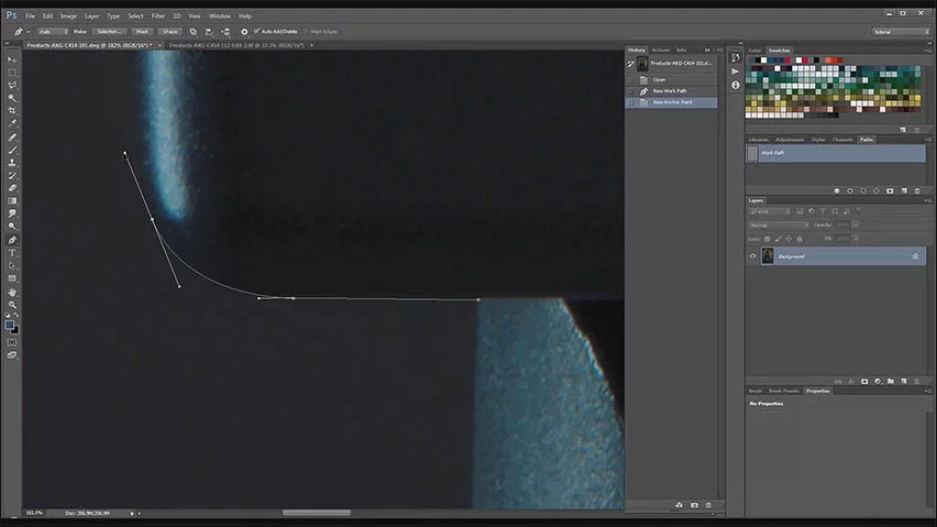 Keep selections consistent with their backgrounds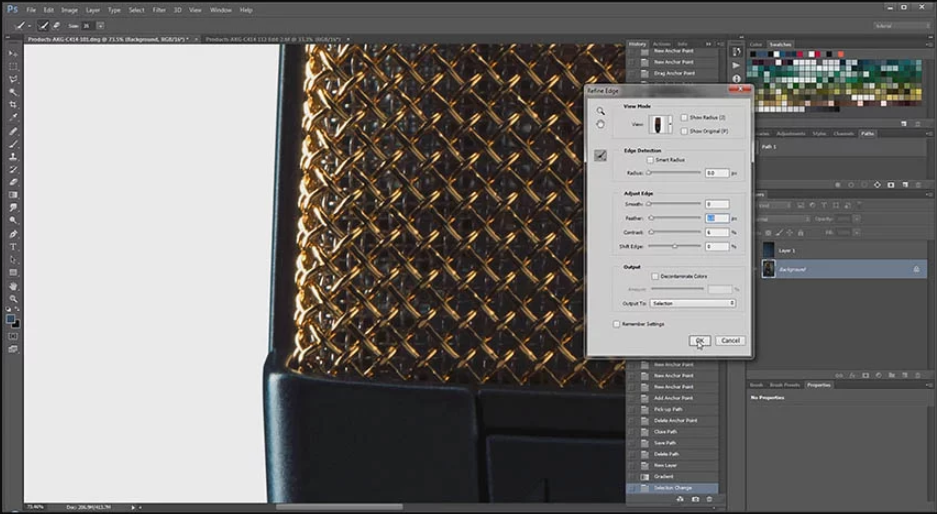 Manually modify masks with the Brush tool