Product Photography Behind The Scene:
The making of "Papo Seco" wine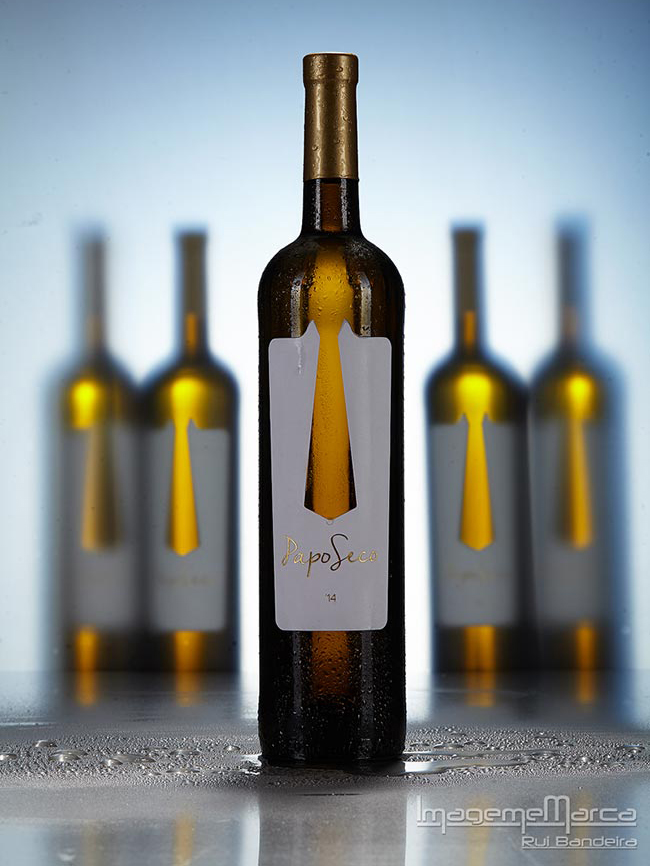 The complete BTS of creating a "Papo Seco" wine bottles shot from Rui Bandeira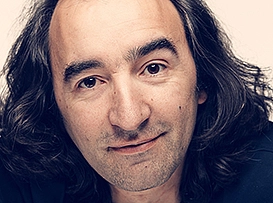 It's a honor to be published on Photigy, and I hope my behind the scene will help those of you who is interested in learning a creative product photography.
My name is Rui Bandeira, I'm a photographer from Porto, Portugal. I really love product and commercial photography, but I also love concert photography.
I'm an ex drummer and I've always had a passion for image and photography.
I used to have a music teacher that said: "In music there are no teachers or students, only students, and those who know more teach those who know less …"
I think the same about photography.