Studio Photography Insights hangout:
creating splash on a black background.
Hope you know that every Wednesday, at 10PM Eastern time I and Dave Nitsche do Google Plus hangout, called "Studio Photography Insights". More about this event can be found on my studio blog: Weekly Show.
Sometimes we just talk, but sometimes I run a live shootout right from a studio to show some technique or for a better explanation of how the particular shot was made.
So we had a splash demo shot on our last hangout, where I was explaining how we did splashes for "Liquid Gardens" and "Liquid Snail".
f you want, you can skip half of the hangout and jump to a middle, where it was my part to show splashes. But I am pretty sure the first part will be interesting for any photographer, as dave was sharing information about his shot… and his work is amazing.
This is our "hero shot", the best we got during the demonstration:
Liquid demon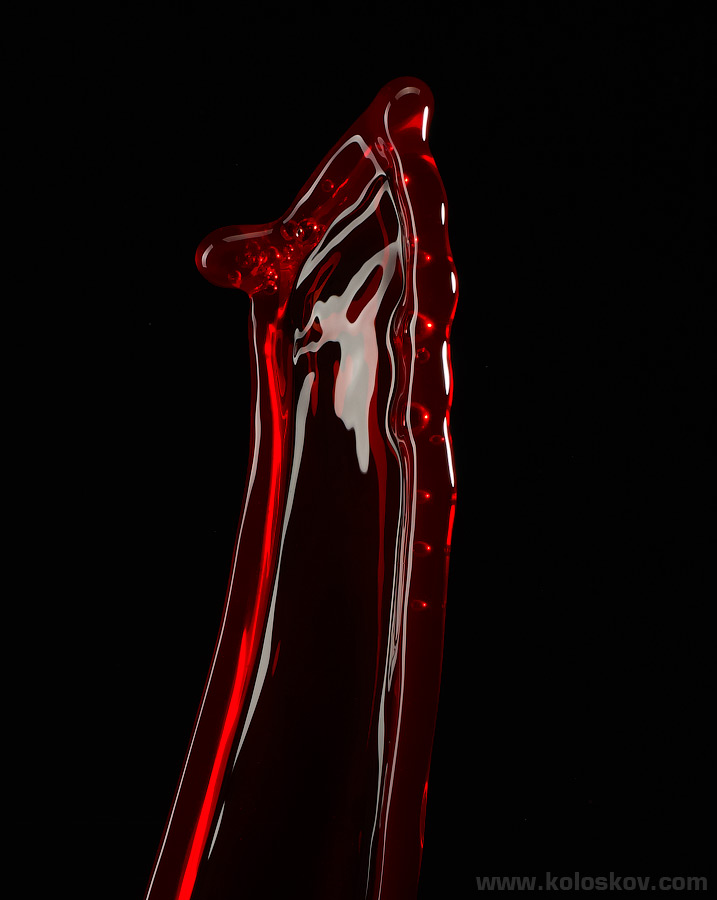 All the best my friends!
Alex