This is what you can do with 1 speedlite
And no Photoshop!
Light Blaster: 35 Times Less Expensive Alternative to Broncolor Optical Spot
Using digital backgrounds in photography is a great technique which opens unlimited possibilities for a photographer. However, not everything can be done in Photoshop (should I say "not easily can be done"?), and there are interesting lighting techniques which can be used to get amazing effects right from the camera, before any post-production.
Below is an example of such image. The only thing we did is adjusted colors in camera RAW converter. The whole thing was done right in the camera with only one light ($60 speedlite) and $100 optical attachment to it.. well, and the lens.
— One Light Blaster Shot —
Light Blaster Review and Real-Life Example of a Studio Photography Use
I am talking about an optical attachment for a speedlites called Light Blaster (you can buy it here). Please watch the top video and see what is this all about. BTW -it includes behind the scene of this shot above:- )
Below are few more out of the camera shots (these are not even adjusted in ACR – literally "as-is") I've got with this amazing device – Light Blaster.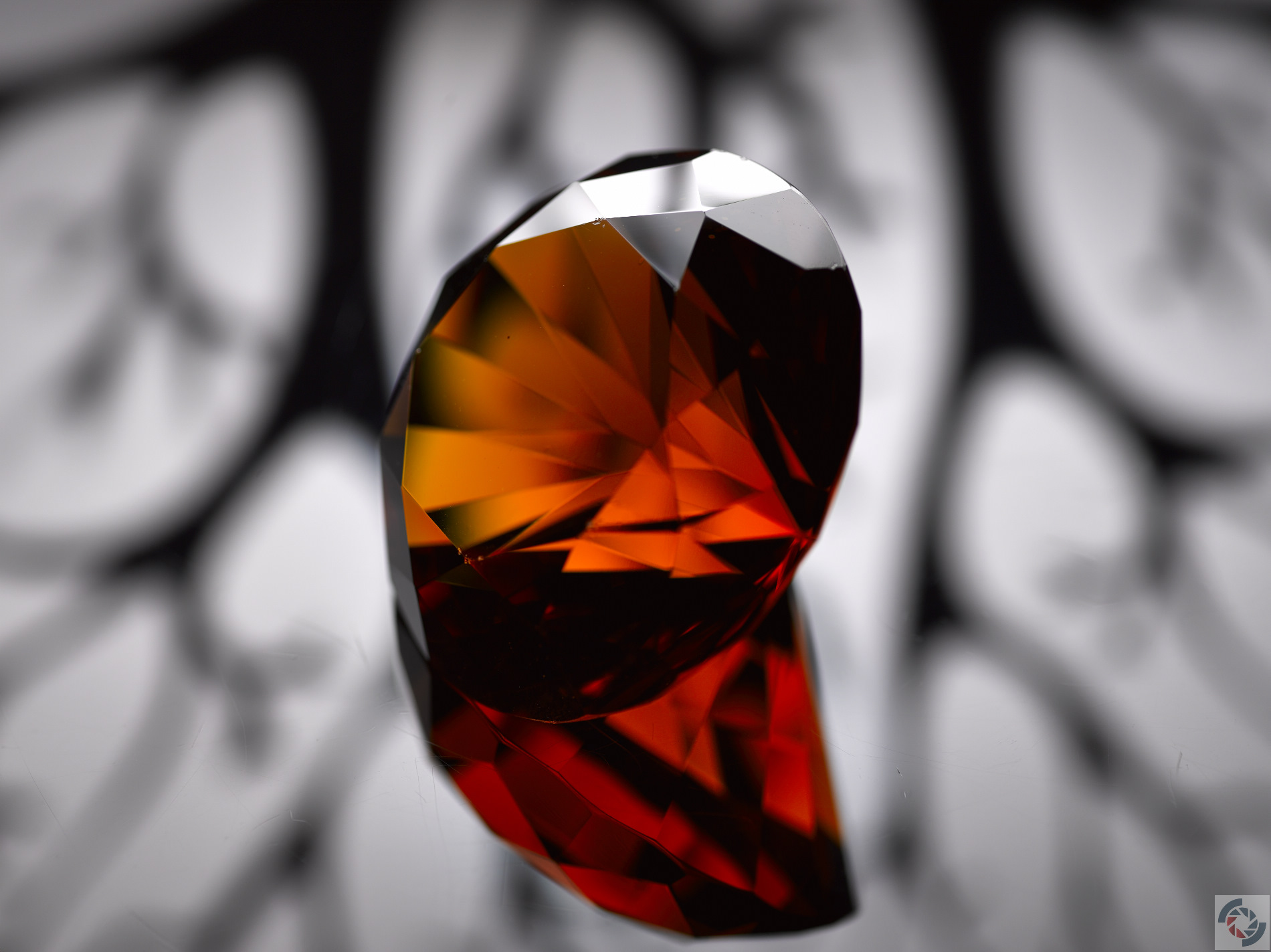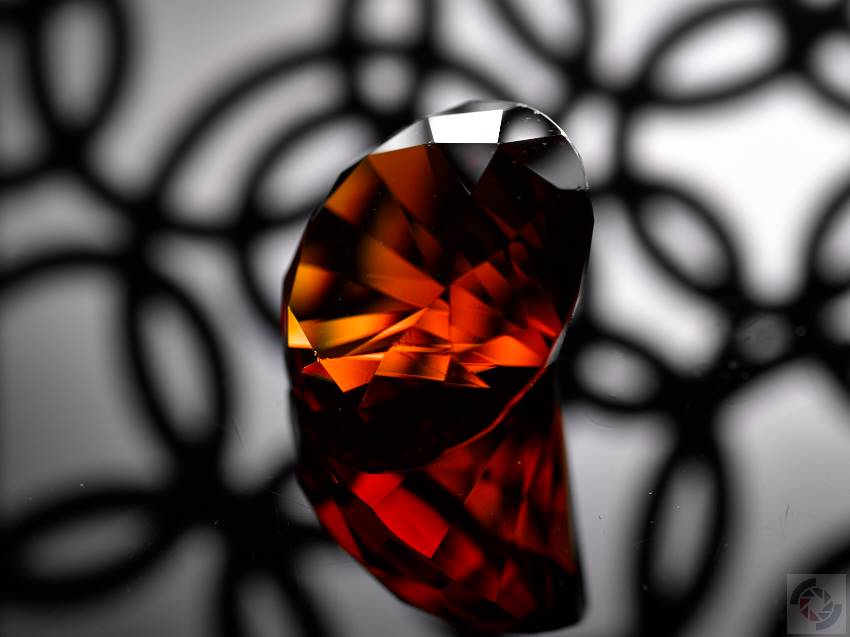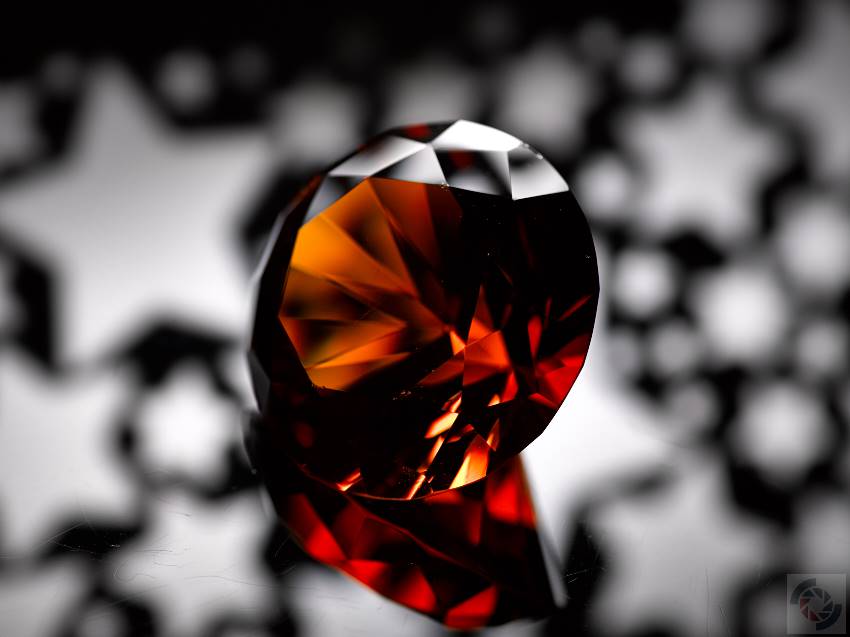 The lighting setup and blaster in action – for those who did not see the video with BTS I recorded. Did you? ;- )