DIY Gear Solutions for Studio Photographers
This course is available only for members of "Studio Basics"  interactive educational program. Join here and get [...]
This course is available only for members of "Studio Basics"  interactive educational program.
This is a set of tutorials and DIY builds that Alex Koloskov has been using in his studio for last 6-7 years. It will help you to save money and build DIY solutions for your photography .
Originally each lesson was a post on Alex personal blog, and then we decided to create this course to put everything together.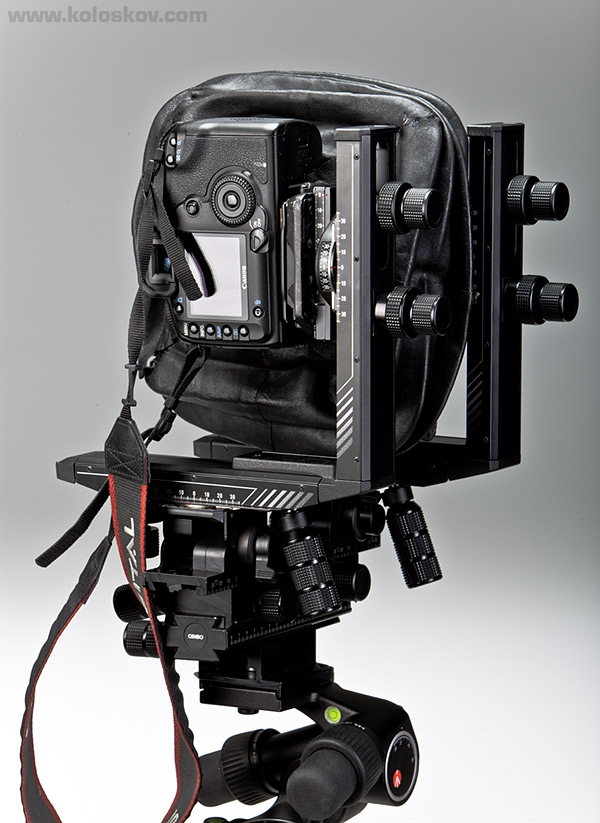 Course lessons
DIY Lighting
Professional photography without professional equipment: $55 studio set
15 minutes
Tricks and Tips: How to create a gradient reflection with large softbox
14 minutes
Easy DIY diffuser from Scrim frame
4 minutes
DIY lighting tent for glossy subject, top-down shots
10 minutes
How to Build $15 Large DIY Diffuser
7 minutes
Plexiglas for Studio Photography: Why It is a great choice for a product photographer?
12 minutes
DIY Tilt-shift adapter
Developing a tilt/shift system for 35mm digital camera based on 4×5 view camera
10 minutes
Exploring tilt and swing of a view camera adapter for 35mm DSLR
6 minutes
Using Tilt-Shift adapter for DSLR
2 minutes
DIY battery power pack
DIY portable power system for Paul C. Buff monolights
12 minutes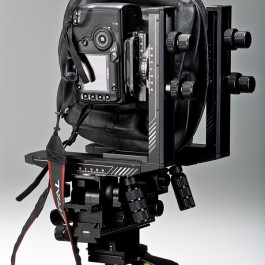 Instructors