Law and Order 101: Image theft examined and explained (Part two)
By Alex Stepanov (www.astepanov.com)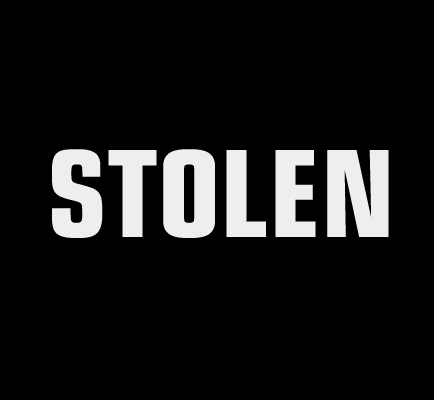 This article continues the conversation about image theft started in "Law and Order 101: Image theft examined and explained (Part one)". If you have not had a chance to read the first part, may we recommend it to your attention, as it might help to understand some parlance we use throughout this article.
In the first part of the article, we more or less covered the "persona" – the group traits of the people and companies that use your images for commercial purposes without asking for your permission, much less paying for the usage.
Again, I would like to stress that we are specifically focusing the conversation on the images used for commercial purposes (advertisement, merchandizing, calendars etc.) – someone who might downloads your image and put it on the wall, sets a regrettable example but is unlikely to make any profit off off it and thus the whole matter becomes a question of morale rather than business.
First things first…