This Saturday we had our first in-studio masterclass! It was great fun and quite the experience for me: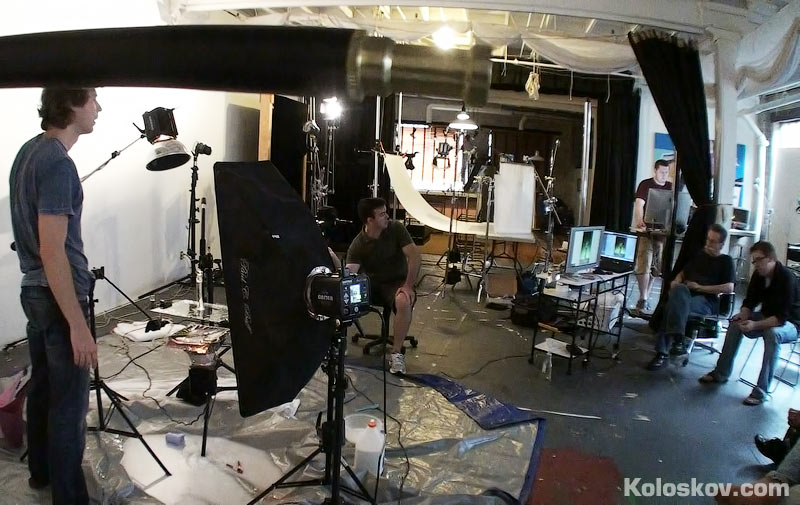 Update: e-videobook is now available for ordering: Download it here!
Details below: We had a five-hour shoot and it was some of the most intense shooting and speaking work I have ever done:-). Here are the things we went through:
Technical requirements for action photography: We compared the action-stopping power of PCB AlienBees, PCB Einsteins and Canon Speedlites.
Shaping the splash: the techniques I use to form different splashes and the differences in lighting both transparent and non-transparent liquids.
Perfume shot: The lighting, composition and the splash. How different splash styles were used to get different effects.
How to create artificial milk for better Milky shots.
Yogurt and strawberry with a milk splash shot. This was a toughest shot of the day :-)
It was an amazing experience for me and I've learned a lot as an instructor. Many thanks to all of the participants, I know you guys had some fun getting used to my accent and pronunciation, but I am sure it was a very interesting class as well. There are not many photographers who will share their knowledge as freely as I do, but you already know this:-)
Must also say that this class won't be possible without help from Kendrick Disch and Evan Tantum. Thank you so much, guys! You did a great job. It was a pleasure to run a class in such nice studio, thanks to Jerry Burns @ Studioburns for providing the space. Now I have a good reason to move to a larger studio: mine won't fit all the participants:-)

An eBook with a full-length video from the class with screen-shots and my behind the scenes explanations, will be available for purchase soon. It will also include a post-production workflow for all of the "final" images. Stay tuned; I'll be posting updates soon.
Few sample images from the class, after a post production:
Liquid splash photography masterclass: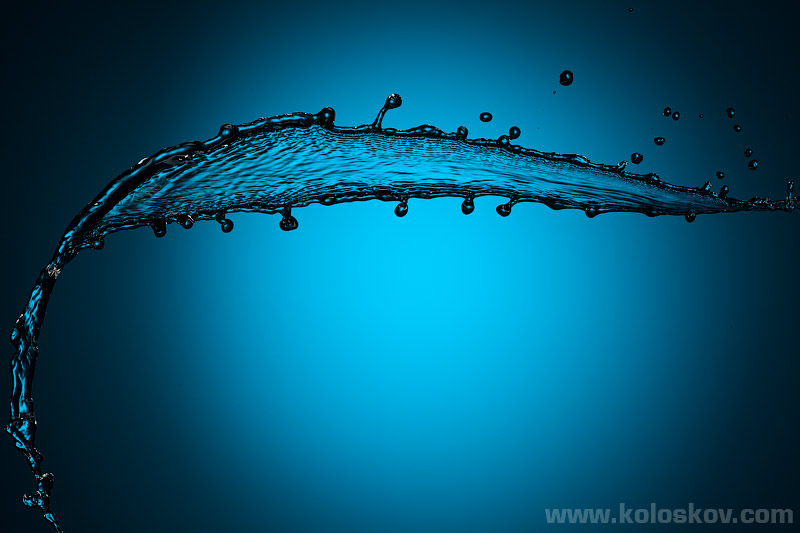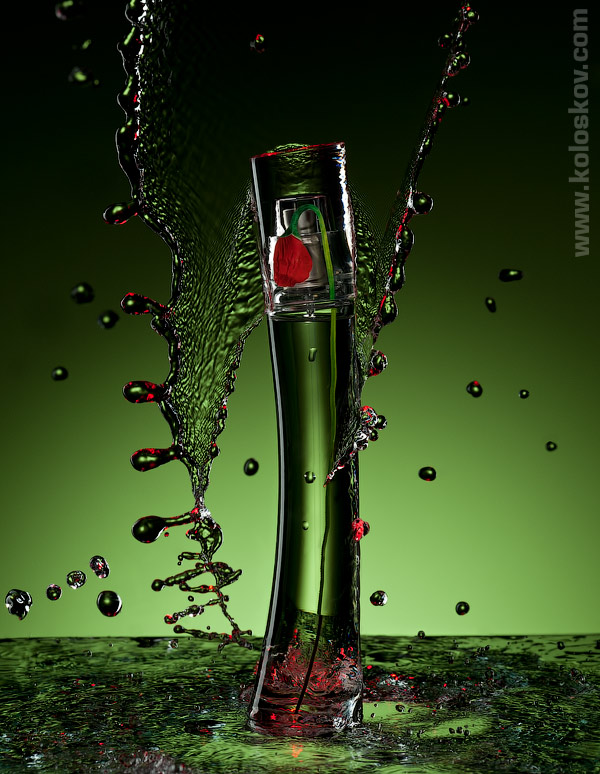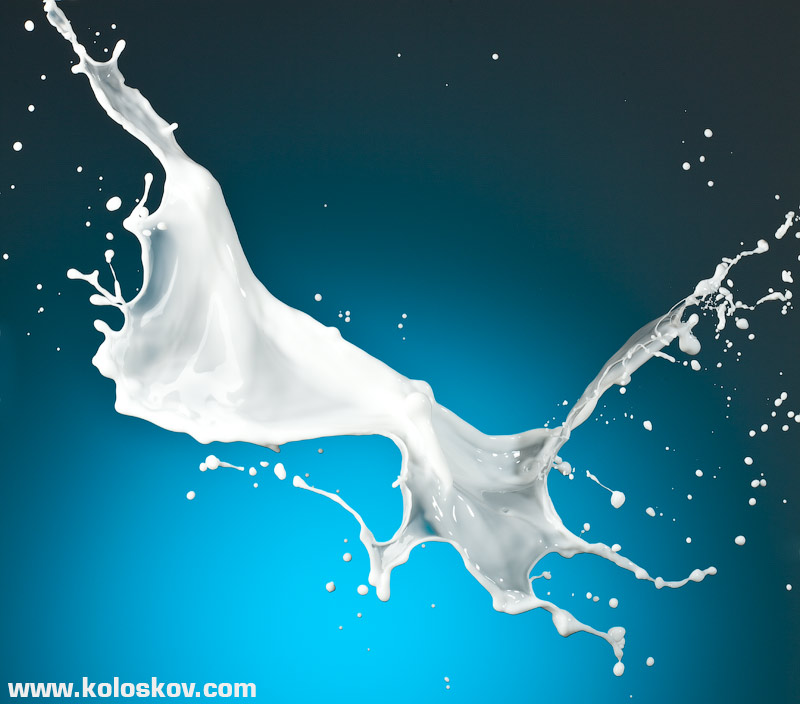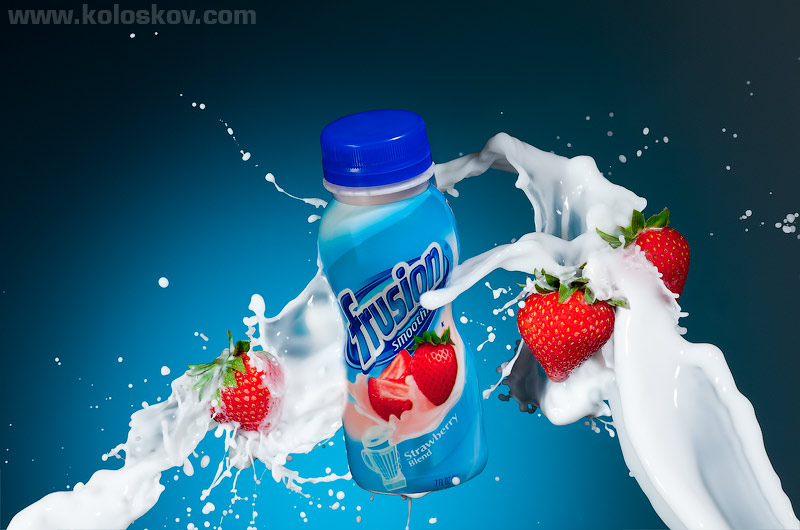 In the Gearbox

Shoot Specification:
Camera gear:

Lighting, light modifiers and accessories:

Exposure specification: shutter speed 1/250 sec, F14-f18, ISO 100



~Alex