Alex Koloskov compares three high-resolution cameras: Fujifilm GFX-50s, Hasselblad X1D-50c and Sony a7R III to find out which among these is the best camera for product photography. The comparison will involve two medium format systems and one 35mm mirrorless system.

Some time ago I made a comparison video on three high-res cameras, the Fujifilm GFX-50s, the Hasselblad X1D-50c and the Sony a7R III. The Fuji is a 51.4 megapixel medium format mirrorless camera. The Hasselblad is also a medium format camera with a resolution of 50 megapixel. Although these two cameras use the same Sony sensor, they have completely different software inside. So, this should give some varied outputs, hopefully. Finally, the Sony a7R III is a full-frame mirrorless camera with a resolution of 42 megapixel. So, this should be an interesting matchup between some pretty serious photographic equipment.
Now, before your raise your concerns on the prudence of comparing a full-frame 'low' (comparatively) res camera with a couple of 50 megapixel medium format cameras, let me tell you that the Sony has a few features that makes comparing it with the medium format cameras feasible.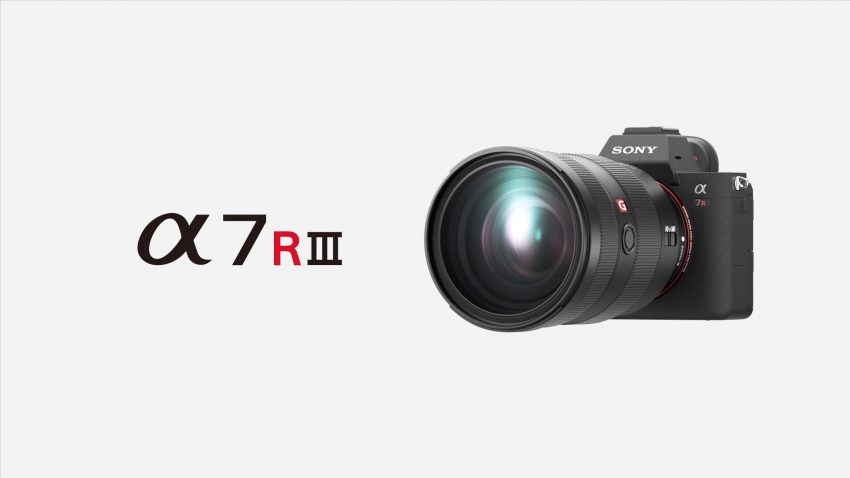 What I am referring to is the Pixel-Shift technology that is used in the Sony. This technology would move the sensor by one pixel while taking an additional three shots (apart from the main shot). This means the individual pixels are no longer capturing just one of the three colors. They are now capturing full-color information. So, additional detail and dynamic range is what is possible with this Sony a7R III.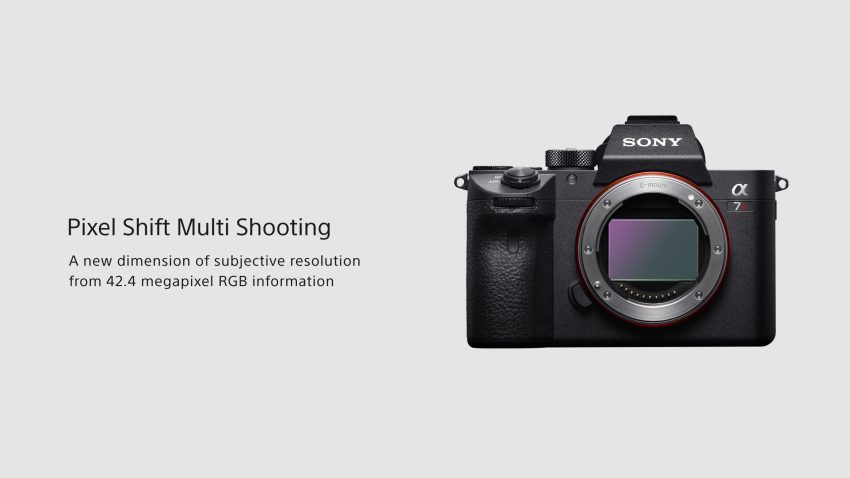 Okay, let's begin.
One more thing. I used the following tools for this comparison :
Continuous lighting
Color checker passport
A dollar bill for texture and quality of the images
Lenses
The Sony will be paired with a Sony FE 90mm f/2.8 macro lens. One of the sharpest lenses for the 35mm platform as per DxOMark.
The Hasselblad and the Fuji will be paired with the Hasselblad HC Macro 120mm f/4 II
Additionally, two lens adapters, one from Fuji and the other from Hasselblad has been used to test the lens on these two cameras.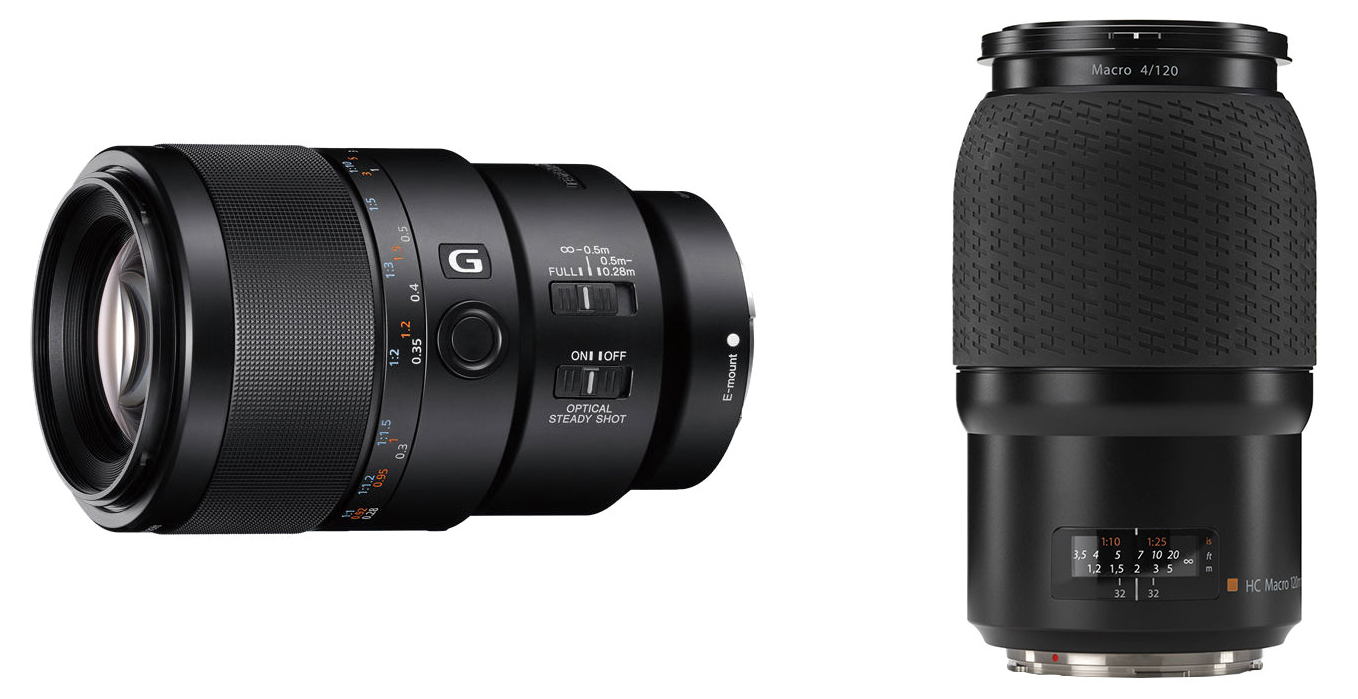 Hasselblad X1D-50c
Lack of compatibility with a mechanical cable release.
The Hasselblad X1D-50c, despite being a highly anticipated camera, it is not my preferred choice when it comes to critical studio work; and studio work is what we do here. For a start, with the Hasselblad I do not have a way to connect a mechanical cable release. Of course I can trigger it via a software when the camera is connected to my laptop, but not with a mechanical remote trigger. Plus, there is no way I can connect a remote laser trigger, which is what I use for capturing splashes and those sort of high-speed action photography.
Fuji GFX 50S
Compared to the Hasselblad, the Fuji is a slightly larger built camera. It looks slightly flimsy too compared to the Hasselblad because the Hasselblad has a metallic finish and that gives a tougher look. But what the Fuji has is an incredible amount of body based controls and dials. It also comes with a host of custom functions which gives it a lot of flexibility. I have mentioned in the video, and I reiterate myself here, this is a photographer's camera.
Sony a7R III
The Sony, comparatively, is the little brother to the other two cameras. Mark III of the a7R is a fantastic camera and comes with a number of improvements. There are two SD card slots now. The battery capacity has improved too. Auto-focusing was a perennial problem and it has been improved too. Even the tracking has improved quite a lot than before.
Sony's Pixel Shift
There's exist a popular misconception that Sony's Pixel Shift does not work with strobes. However, I will show you how you can work with Sony's Pixel Shift technology for shooting products using strobes.
Sony a7RIII Pixelshift example – before a software recognised moving parts and removed RGBG from the image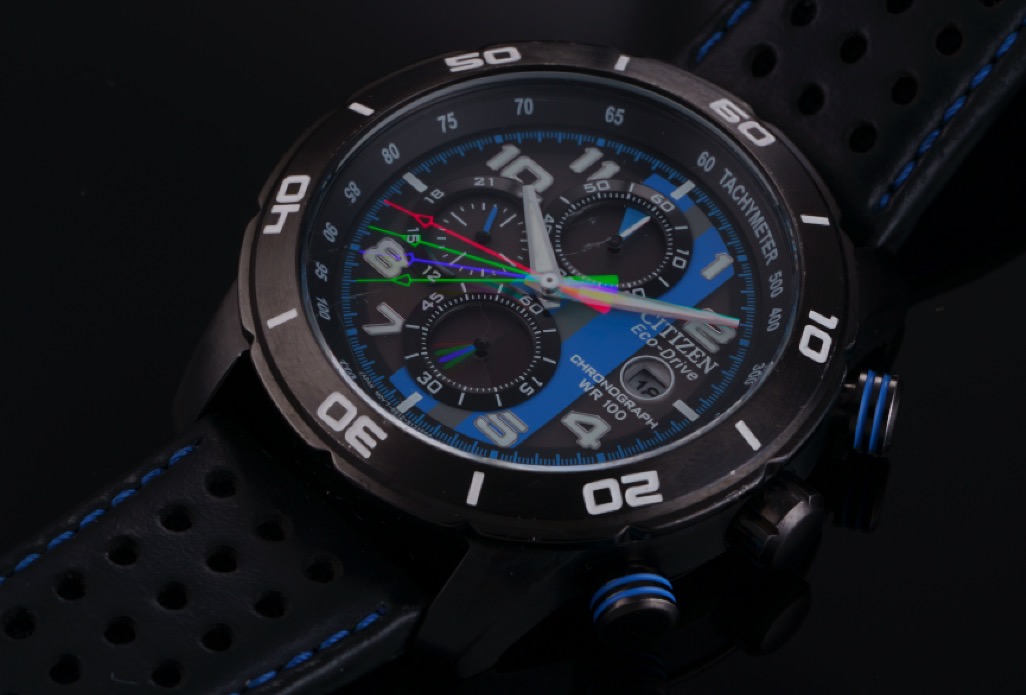 Shutter Lag
The other problem is the incomprehensible shutter lag. The Hasselblad has a slight delay between when you press the shutter button as against when the image is actually made. Almost like the automatic transmission shift in some cheaper cars which you feel when trying to overtake a car in front. For precise studio work and especially high speed work, this is an absolute no-no.
Built-in Shutter
Another big advantage of the Fuji is that it has a built-in shutter. So, this means you can use any lens without having to worry about electronic connections lens and the camera body and use it to make images. Much like a view-camera where there is no electronic connection. With the Hasselblad this is not possible. The Hasselblad will not work without a lens attached to it and the camera controlling it mechanically.
The tilting touchscreen
The Fuji has something that greatly enhances its reputation as a versatile camera for both stills and video work. The tilting rear touchscreen. The Hasselblad does not have that.
Viewfinder
Another cool feature of the Fuji is that the viewfinder is detachable. Once the hot-shoe is clear of the viewfinder, you can attach all sorts of accessories.
Shutter-sync
It appears to be a one-way bashing of the Hasselblad so far. But it is not. Even though I like the Fuji very much and it is my go to camera for all studio work, there are certain things that I actually don't like. Chief among those is the X-sync limitation of only 1/125. While most DSLRs have moved up to 1/250 or even 1/200, the 1/125 sec shutter-sync limitation is a disadvantage.
Having said that, with the adapter on I can choose the use the lens (leaf) shutter and that gives me the option to shoot at 1/1000 sec X-sync.
     The actual shooting comparison     
Hasselblad
First up is the Hasselblad. The camera is tethered to a laptop and the Focus software was used to trigger the camera. Settings are ISO 100, 1/15 sec and f/11. Focusing is done manually using the software. Focus can be micro adjusted using the Plus and Minus buttons. The line shows increase or decrease in maximum contrast at the point of focus.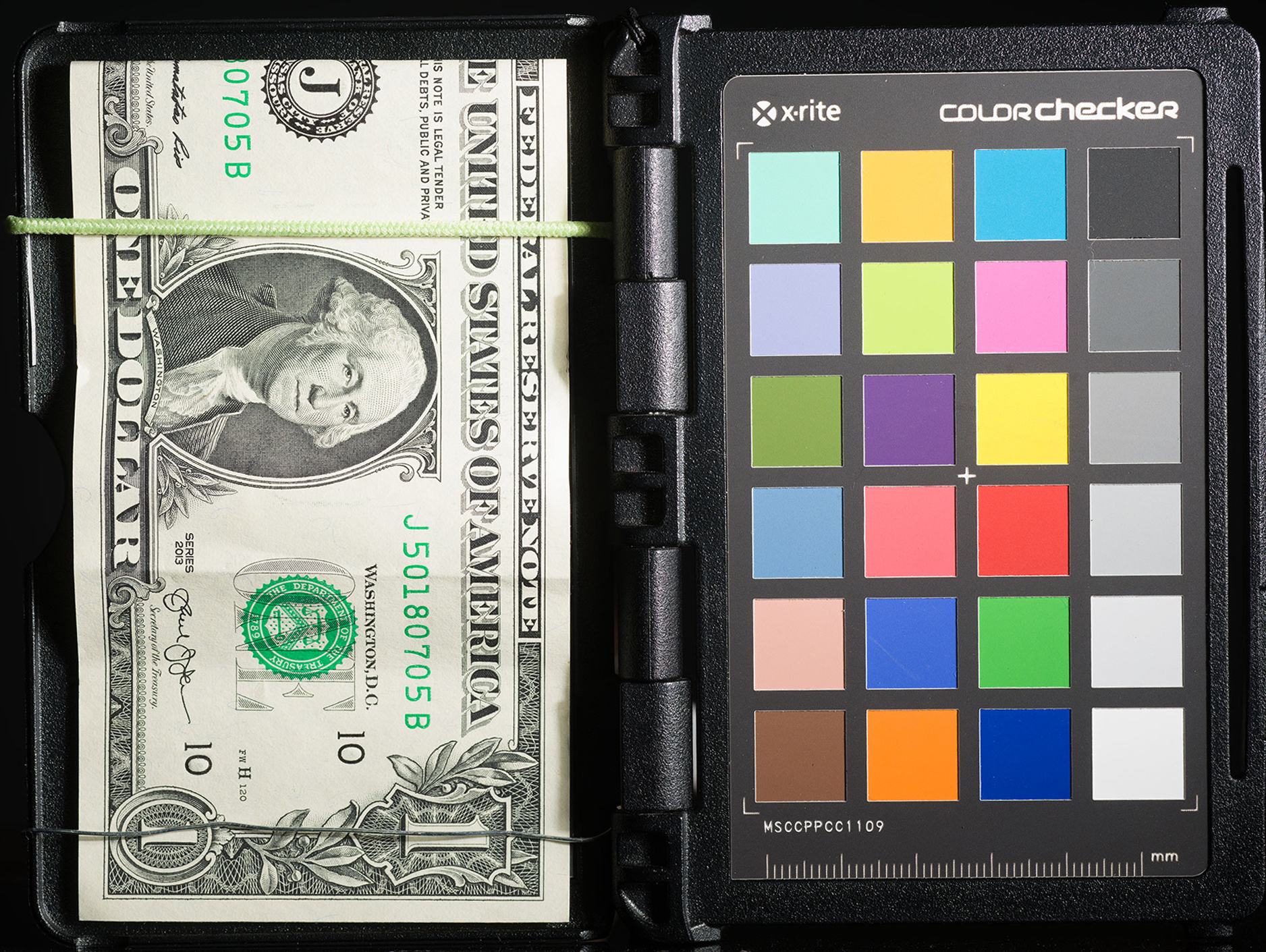 Fujifilm
With the Fujifilm, however, I don't have the luxury of shooting with the Focus software. I used Adobe Bridge instead. I had to switch to manual focusing, depending on the rear LCD screen and then depending on focus peaking. Settings used were ISO 100, 1/25 sec and f/11, shot with self-timer.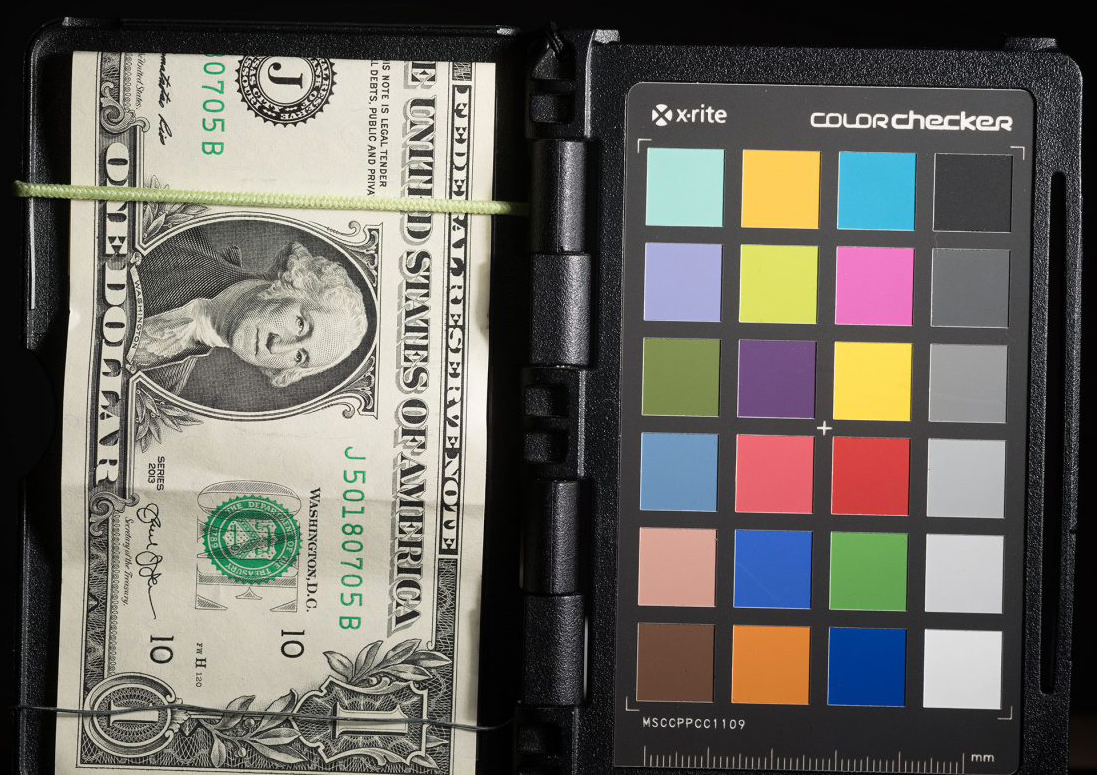 Sony
The reason for the continuous lighting is now going to be apparent. Pixel Shift technology that the Sony comes with does not work with strobes. And that is precisely why I had set up a continuous light.
For testing the Sony I used Imaging Edge Remote app to work as my remote. The settings used were ISO 100, 1/50 sec and f/9. Notice I used f/9 and not f/11. F/9 would be on a 35mm camera what f/11 is on a medium format camera. This is because of the 'crop factor'.
With the Sony I also try out the pixel shift technology. This technology shoots four images each time moving the sensor by one pixel. Finally combining the four images together to produce one high resolution, highly detailed image.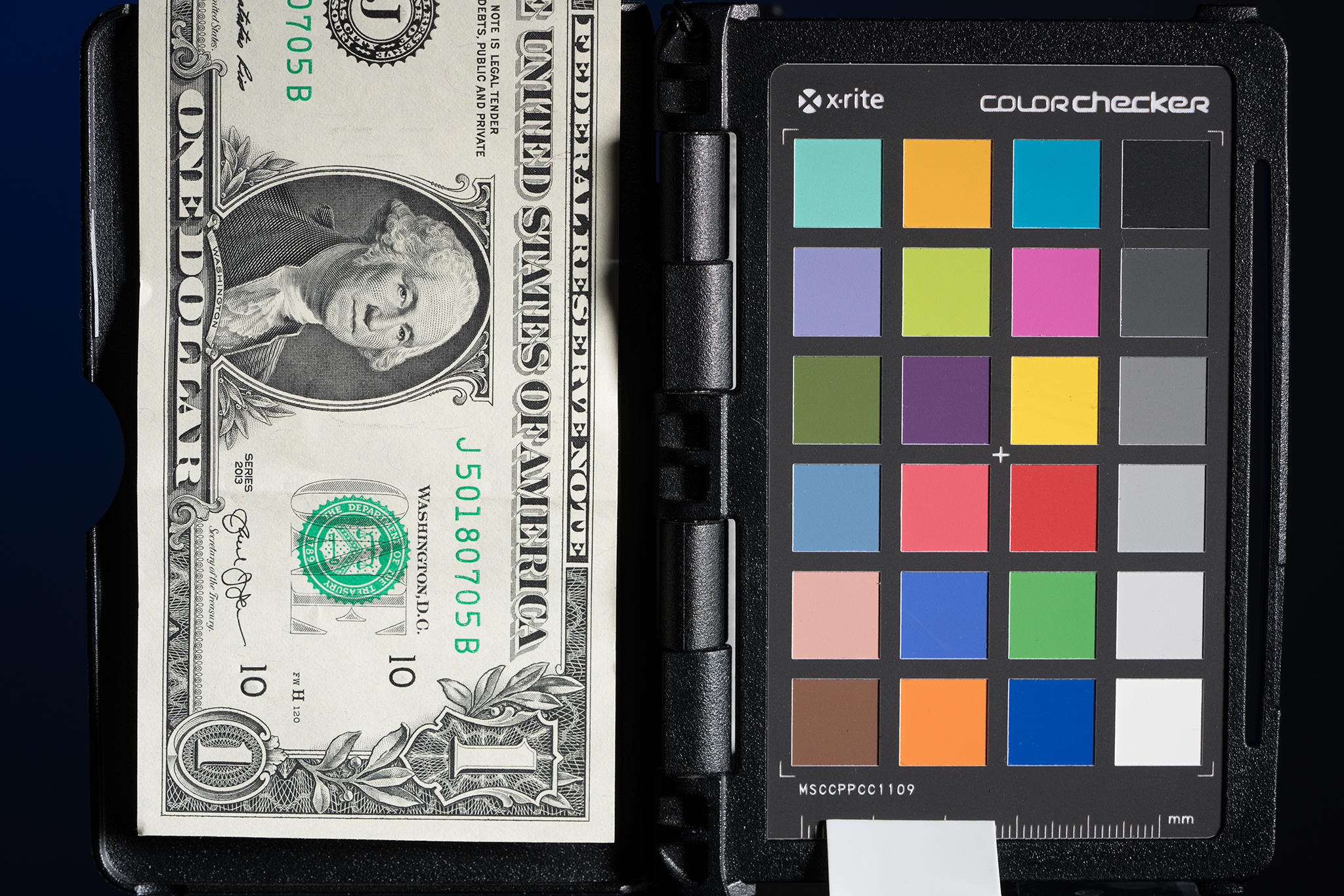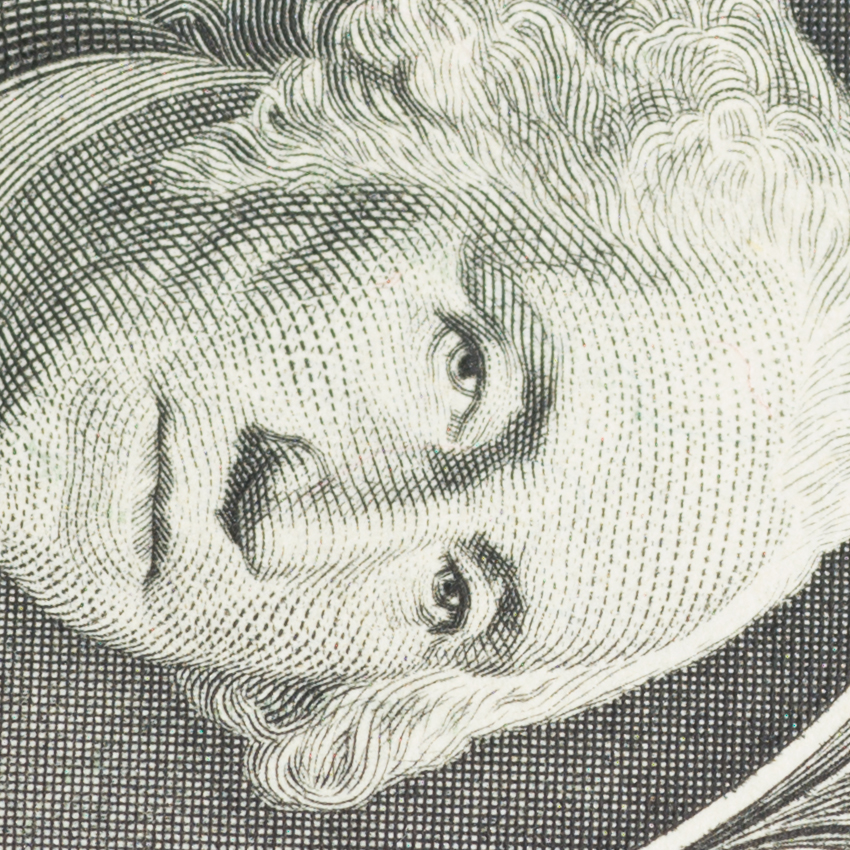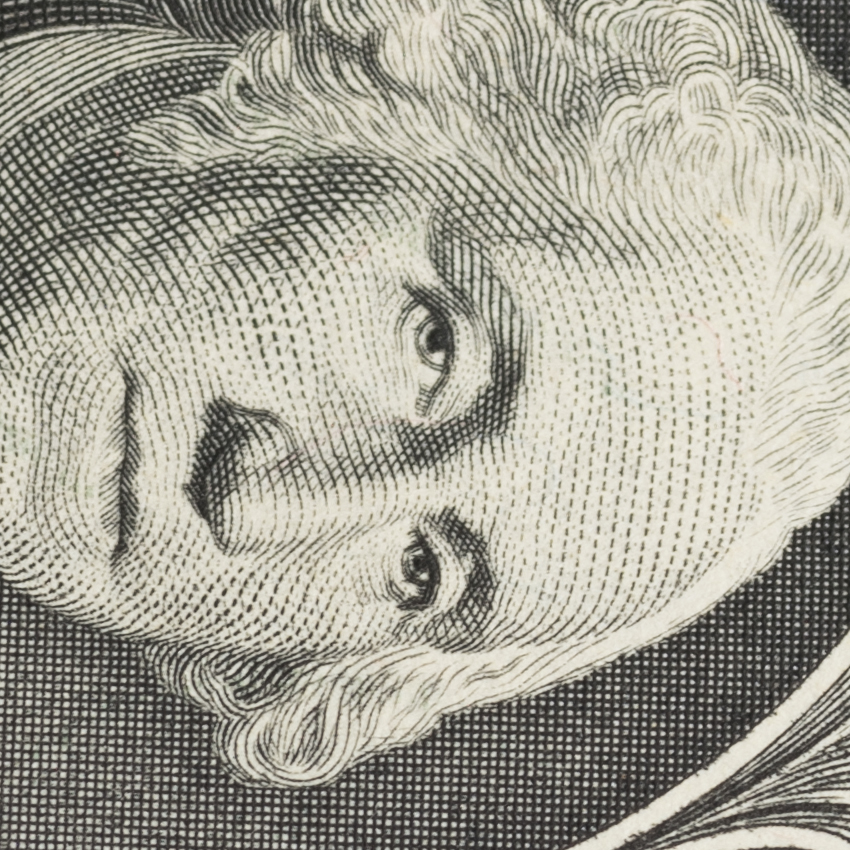 Fujifilm on the left, Hasselblad on the right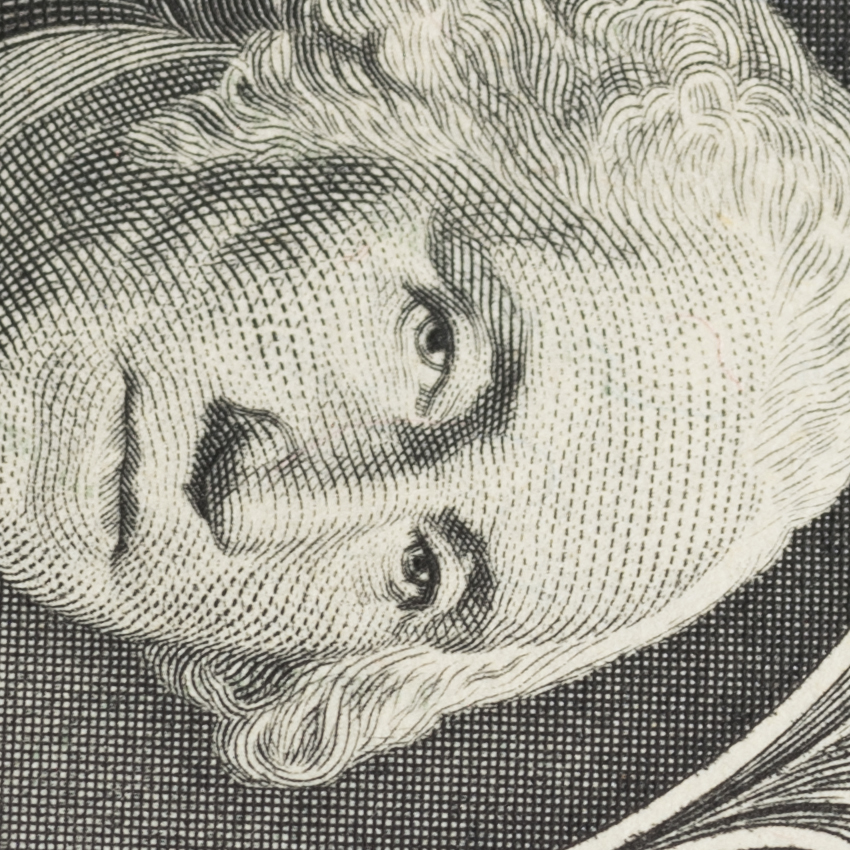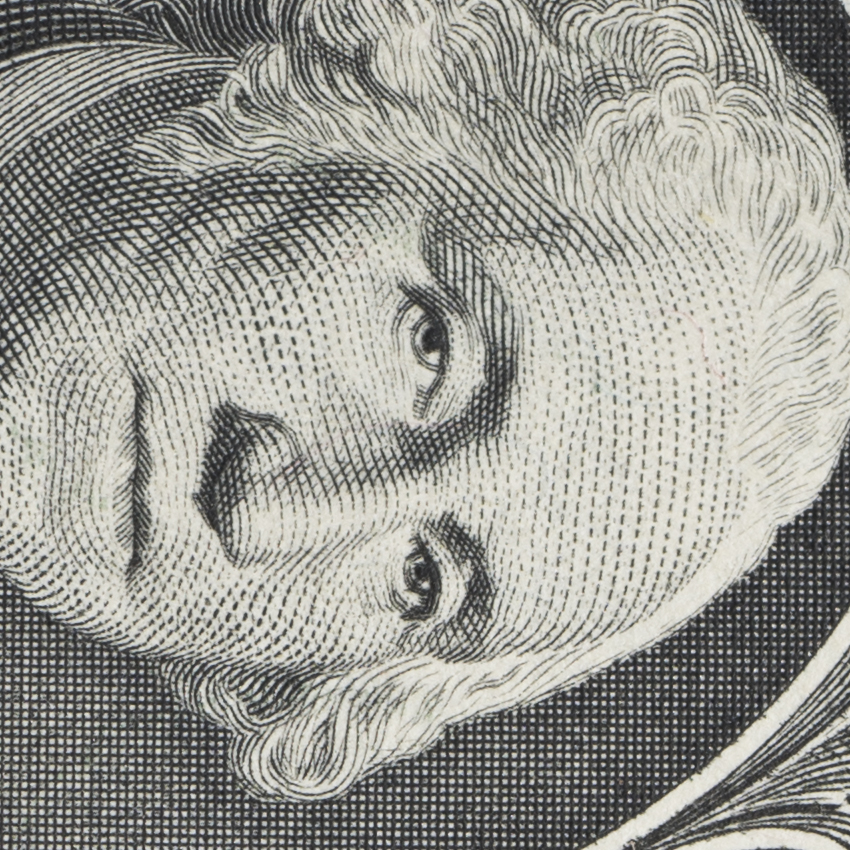 Sony on the left, Fujifilm on the right
     Sony regular mode and Pixel-Shift