Affiliate Registration
Let's learn and earn together!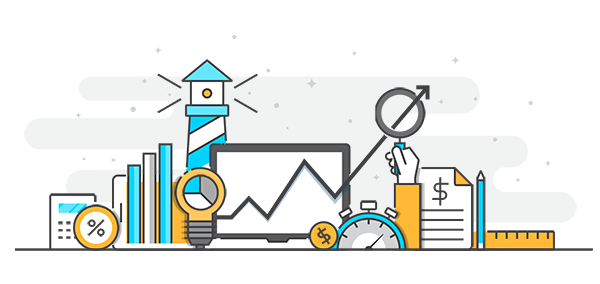 The Photigy Affiliate Program allows you to make money by promoting and posting links to our pages and products. It's a great and easy way to generate extra income and bring traffic to your website.
To use the Photigy Affiliate Program simply place your custom links online.  You can post them anywhere you'd like – except on Photigy related Social media groups or pages, and you can use any product-related graphic you see on Photigy.com for your affiliate banners.
All we ask is that you do not abuse our affiliate partnership and use it only to buy a product for yourself, getting affiliate share as a discount. We provide demo products for or affiliates with a large audience: simply ask us and you'll have a copy of a Photigy product for your review.
 Affiliate Commission Rate: 30%
What you will get as Photigy affiliate:
30 days affiliate link tracking.
We'll track your affiliates up to 3 days from a first visit. It means that if a purchase is made within 3 days of an initial fist visit via your affiliate link, you'll get a commission!
Photigy cookie has site-wide coverage and is not just limited to a specific product.
You'll get a cut of anything referred visitor buys, not just the product you pointed out to them.
We offer affiliate share for our subscription
Recurring Referrals will receive affiliate commissions anytime a subscription payment is made on a membership that was referred by an affiliate.
Instead of just awarding affiliates a commission on the initial signup, we award you for every payment the members make over the lifetime of their subscription.
Access to online sales reports 24/7 to see how well you're doing
Your own tools for selling. We will provide you with your personal link and a creative kit that you can customize to fit your posts.
Getting Paid
Your commissions will be deposited into your PayPal account within the first two weeks of every month.