Online Photography Shows and Webinars
Industry news, new projects, photography techniques, and of course critique for your images. Tune in to Photigy Youtube and join us live!
Upcoming events
Every month we host webinars and Q&A sessions for our students. There are different types of events: Course-based events for students of the course, membership-based events, and free events. Please find the event you'd like to join on the right.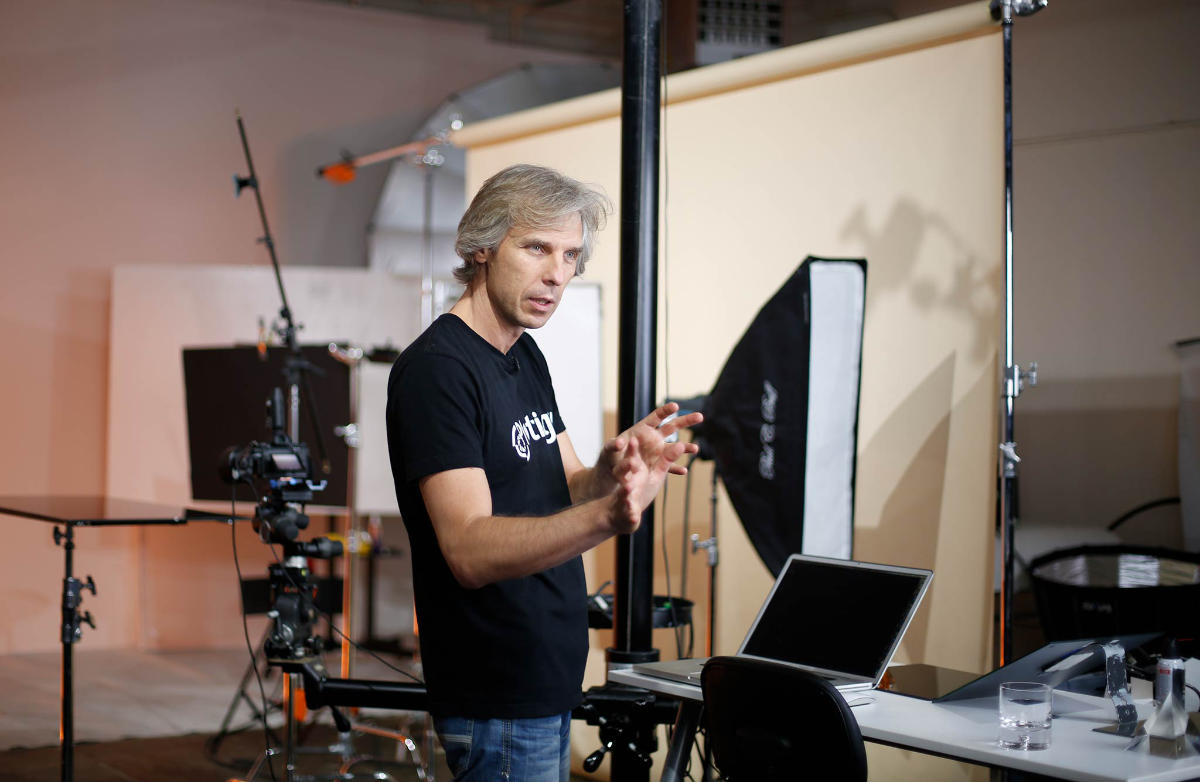 Online Events – Product Photography School
Watch past Photigy events here
Godox Giveaway Friday Live 17th Januaryhttps://youtu.be/zy0Sy3ol0MkGodox S30 GiveawayFriday Live ShowGodox GIVEAWAY! Are you guys ready for some fun? We are hosting a Live Talk on our YouTube channel where we'll be giving away a brand new GODOX S30 LED Light to one...