Alexander Chaptykov
Real Estate Photographer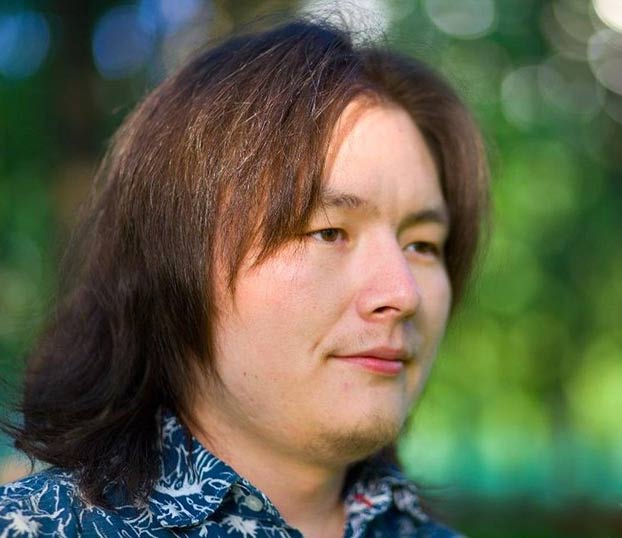 About Alexander Chaptykov
Alexander has worked in the advertising industry for well over a decade. Deep understanding of the advertising process combined with his formal art education and previous experience working for printing and design studios, allows him to create exceptional advertisement images, essential for any successful campaign.
As an interior photographer, Alexander works with high profile clients and luxury hotels.
His client list includes such names as Ritz-Carlton, Clarion Collection Hotel, Niyama restaurant chains, Mouzenidis Travel, tours.ru, Subaru, Korston CLUB HOTEL, as well as many others.
One of the challenges that interior photographers face is to minimize the shooting time. Every day of shooting in a five-star hotel is very expensive, and to satisfy the most demanding customers, the interior photographer must deliver perfect results in a very short time frame.
Alexander's experience and creative approach help him to meet the highest standards regarding both delivery time and image quality.
Today we are having an exclusive interview with Alexander.
Please, welcome Alexander Chaptykov!
Read more in Photigy's Interview with Alexander Chaptykov
Portfolio: www.luckshot.ru
www.luckshot.ru/interior-photos
Facebook: www.facebook.com