Broncolor Announces New Siros Monobloc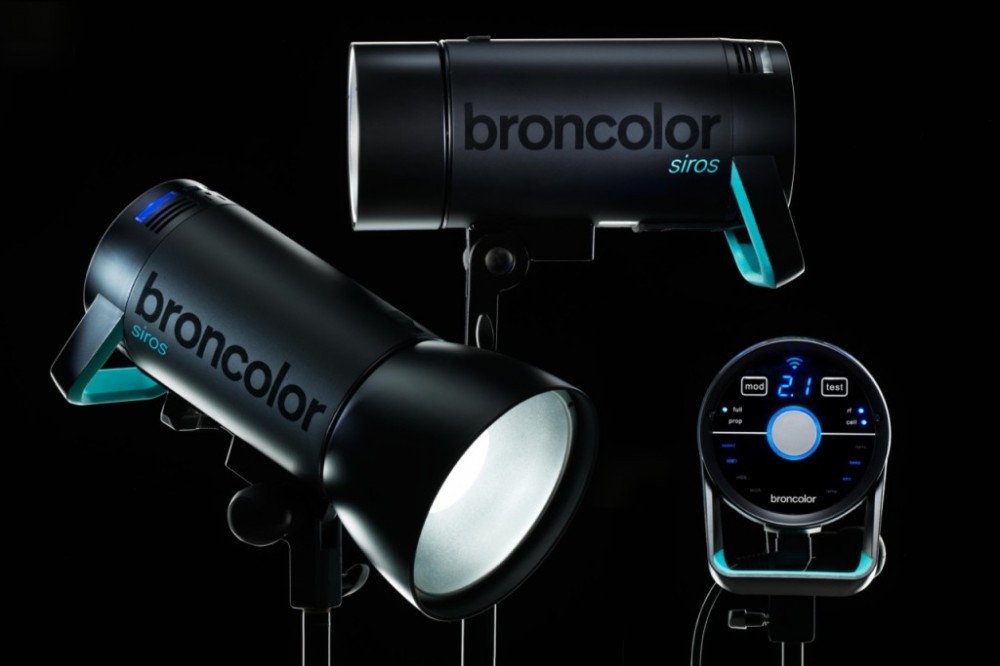 Broncolor continues its tradition of professional level lighting tools with their announcement of the new Broncolor Siros.
Available in two different power levels, 400J or 800J, the Siros also comes in a basic- or S-model version as well. The Siros S includes the ECTC technology that allows guarantees flash durations from 1/13,000th of a second (t0.5) and constant color at all times.
Both flashes come with an enormous control range that goes up to 9 f-stops in 1/10th of a stop steps, meaning you can have output as low as 2 joules to give an unparalleled flexibility to any photo shoot. With this large range of power selection comes a lighting quick charging time, from 0.02 to 0.9 seconds at 400 joules.
All Siros flashes can use Broncolor's wide range of light modifiers, but two new reflectors have been developed specifically for Siros, including an umbrella reflector (which doubles as transport protection when used with the included cover) as well as a size optimized reflector, the L40, with a snap-in system for mounting honeycomb grids.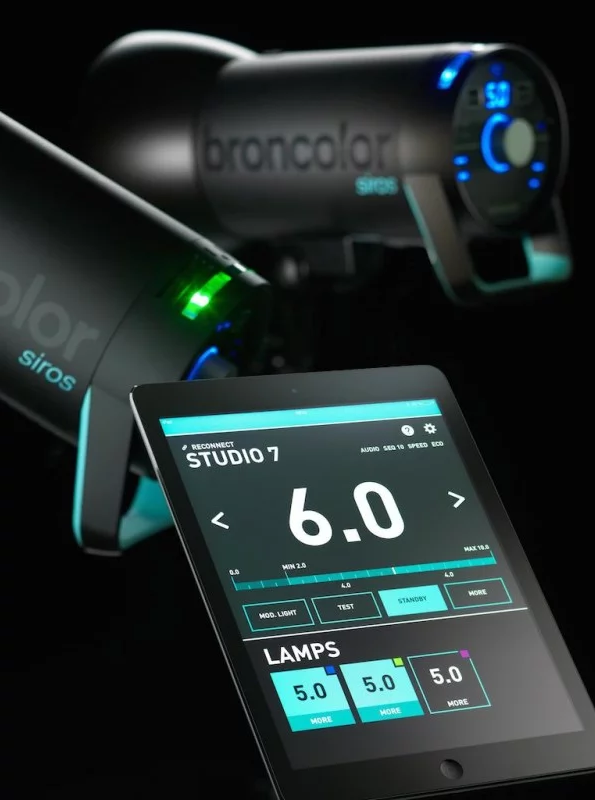 Karl Taylor dropped by the broncolor booth to get a demonstration of the new Siros monolight by Urs Recher.
There are 2 version of Siros: "regular" and "S" – for speed (fast flash duration) We are interested in "S", of course!:-)
Siros Specification: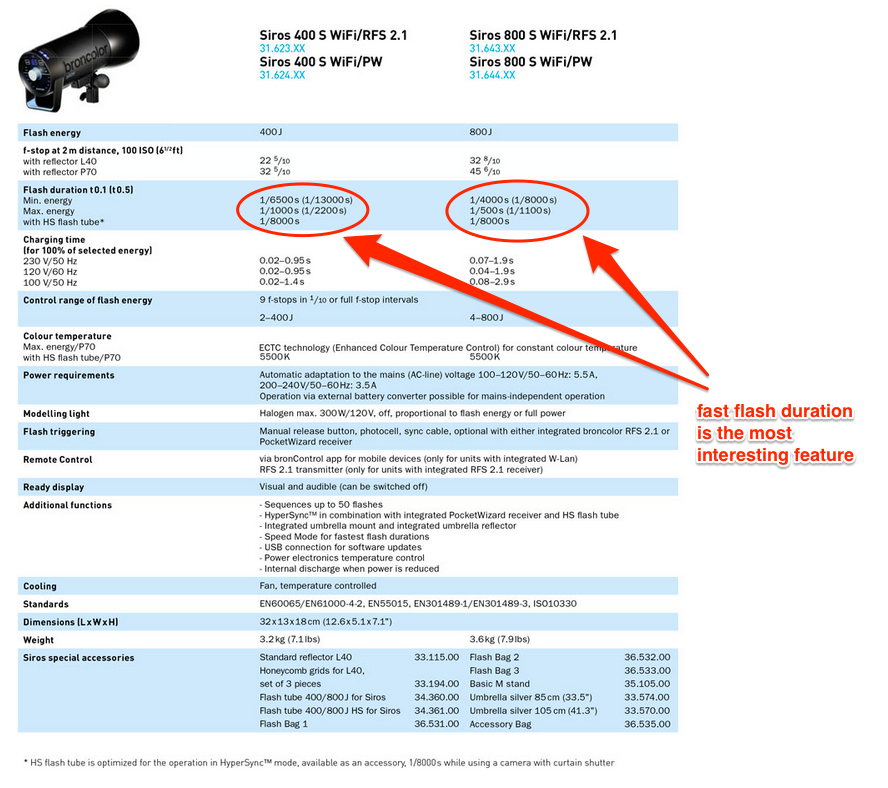 So, what we can expect from Broncolor Siros?
I ma sure if won;t beat Paul C BUff Einstein (read review here) by price/features ratio, and i really hope it will be more affordable than Broncolor powerpacks. We need more choices on fast, durable, precise and not expensive monolights!