Creative Cocktail Photography:
How to make a moody image
Creative Cocktail Photography:

How to make a moody image
This is a photography tutorial for Pro Club Interactive Education Program, the workshop #73
In this creative cocktail studio photography workshop, you will learn how to properly set up lighting to create a desired look of the cocktail. How to deal with various liquids and hidden tricks of pouring them in the right manner. Props are essential also as they help to create the right mood for the scene.
There are a lot of things in advertising photography you should keep in mind while shooting, and we will cover this in this workshop. Post-production part of this workshop covers best practices to make your image shine. Use the best solutions from our professional retoucher! Let us help you to create really amazing images and avoid mistakes along your path.
Your instructors, Alex Koloskov (in-studio shooting) and Artem Pissarevskiy (in-Photoshop retouching) will explain to you how to overcome challenges when working on beverage photography assignments. They will learn you how to set up the scene for a composition, what light and how to use for a dramatic effect in a small studio. And what final steps need to be made for the best in-camera results.
Our post-production guru, Artem Pissarevskiy, will also show you the best practices of enhancing advertising images like this cocktail photography example.
To learn more about other beverage and cocktail photography tutorials that we have, check out these classes:
Deadline for homework submission: September 9th 2019
The date of the live review: September 12th 2019 | 1PM PST
Alex is one of the worlds best commercial advertising photographers, co-founder, and teacher at Photigy.com
He is also the man behind Photigy's most popular courses and tireless idea generator
Artem is a professional digital wizard and retoucher from Finland.
He sees himself as more technically skilled retoucher than artistic, specializing mostly in product and creative retouch and enjoy problem-solving as it is a huge part of the post-production process.
Before-After the post-production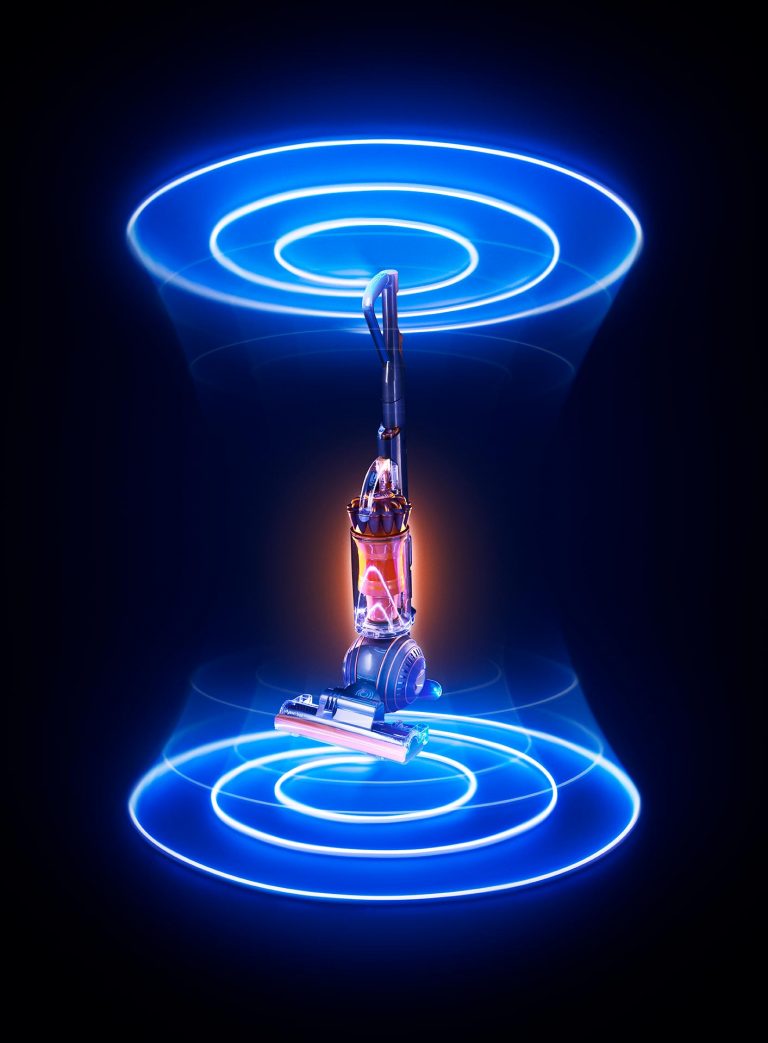 Homework: Critique and Review