7 Steps to get started in commercial product photography, the course
Get It Free – Only Today
Get Free Access To The Course:
Course Contents
Everything you need to get started in studio product photography.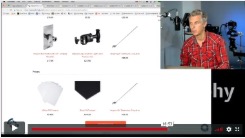 1. Gear used in product photography
A guide to all of the gear you will need, and how to avoid the overpriced, high-end gear that you don't need.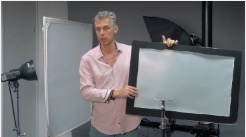 2. DIY Solutions To Keep Your Budget Under Control
A few simple hacks to help you control costs without compromising the quality of your work.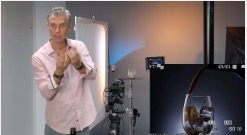 3. The Most useful Studio Lighting Techniques
How to handle matte, textured, or glossy surfaces, including combinations; using sharp light and/or diffused light, and much more!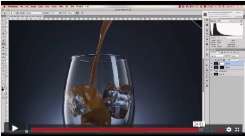 4. Post-Production Basics (Adobe Photoshop)
We'll walk you through post-production on a test shot from start to finish.
Photigy Student's Showcase
REVIEWS
See what other people have to say about their learning experience.
Use Code "BACK2SCHOOL"
and get 50% OFF
Register FREE for this online workshop with Alex Koloskov and Artem Pissarevskiy