Today we'll be having interview with Ilya Plotnikov and his team.
Ilya has grown from an in-house photographer to the founder of one of the top Russian photography, cgi and creative retouching studios – Doberman Studio.
Along with his team he managed to build a studio that helps keeping Russian advertising industry on the highest possible level.
Ilya has been chosen by Luerzer's Archive as one of the best ad photographers in the world two years in a row.
He works for major worldwide ad agencies such as McCann, BBDO, DDB and others, for companies and brands including Coca Cola, Pepsi, Bud, Nestle, Unilever and many others. His work is published in l'Officiel, InStyle and Forbes.
Please, meet Ilya and his folks!
Interview with Ilya Plotnikov and Doberman Studio team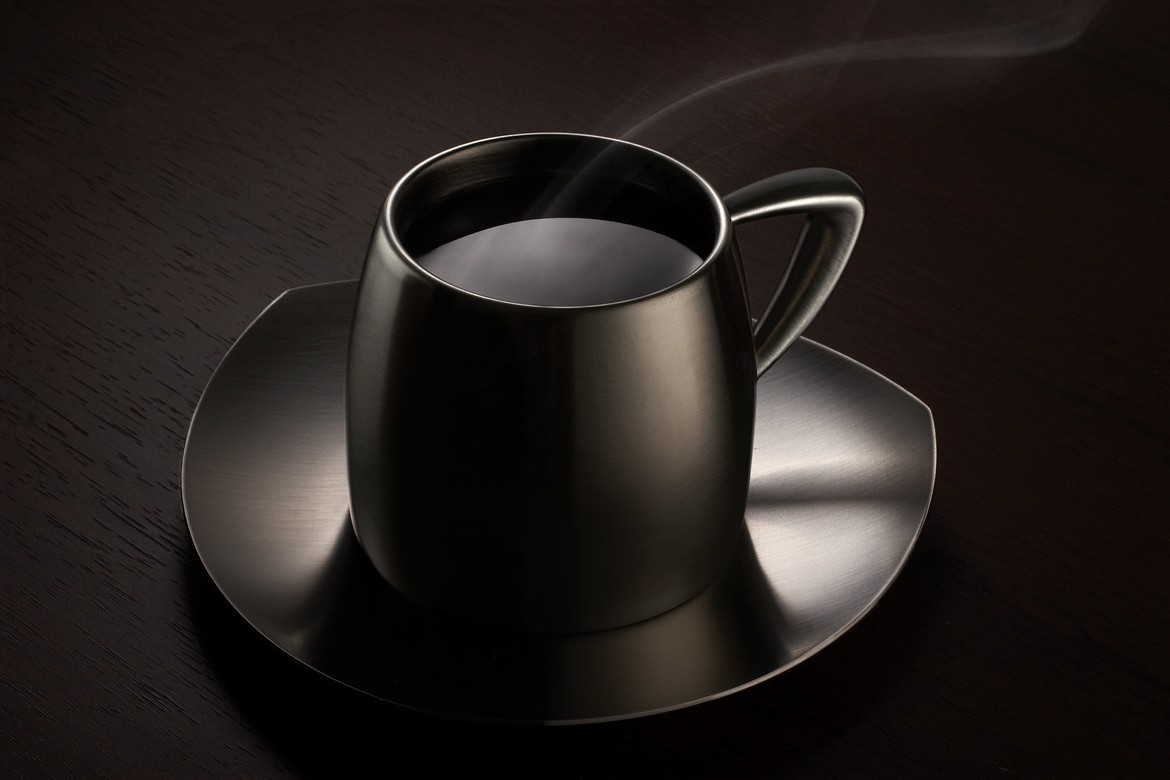 Ilya, please tell our readers a little bit about yourself. Where you are from and what is your background.



I was born in 1983 in a small town on South Ural in Russia. In the middle of nowhere I'd say. It might sound pretty hackneyed and it is but as for the place I spent first 17 years of my life it sounds about right.
So the very next morning after I graduated from the high school while most of my classmates were experiencing a hangover I hit the road and went to Moscow – ninth largest city in the World. I entered Moscow State University of Railway Engineering along with a friend of mine, just in order to have a roof over my head and started planning my grown up life.
I spent one and a half years trying to figure out what i'm going to do with my life but with no results. I had a breakthrough when my elder brother Max moved to Moscow and taught me some basics of Photoshop. Stuff that this fantastic program let one do tore away the unbreakable wall between possible and impossible like the thinnest silk fiber. The whole new world of image editing opened to me and I stared spending large part of my free time learning it.
To be honest those days I was mostly using such a powerful instrument for editing out bikinis on pictures of hot girls, but hey, who said one cannot combine both pleasure and a job. Anyhow, when the fourth semester was over I took my brother's graphic design portfolio and found a summer job in a small print house. Long story short I have never came back to the university, changed a few design studios within the next four years and finally started to suspect that I'm doing something wrong. Although I continued working as a graphic designer I always felt that I never liked this kind of job more than I liked my first experience in retouching.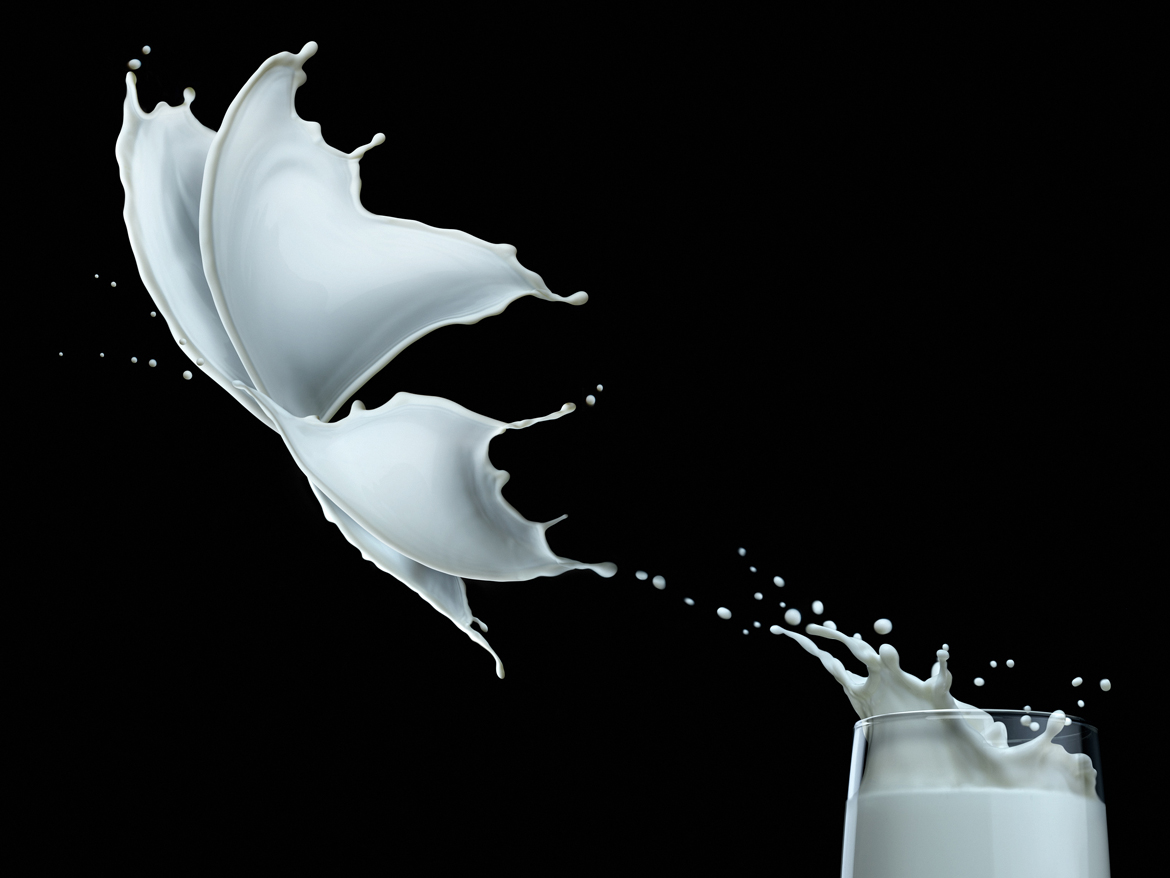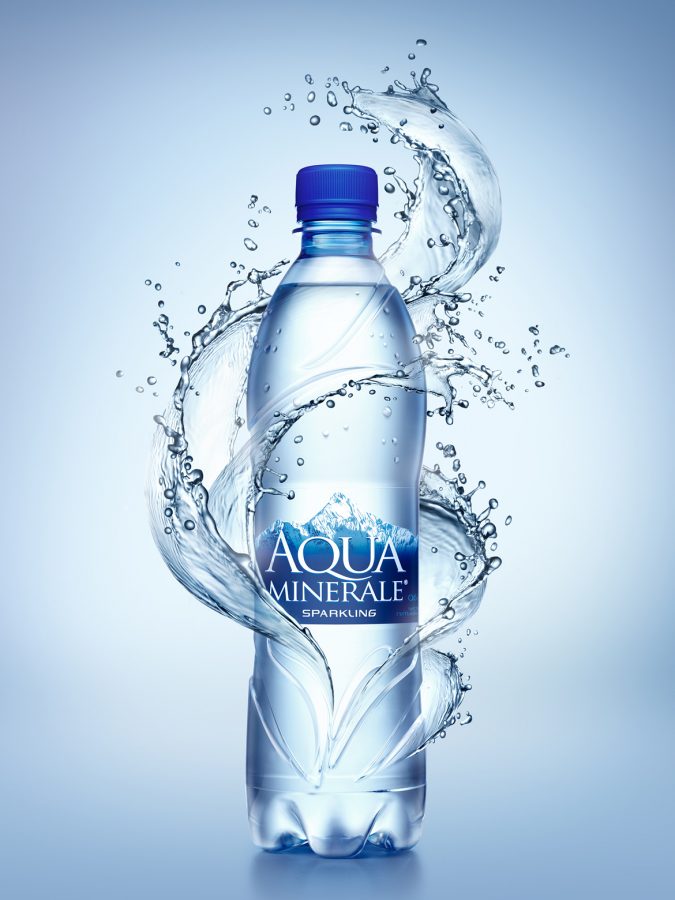 Tell us how you started your photograher career.


It was a happy accident that changed my life. I took my brother's 35mm film Pentax to a vacation and two weeks later came back knowing that I'm going to be a photographer.
I bought the best camera I could afford at this time, which was Canon 20D, took some pictures of people, animals, landscapes, cityscapes and was absolutely happy about it. The only question was how to make money from a hobby.
I found the answer a couple of weeks later when I went to a master class of a fine product photographer and an amazing teacher Urs Recher. He took a few pictures of water splashes with a flashlight and that was when I knew I found a job for life. A couple of days later I bought my first Elinchrom monoblock with a softbox and tried to recreate photos from Urs's master class.
To my surprise I was able to accomplish that the very first evening. I couldn't even believe it for a while. It seemed impossible that I could make images as good as him right away. But it turned out I did. And when for some reason – was it for the lack of experience or lack of equipment – I couldn't I just used my retouching skills and fixed everything in Photoshop.
For the next few months I was working as a designer for my day job and as a photographer and retoucher at nights. Sometimes I slept 4-5 hours a day, sometimes I was working till the morning and went to job without a sleep but finally I got about 20 images I was proud of.
At certain point in time when I changed my job once again I met Alexandra Leroy. She liked what I was doing and jumped in right away. I never thought about partnering with anybody but it happened so naturally as if we have always been working together. She had as much passion for photography as I did and so many ideas that 24 hours a day were way too little to realize all of them. That's how we created The Portfolio. Than it was just a matter of time before we started working with agencies and magazines we had dreamed about.
Max joined us and for the next several years we were shooting, retouching and rendering hundreds of images for tens of ad agencies and fashion magazines. At some point Alex felt that she is way more exited about fashion and beauty photography and become the best in it. As for me I still prefer product photography.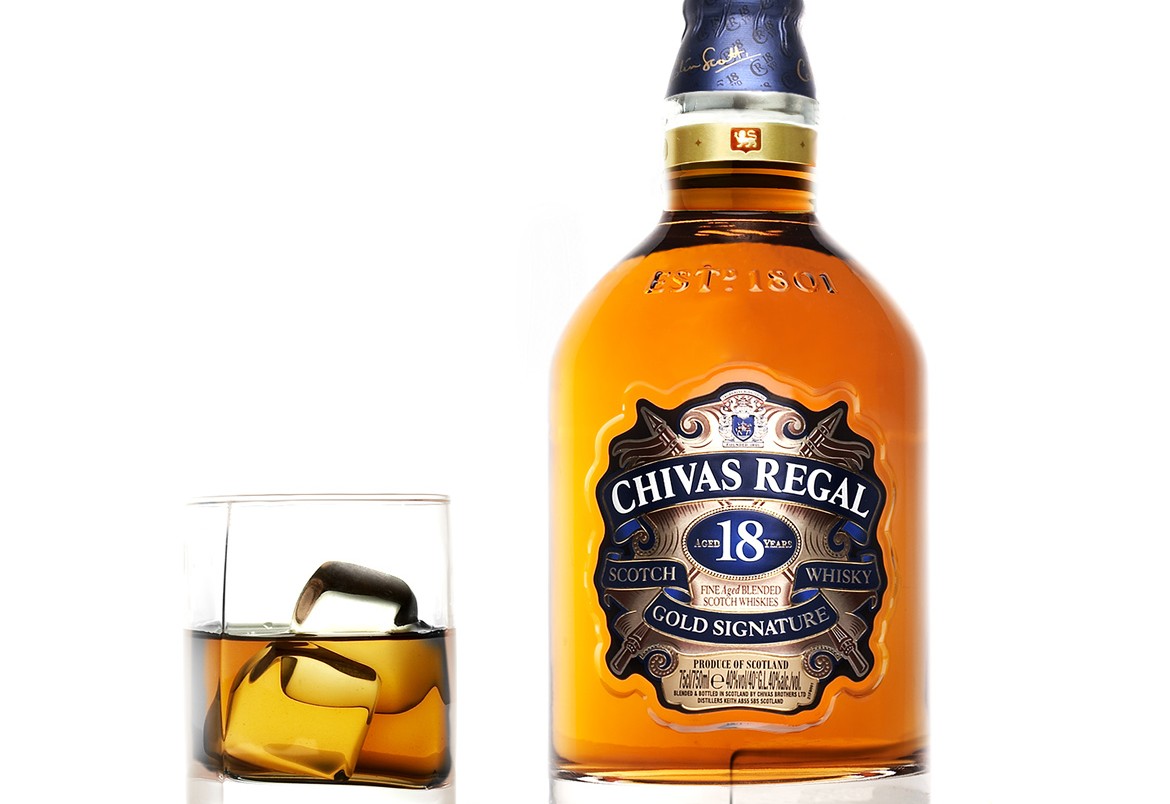 You are the founder of Doberman Studio that you are running with a small team. Tell us a little bit about the team. How do your share responsibilities.



My brother Max is a big part of the team. Max, how about you talk about yourself?
Max: I started my photography in high school. I've been shooting black and white and than color film. It was sort of a background hobby.
After I graduated I had worked for a product package design studio for about 10 years before I joined Doberman. It was the place where I first met professional product photographers. I was really impressed by what they were doing. Among other things I have been part of food photography, some splash photography etc. That was truly invaluable experience. As i say – I was really impressed by what our product photographers did but somehow never considered myself being a professional product photographer.
I came to Doberman with the idea to expand it to fully integrated creative and production studio.
We turned photography and retouching into something bigger – casting, stylists, visagists, shooting logistics, 3D graphics.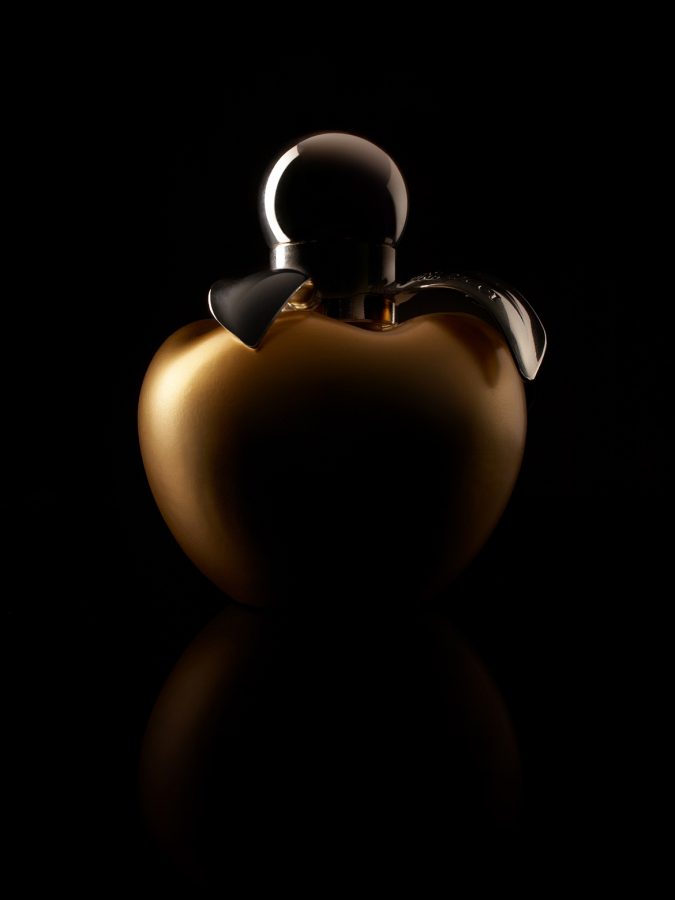 So, Max, what is your role in the process?



Max: I do both – photography and process management. Since I'm a very outgoing guy I also performing producer's tasks. I love shooting people. Besides setting up lights it involves a lot of communication and understanding the model. After a few hours of the shoot you are becoming good friends. I really enjoy it.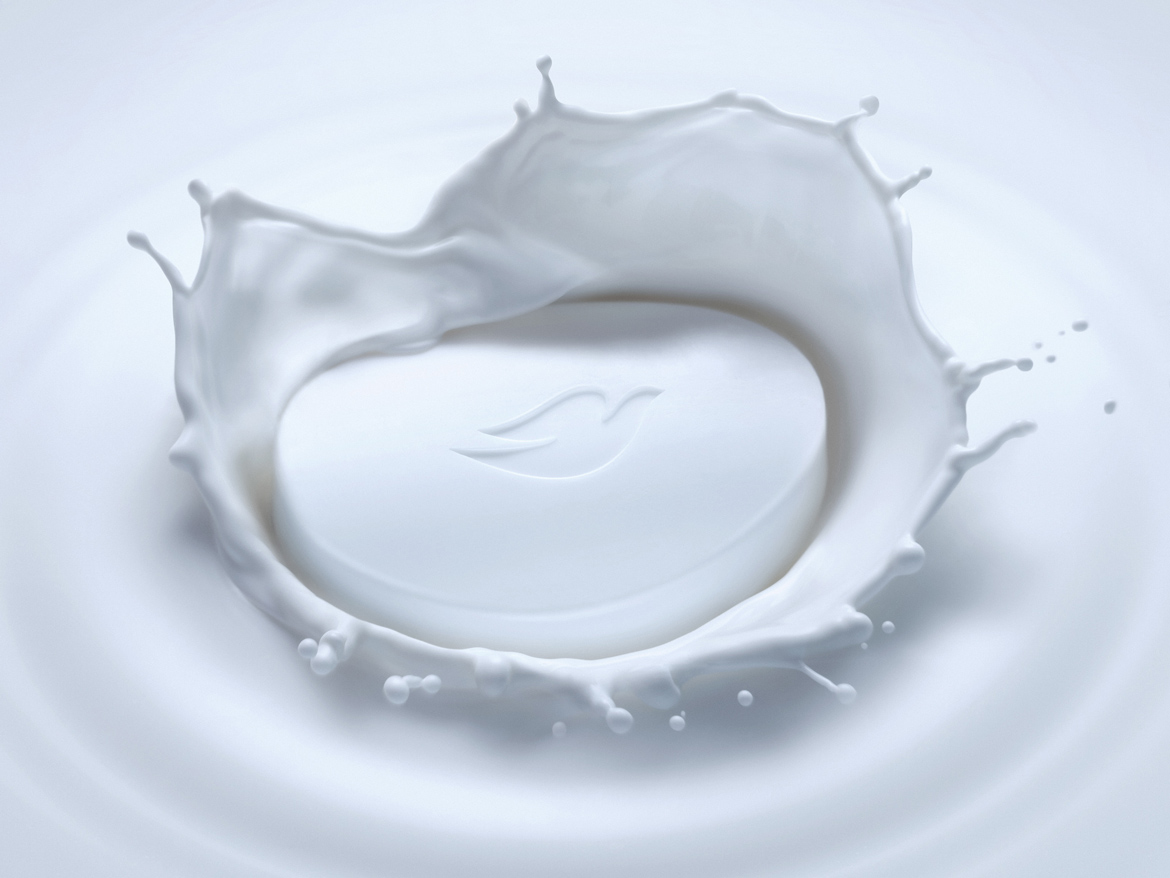 What was your first advertisement project and what is your personal favorite sudio project, Max?



Max: That's an easy question – without a doubt that was a shoot for Transaero company – one of the reasons is that I'm a big aviation fan, you know. I'ts been three days on board of Boing 777 and 747: we've been shooting passangers – business and ecomonomy class, we selected models, clothes, accessories. The whole team worked great and we got amazing results.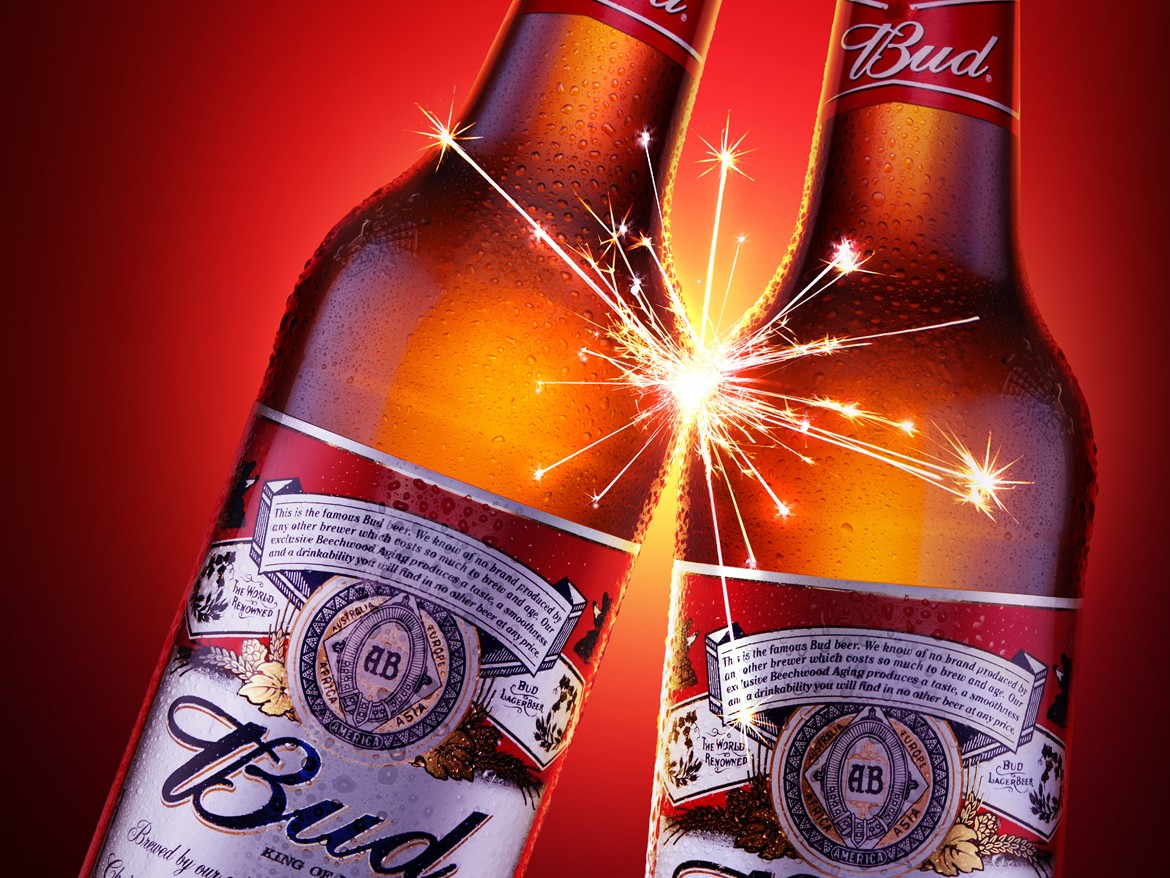 Alexandra Leroy is another member of the team. Alex, please tell us about your favorie in photography



Alex: I like working with people – I believe it is my strongest skill. I'm photographing models, take resposibility for the overall style and vision, guding hear makers, stylists and visagists. One of our main goals is to create friendly, warm atmosphere during a shoot – this is one of the reasons why people like working with us and almost always come back to us later.
While my background is a classical, academic art school I'm trying to be as agile as possible and not to stick to hard rules.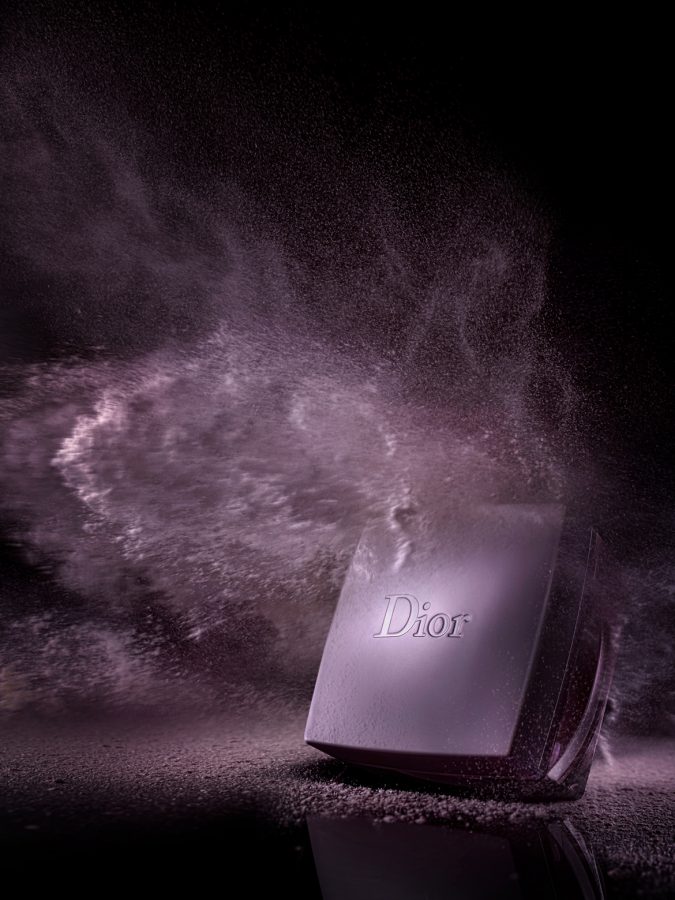 Alex, who influenced your photography most?



Alex: Out of artists that would be Johannes Vermeer – the way he's using the light is amazing. His "The girl with a Pearl Earring" is my personal favorite. Johannes Vermeer has influenced my work tremendously.
Out of photographers – Peter Lindbergh – each of his photographs is a piece of art. I also love work of Herb Ritts – it really relates to me what he does.
You can find some of my work here: alexandraleroy.com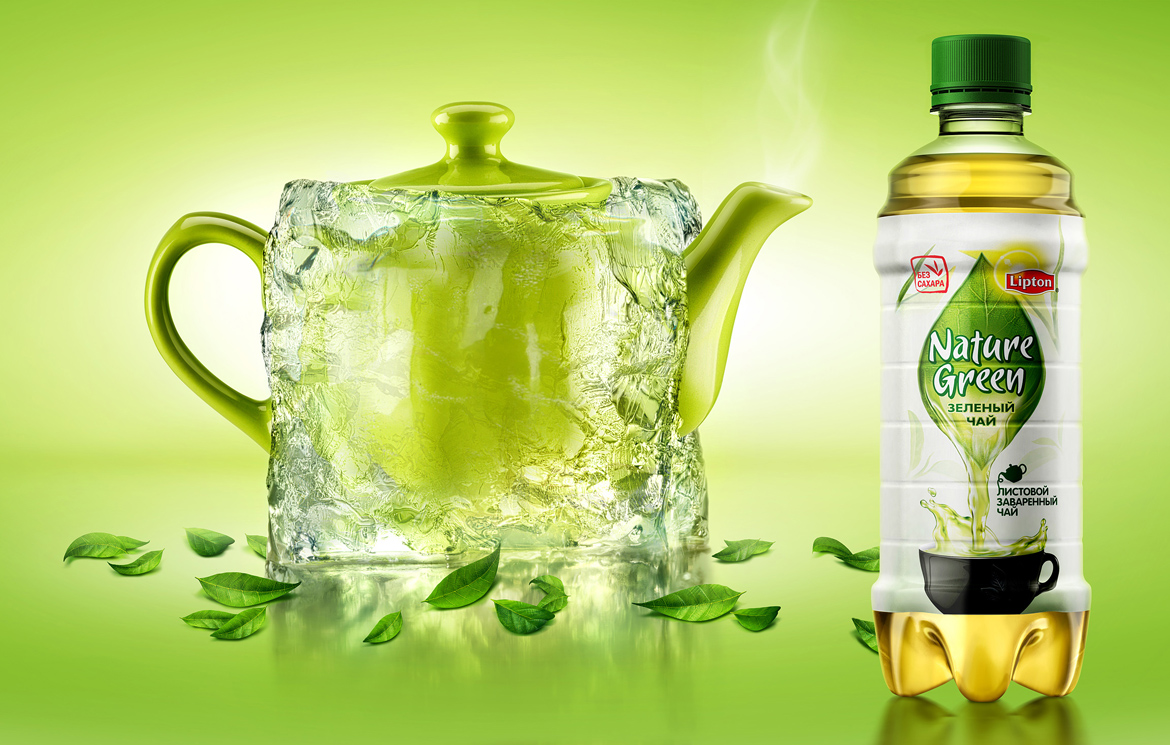 Getting back to Ilya – who influenced your photography at the beginning and who is inspiring you today?



There are four people who I consider my teachers although three of them don't even know about it.
I learned creative retouching from Glen Taylor, founder and creative director of Taylor James, a leading creative production studio in the world. I learned by watching case studies on the studio website and several years later I've been invited to work with them on numerous projects in their New York office as a photographer, cgi artist and creative retoucher.
As for photography I have always kept in my mind these three names: Urs Recher, Richard Foster and Mitchell Feinberg. These three extraordinary photographers influenced me the most – each one in their own way. I attended to Urs Recher's master class back in 2004 and during just 6 hours I soaked so much information that it helped me to grow within the next few years.
Sometime in 2006 I accidentally saw Richard Foster's works and spent days and days watching every image on his website, learning to create light schemes that make it possible to transform simple process of taking pictures of products into magic.
And finally it was Mitchell Feinberg's work that became internal source of styling inspiration. Somehow he found a way to turn every product into a piece of art.
And of course none of that would evenr be possible without exceptional talent of my close friends and partners since the very beginning – Alexandra Leroy and my brother and partner Max Plotnikov with whom we grew Doberman Studio into a fully integrated creative studio.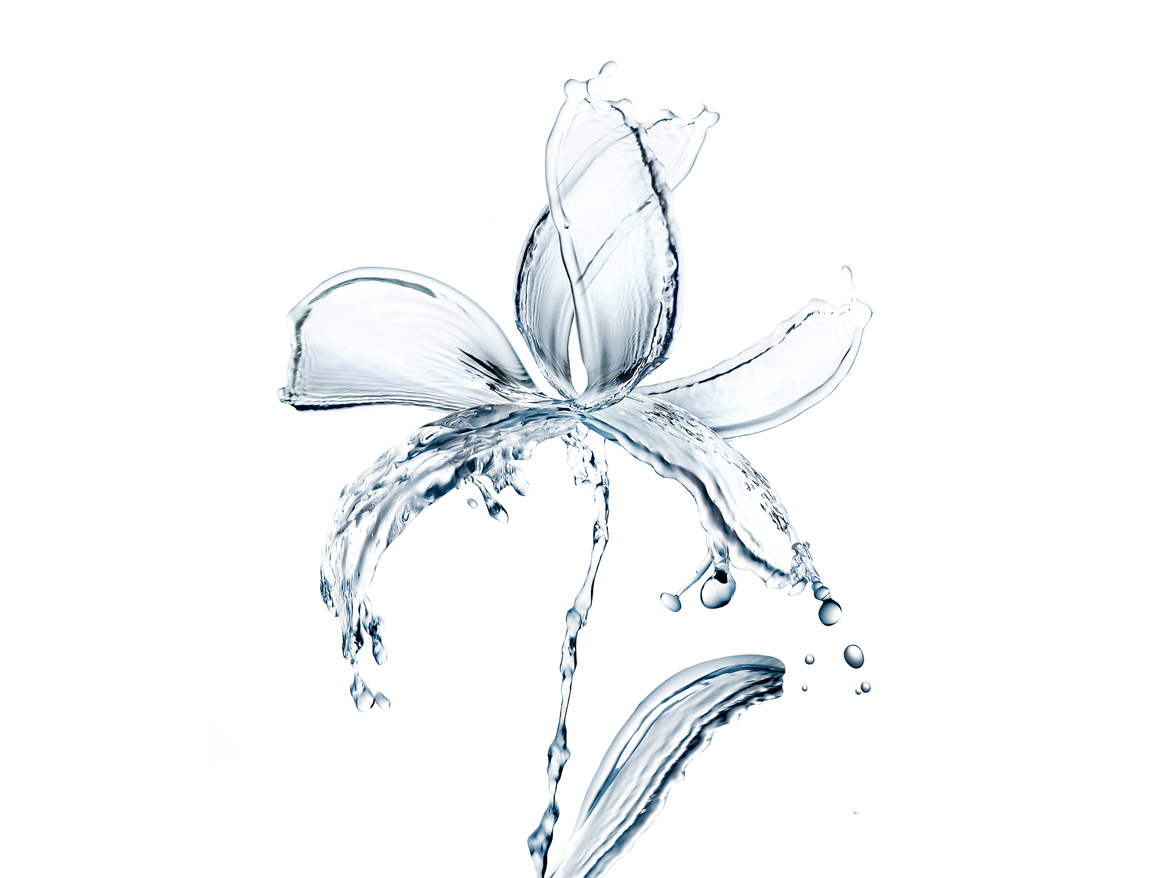 Ilya, I know you have recently came back from the US where you worked for a few years. Tell us how commercial photography marked is different between Russia and the US. What is your overall impression of the county.



It seems like Russian advertising market is being built by American model. There's the same structure but some part of it is still developing. For example there are not many agents and representation agencies in Russia right now.
New York is a kind of city that impresses you no matter where are you are from or how old are you. You think you're tough – try to live in New York city for a couple of years and look back at what you were two years ago. You think you're rich – take a walk from Brooklyn to Lower Manhattan by Brooklyn Bridge and look at skyscrapers that raise on the other side – every single one of them belong to someone. You've reached the top in your field back in your city or country – try to reach a potential clients in New York over the phone or e-mail.
Large part of them are likely to receive over 100 e-mails a day and not much less phone calls. That's probably one of a few cities in the World where people don't answer phones because of constant cold calls. They just let you leave a message and call back if you really have something unique to offer.
New York is a hundred of cities, if not countries, in one. Every area has its own history, people and mood.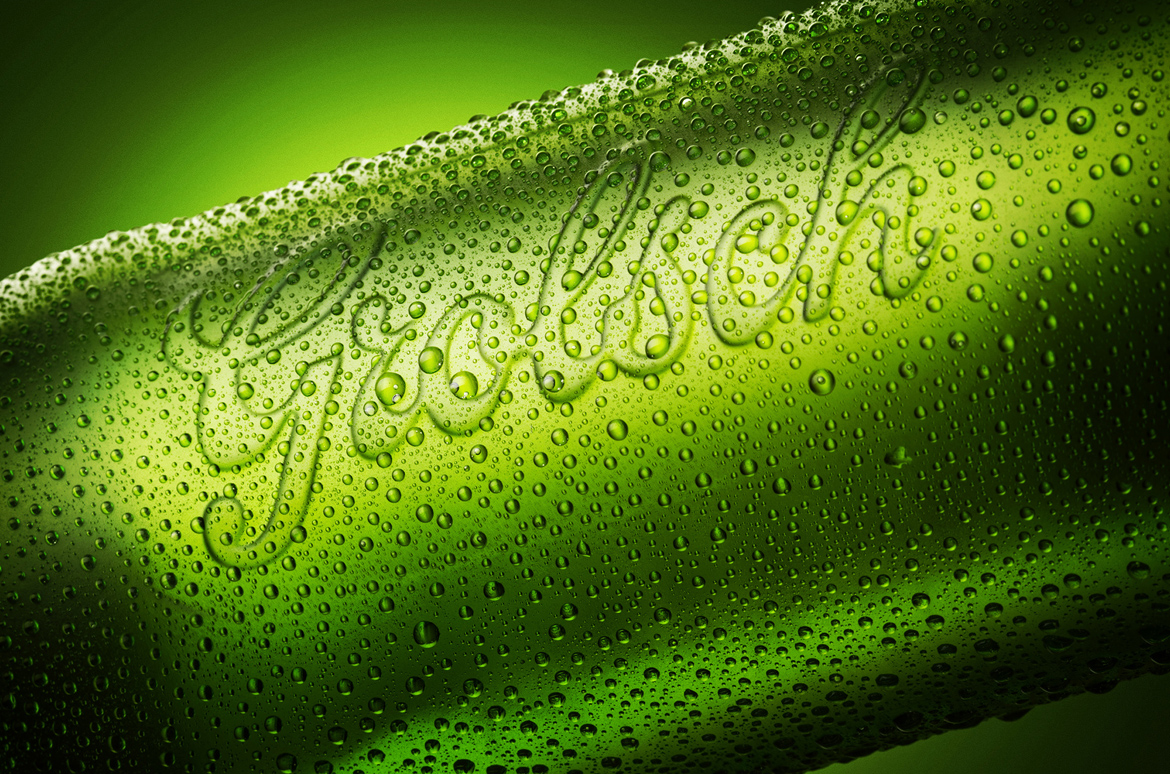 Who are your clients today and what is most common type of subjects that you are asked to shoot? What do you like about your clients most and what do you find challanging.



Mostly worldwide ad agencies such as McCann, BBDO, DDB and others for companies and brands including Coca Cola, Pepsi, Bud, Nestle, Unilever and many others. Also our photos were published in l'Officiel, InStyle and Forbes magazines. We shoot all kinds of stuff – whatever our clients might need – from a diamond ring to a car. And of course people.
I find it extremely comfortable working with advertising agencies. Preferably worldwide agencies because they've got decades of experience in collaboration with photographers and retouchers. There's always a perfectly calibrated mechanism of creating advertising: client – advertising agency – production company – photographer. Every person in the chain has a huge experience and it makes the whole process easier for everybody.
When you work for a direct client there's always a lot of communication because it might be their first project and you need to explain lots of things.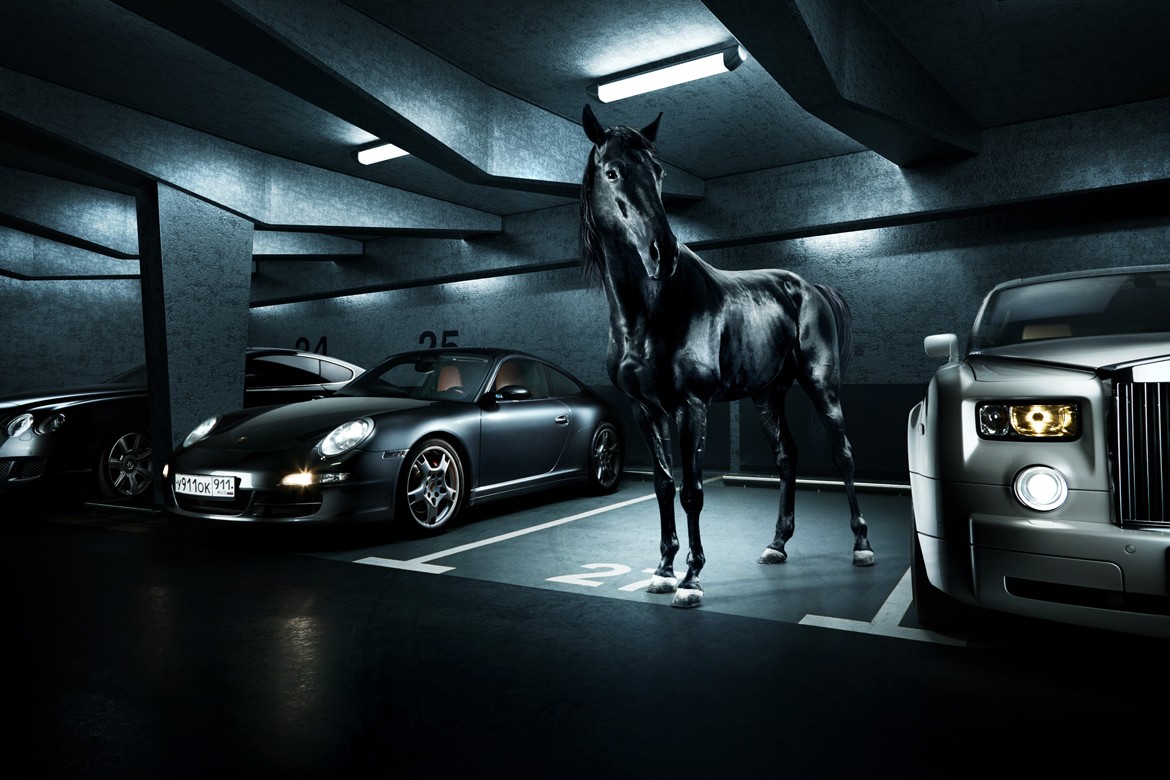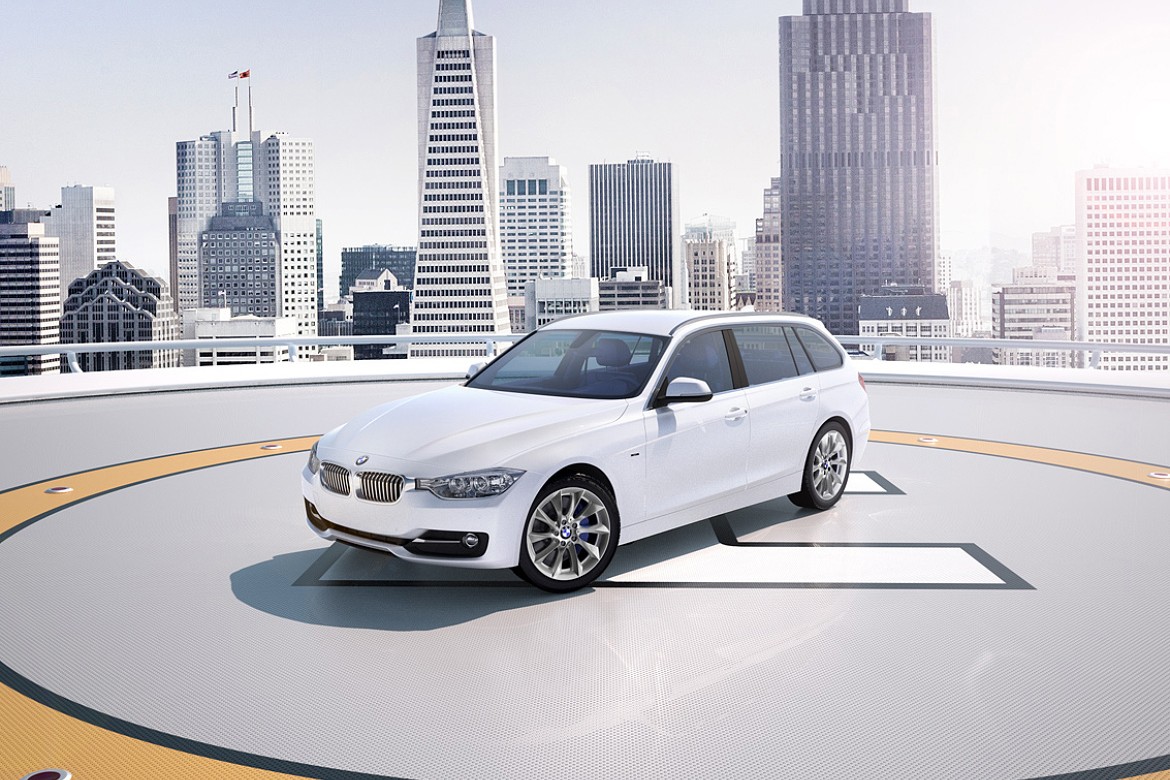 Most of the time you work in studio but sometimes you shoot on location. What kind of locations do you go to?



Once in a while a location shoot turns into the whole adventure. You never get to have the same experience in a studio. Once we crossed half of Russia, which is about 3000 miles, to take a series of photos for Ilim Group – the largest pulp and paper company in Russia. We've been struggling in Siberia forests but got lots of memories.
We shot under the Brooklyn Bridge in New York, on Champs-Élysées in Paris, Red Square in Russia and many other great places.
I prefer to go places for an assignment rather than just travelling – this way you get much more interesting memories even if it's just a park within a couple of miles from you home.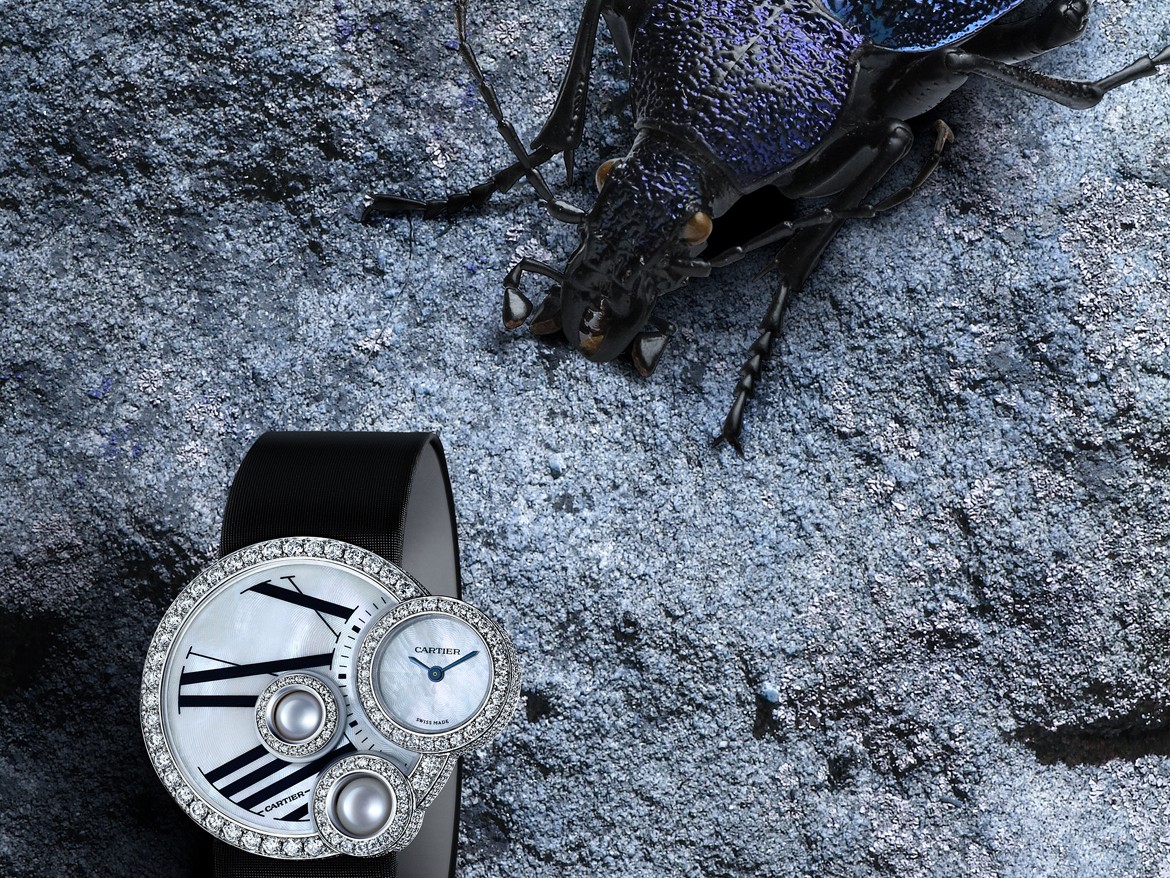 What is your personal favorite subjects to shoot?



I'd say new objects. The ones I have never photographed before.
It's always interesting to take a product, look at its texture, glossiness, shape and try different lighting schemes – first in your head and then for real.
For people who are just starting doing photography I'd recommend to start from glass and liquids. It's quite challenging but also very beautiful. And taking pictures of splashes is always a fun.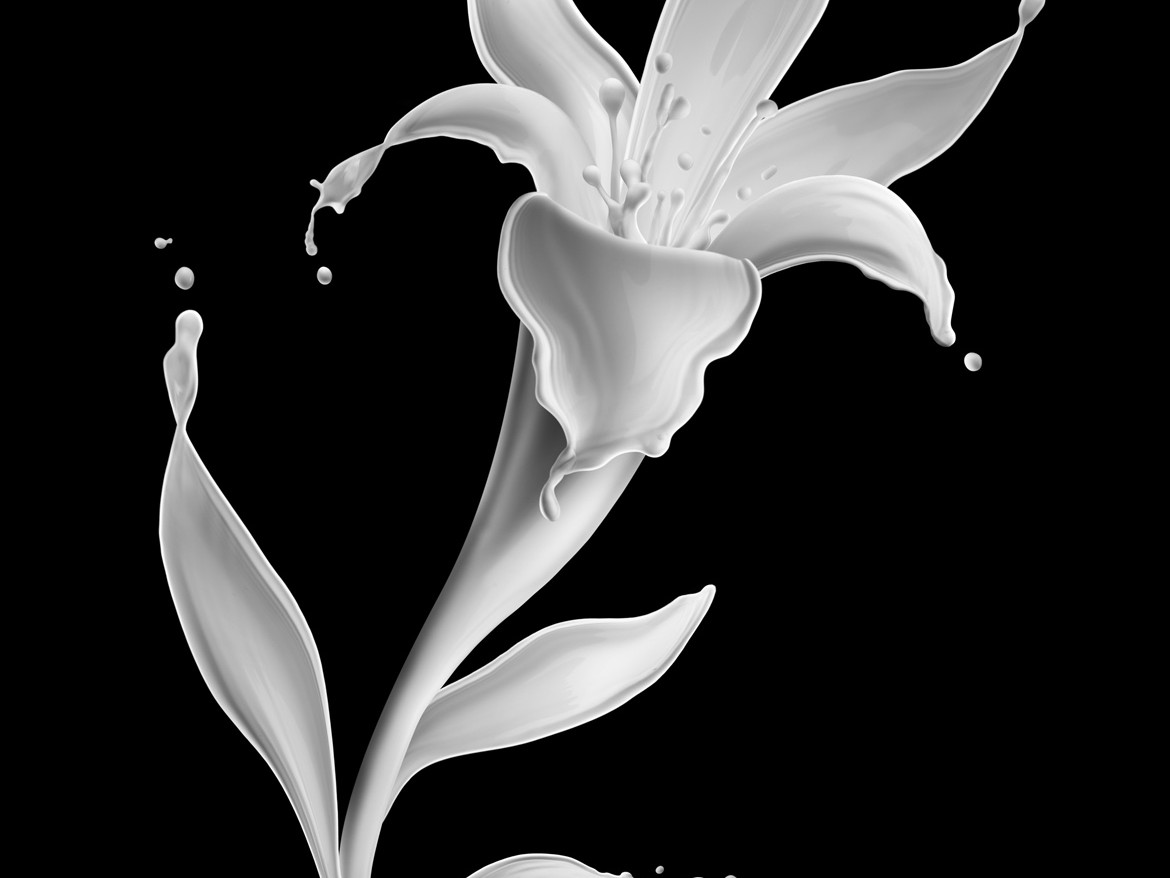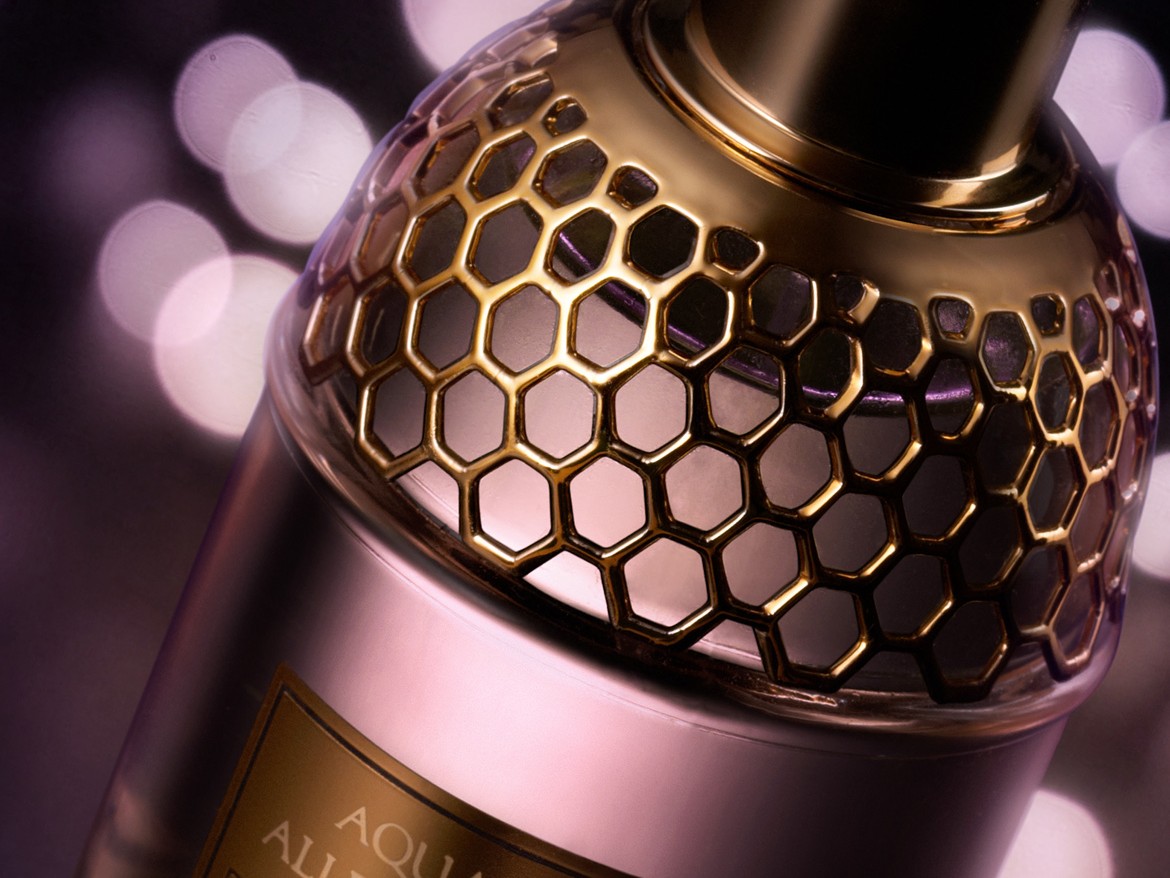 I know you are publishing a book. Could you tell us about it? What is it about and when will it be available?


In that book I talk about light schemes we used for each of the photo, tricks, retouching etc. Each of more or less important detail is covered.
I'm absolutely positive that any beginner could become a pro if they carefully read the book and recreate 20-30 light schemes. It could also help them immensely with the portfolio.
I first came up with the idea about the book in 2007 but we didn't have enough material yet. Over the years we collected enough material that we would like to share so we came back to that idea in 2013. We used about 50 images for the book.
It should be available sometime later this year. Hopefully Summer or Autumn.
The title of the book is yet to be determined – I will call it  'Advertisement Photography' or something close to that.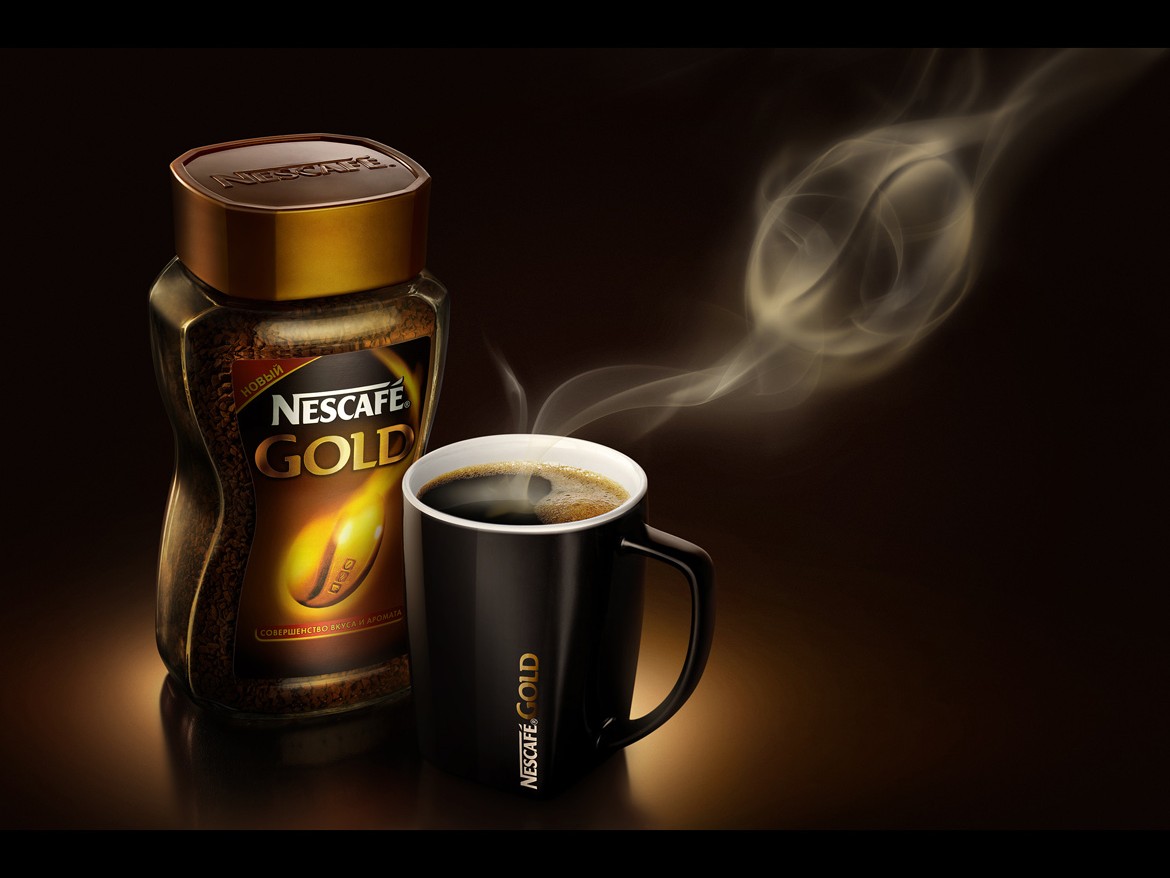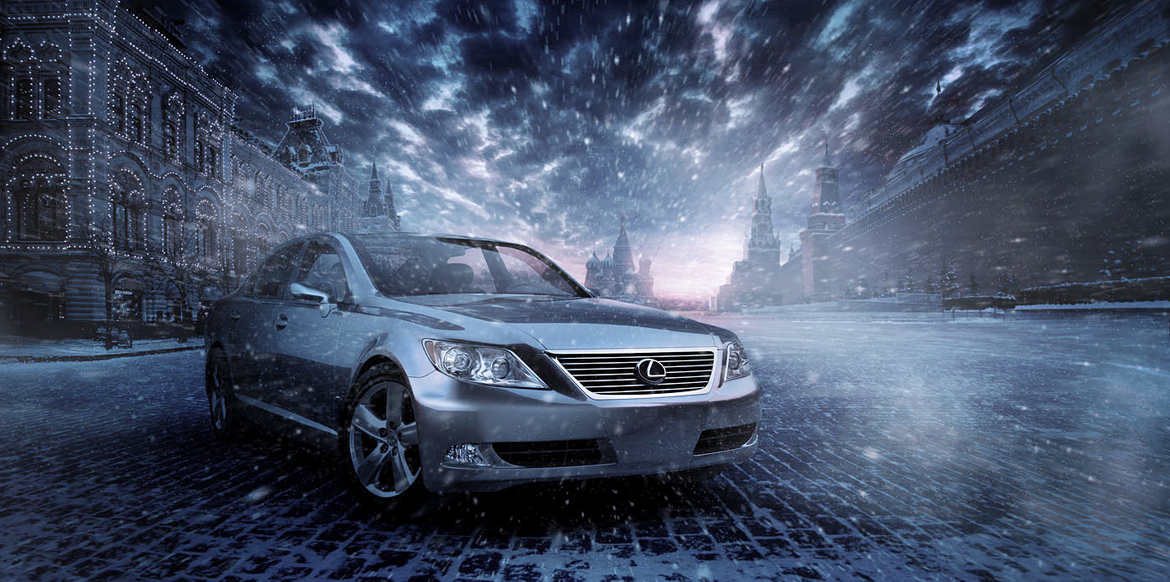 What is the best piece of advice about photograhpy that you've ever recieved? Given your history and experience what would you recommend to people that are just starting in photography?



I'd recommend to try to find a partner or two – it's very rare when one person is great at everything.
When I look on someone's photos I almost always see things that could be improved. Sometimes it's styling, sometimes lighting, or lack of retouching, or something else.
Later on when you work let's say for a fashion magazine, there will be a fashion or beauty editor who comes up with an idea, stylist and all kind of other people. But you won't find such clients if you don't have a good portfolio.
So yeah, if you good at lighting and styling you're gonna need a good retoucher. Otherwise your work won't be as good as it could be – the chain is as strong as the weakest link.

Photigy Team would like to thank Ilya, Max and Alexandra for their time

. We look forward to seeing more of his awesome work in the future. And the book!
Connect with and find more of Doberman studio here:
Photographers also take these courses