Parminder Singh: Physician, Photographer, and Musician
My Name is Parminder Singh
I see myself as a student, learning all the time. That's pretty much my philosophy. I keep reiterating that we all should focus and concentrate, coming up with new ideas and then implementing them. Experiment as well. It doesn't matter if you always get good results. Don't forget, photography is just a practice.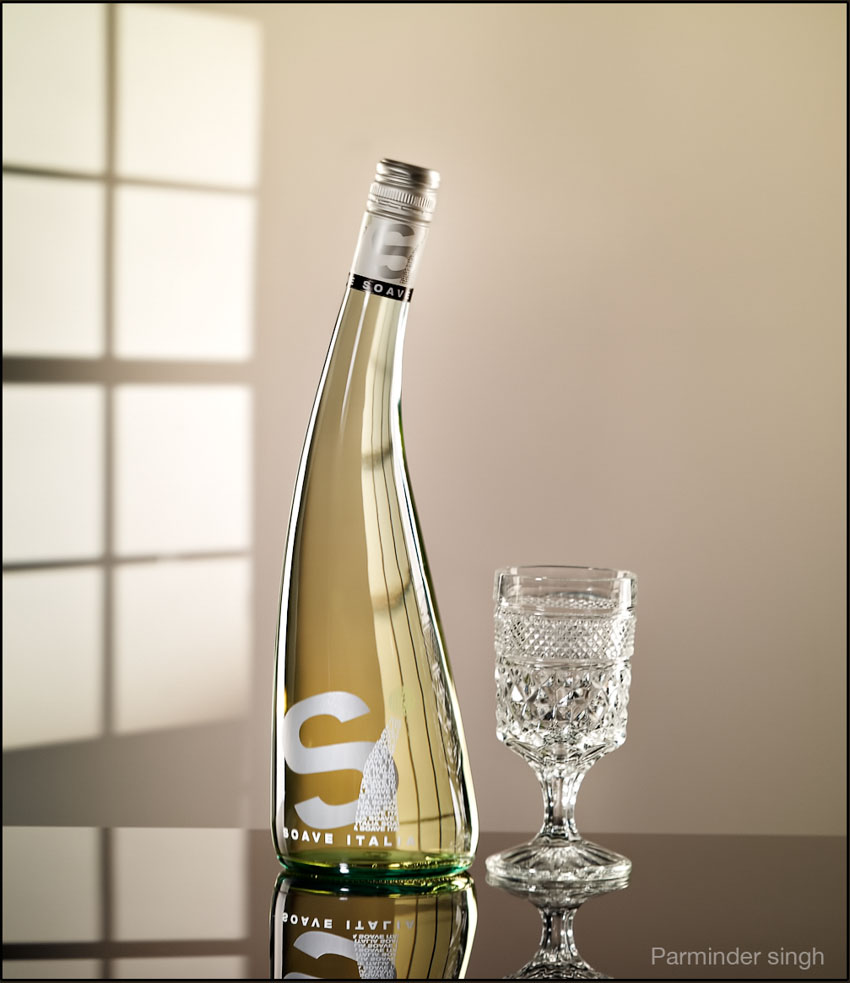 Parminder Singh, M.D. owns his own private practice in Conneaut, Ohio and has two major passions; photography and music. Having authored several photography books, Parminder somehow manages to run a busy medical practice and still has time for his passions. The images he creates are beautiful and awe inspiring and he creates them on his own time int he comfort of his home studio. 
Photigy Interview with Physician and Photographer
Dr. Parminder Singh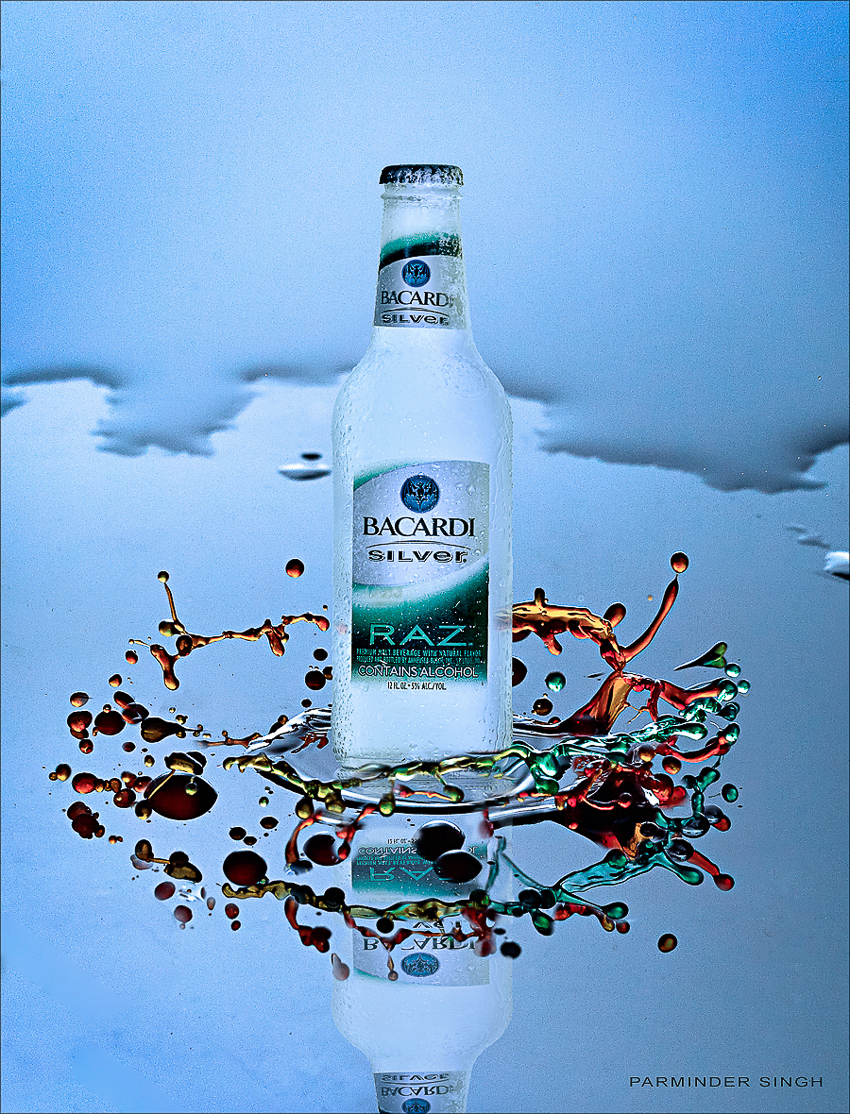 Tell us about yourself, Dr. Singh.

I have been practicing medicine for 30 years. While I would like to devote more time to photography, the practice of medicine requires most of my time. My work usually begins at 5:30 to 6:00 am, Monday through Friday, and continues until around 6:00 in the evening. Additionally, I work four or five hours on both Saturday and Sunday. I try to take full advantage of those moments I can focus on my photography. Balance is the key – handling my medical practice, while also concentrating on my interest in photography.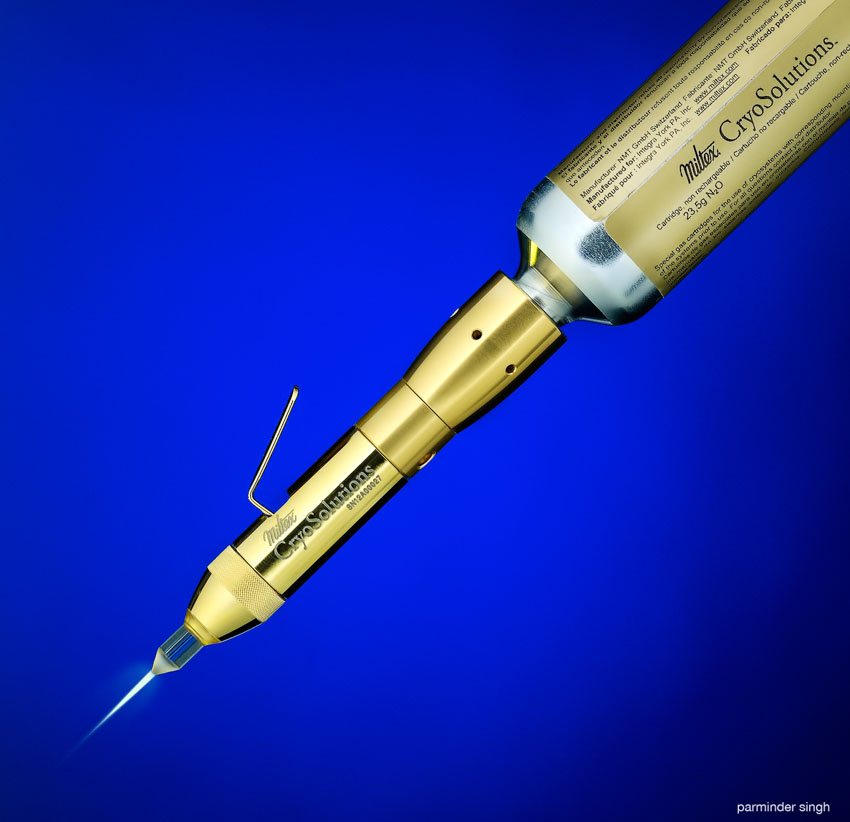 When did you get into photography?

My interest in photography piqued about 15 years ago when I purchased a Nikon F3 camera and started to shoot on film. Then, one of my hospital  patients with a background in aerial photography described his use of a Mamiya medium format camera. I traded my 35-mm camera and some lenses for a Mamiya RB 6×7 which I used with Velvia 50 film. I also develop my own film. Becoming interested in large format photography some years ago, I purchased an Ebony SV45U2 camera. At that time, I didn't know anything about the large format camera – even how to open it. I eventually become proficient with this model and continue to shoot 4×5 on film to this day.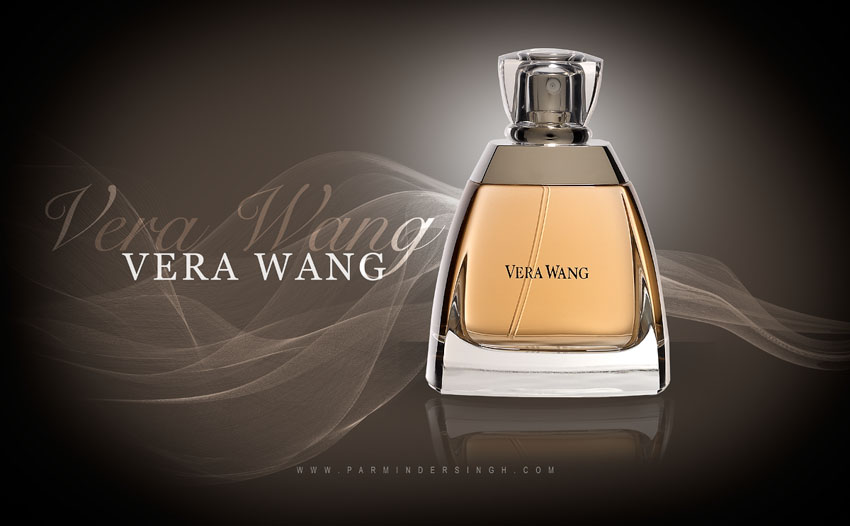 Do you scan your prints to put them online?

I've published six or seven photographic books on the northeastern Ohio region, and always have my transparencies scanned by drum scanner.

Did you learn your craft in school or are you self taught?

I'm completely self taught. My only schooling has resulted from excerpts on YouTube and other online programs. And about Photoshop, when I initially started, I didn't even know how to create a layer or mask. I am now pretty good with this. It's been seven or eight years since I learned Photoshop and InDesign. My nephew, a great graphic designer in India, as well as the internet helped me become familiar with programs such as these.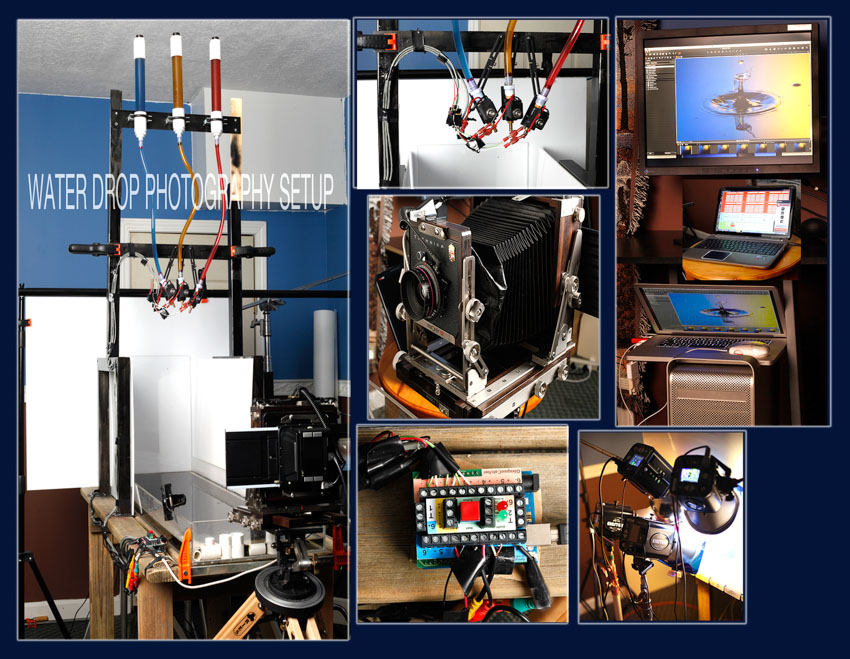 What kind of camera and equipment do you use?

Other than large format Ebony camera, I have Mamiya RZ 6×7 and Canon 5D Mark II. Most of the times I shoot with large format on 4×5 film. For studio shots and water drop photography on large format camera, I use a Phase One P45+ back and Capture One software. For my water droplet photography, I had a Stop Shop for two or three years before getting a Glimpse Catcher from Germany.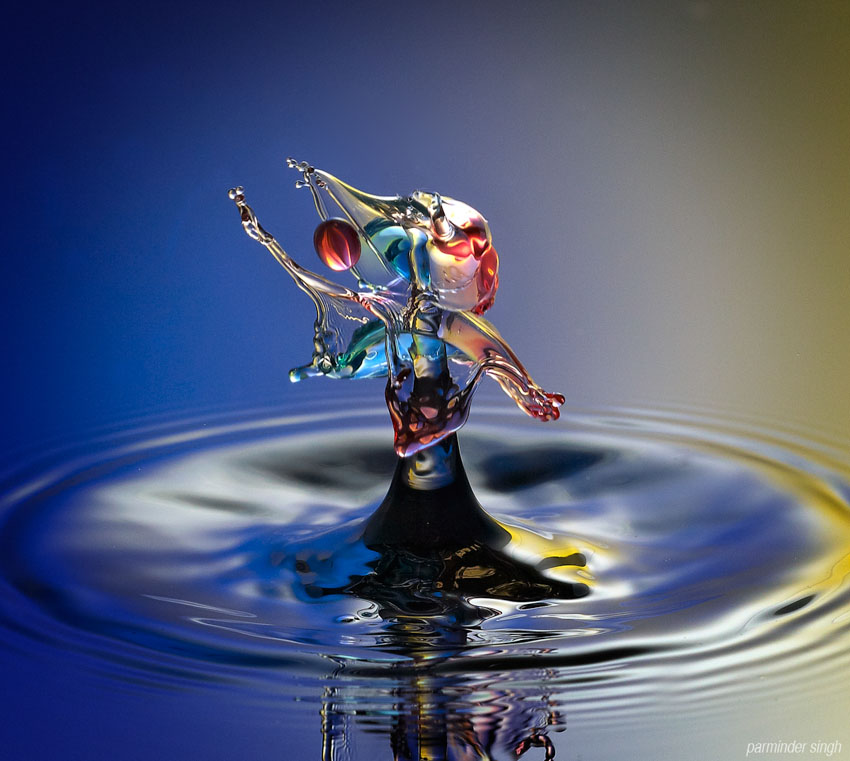 What kind of lighting equipment do you use?

I use Elinchromes, Einstein 640, Dedo lights and a few Mole–Richardson lights – a few of these along with a few softboxes. This equipment is incorporated into the full-size studio set up in my home. I have a large Cambo camera stand as well..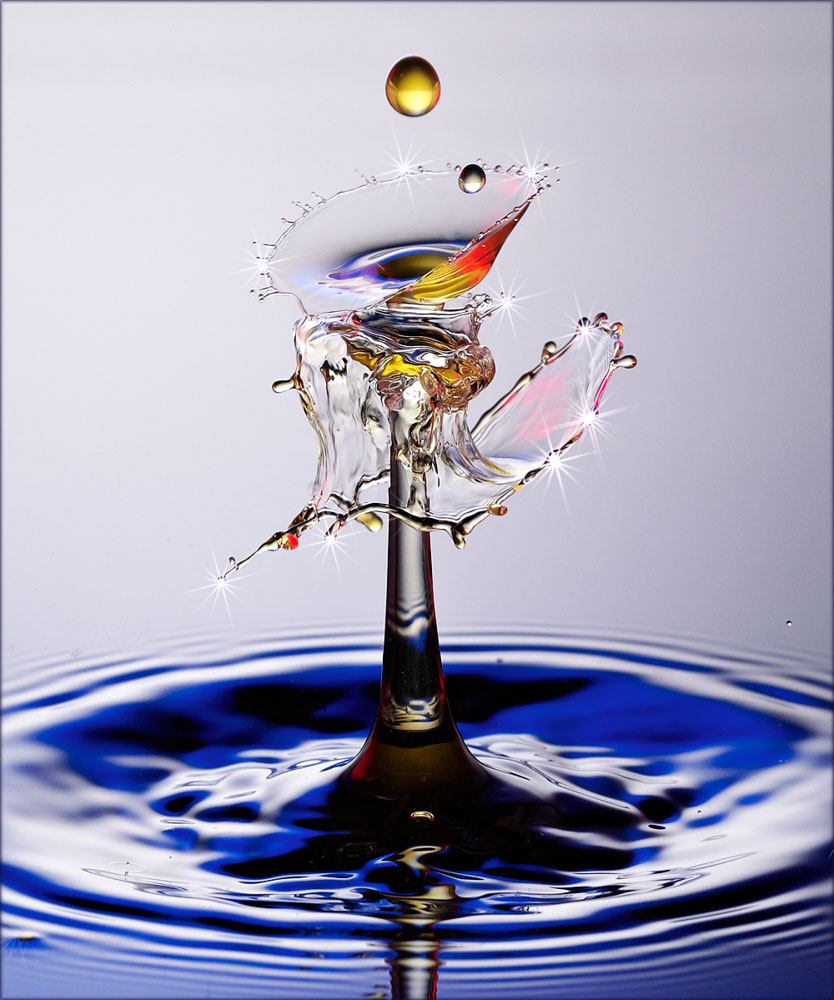 Do you work alone or as part of a team?

I work totally alone, without any assistance at all.  I have two children both doctors and my wife doesn't have much interest in photography, but is very supportive. So, I create my photography completely by myself..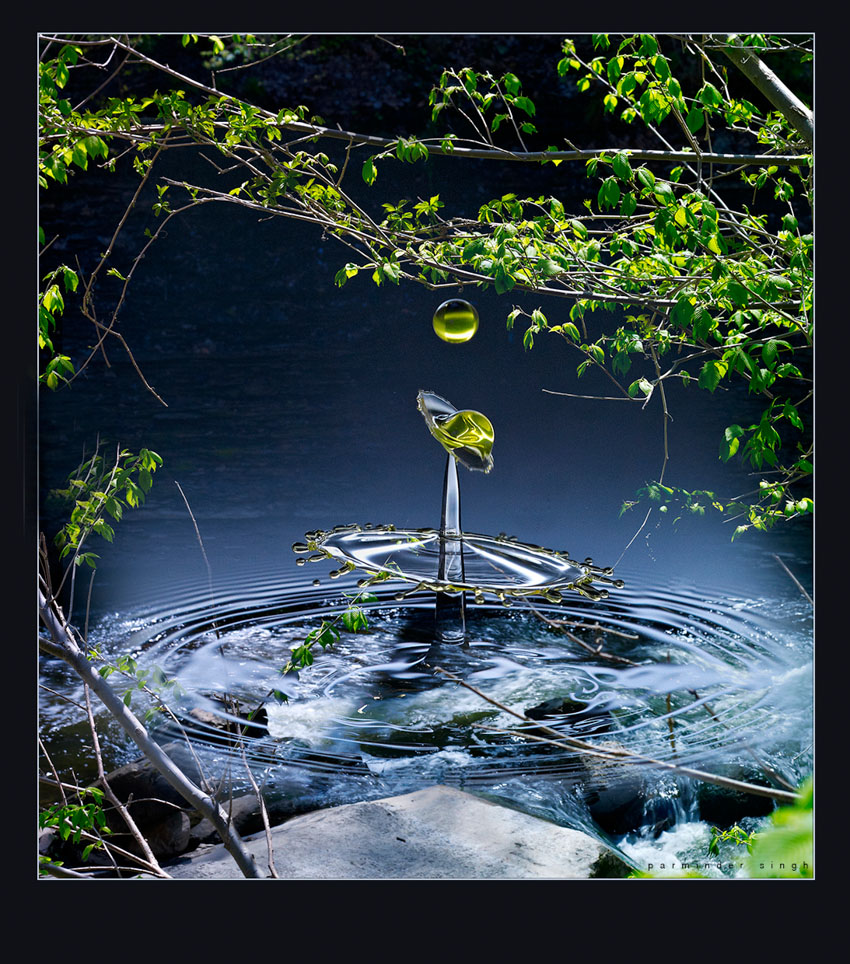 Do you plan on a career in photography sometime in the future?

I doubt it. Currently, I have a very busy medical practice. However, when I retire, photography presents an interesting option. While I may also publish additional photo books, making money is really not a consideration. I just desire to continue the challenge of creating works on art and learning more and more..

Where do you receive your ideas and inspiration?

I keep a very close eye on other professionals, asking myself, "how do they do that?" For example, I was once watching a video on studio lights. Alex was discussing this specific form of light with which you can focus and create shapes (basically, making projections like on a window). I experimented with Dedo lights,  taking some shots. As I mentioned previously, most of my learning is through reading and online presentations.
My second passion is music. Two of my music videos have  shown extensively on Indian television. For this totally different artistic interest, I have learned a variety of music recording techniques, set up a recording studio at home, and assembled all pertinent technological equipments. I love to sing.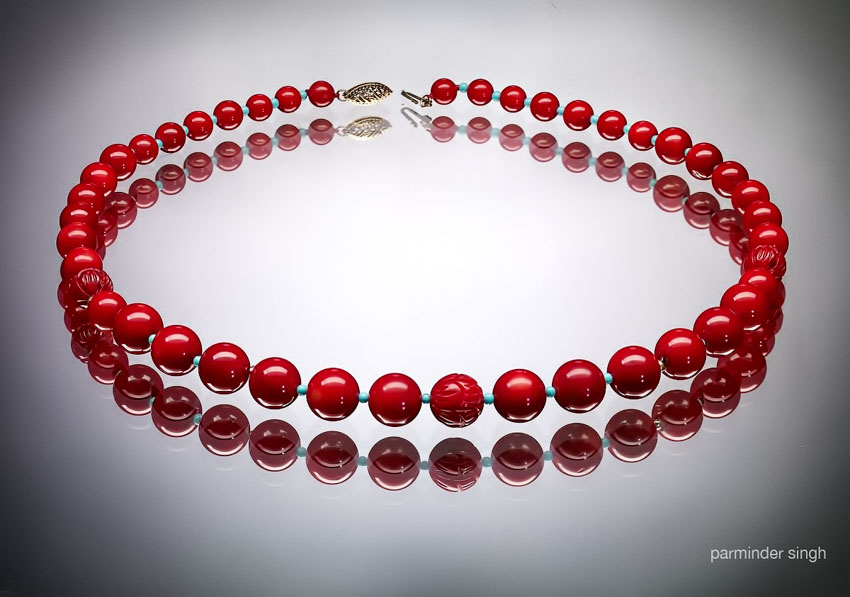 With a busy medical practice and music as another passion, how do you find time to photograph?

We, of course, only have 24 hours per day, and we must not forget the importance of sleep. Thus, I sleep very good, while also eating healthy (vegan diet ) and exercising regularly. I make the very best possible use of the time I have, both learning and doing. My medical practice is run very efficiently with high patients satisfaction. Basically, it's all about managing your time — completing tasks expediently and efficiently. Concentrate and focus. With total concentration and optimum utilization of available time, I'm able to achieve good results from my photographic endeavors..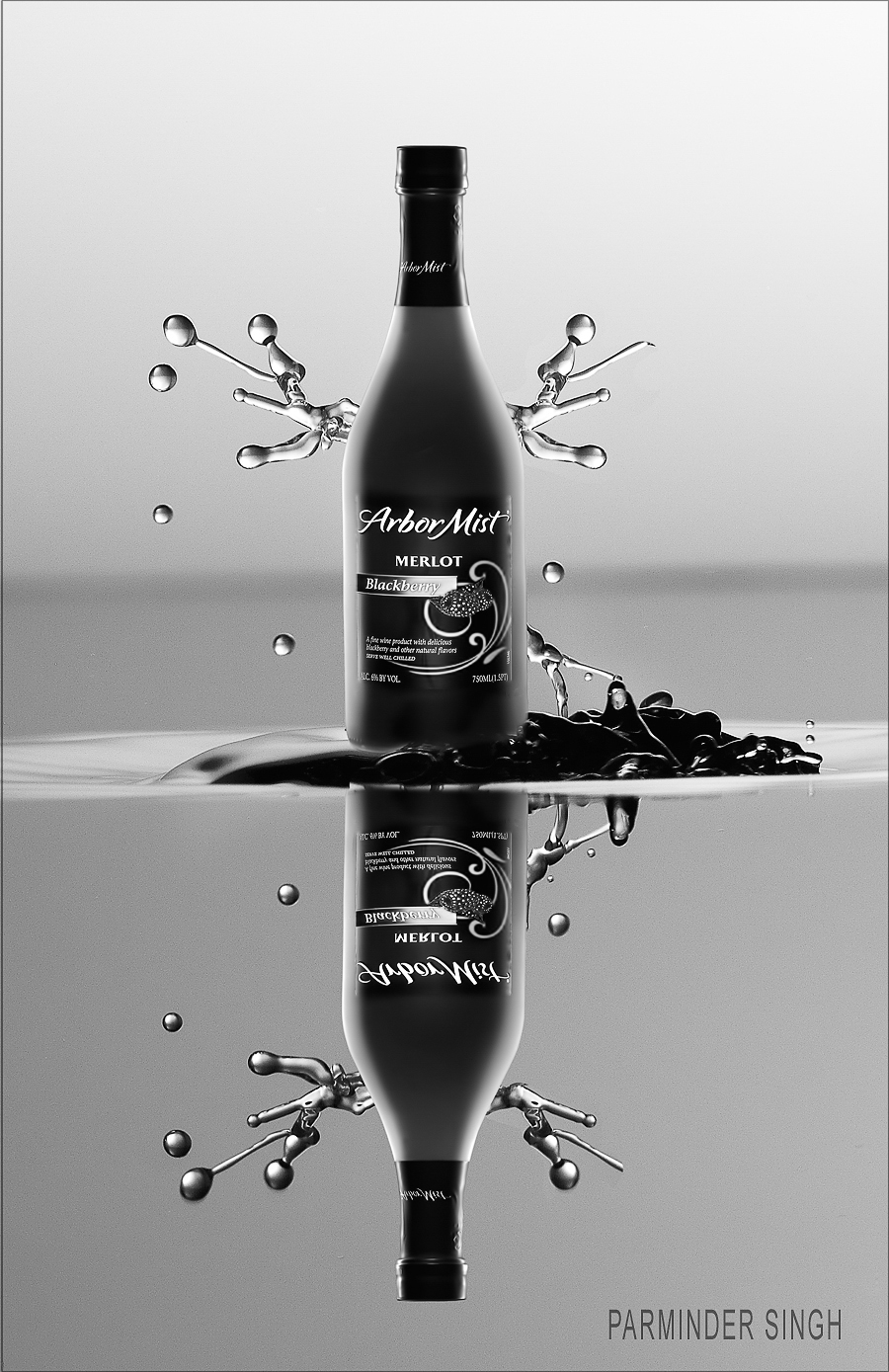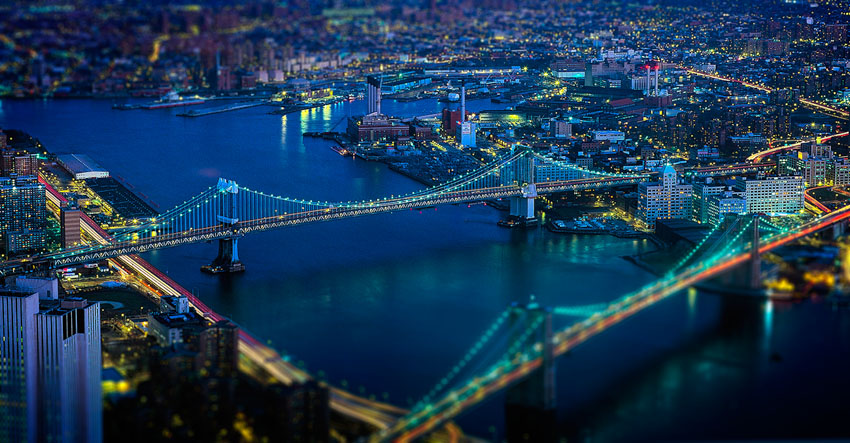 Is there any advice you'd like to give people who are just starting out?

I see myself as a student, learning all the time. That's pretty much my philosophy. I keep reiterating that we all should focus and concentrate, coming up with new ideas and then implementing them. Experiment as well. It doesn't matter if you always get good results. Don't forget, photography is just a practice. Keep working and working at it. One thing I like to bring up here. When taking photographs of nature, there is not key guideline.
You will notice patterns and the repetition of patterns. Even if the scene seems cluttered or messy, search out and focus on beautiful patterns. Grab a part of the scene from a specific perspective – some pattern of movement or design within the scene. Doing this well comes with experience and the creative capabilities to work on such artistic endeavors. And, always remember. Wherever, whatever you see, view the positive aspect of it. You can easily complain about the negative, for example, its raining and a bad day. But, capture the positive here and make the photo work. See the positive aspect of everything, concentrating on it and avoid getting disturbed..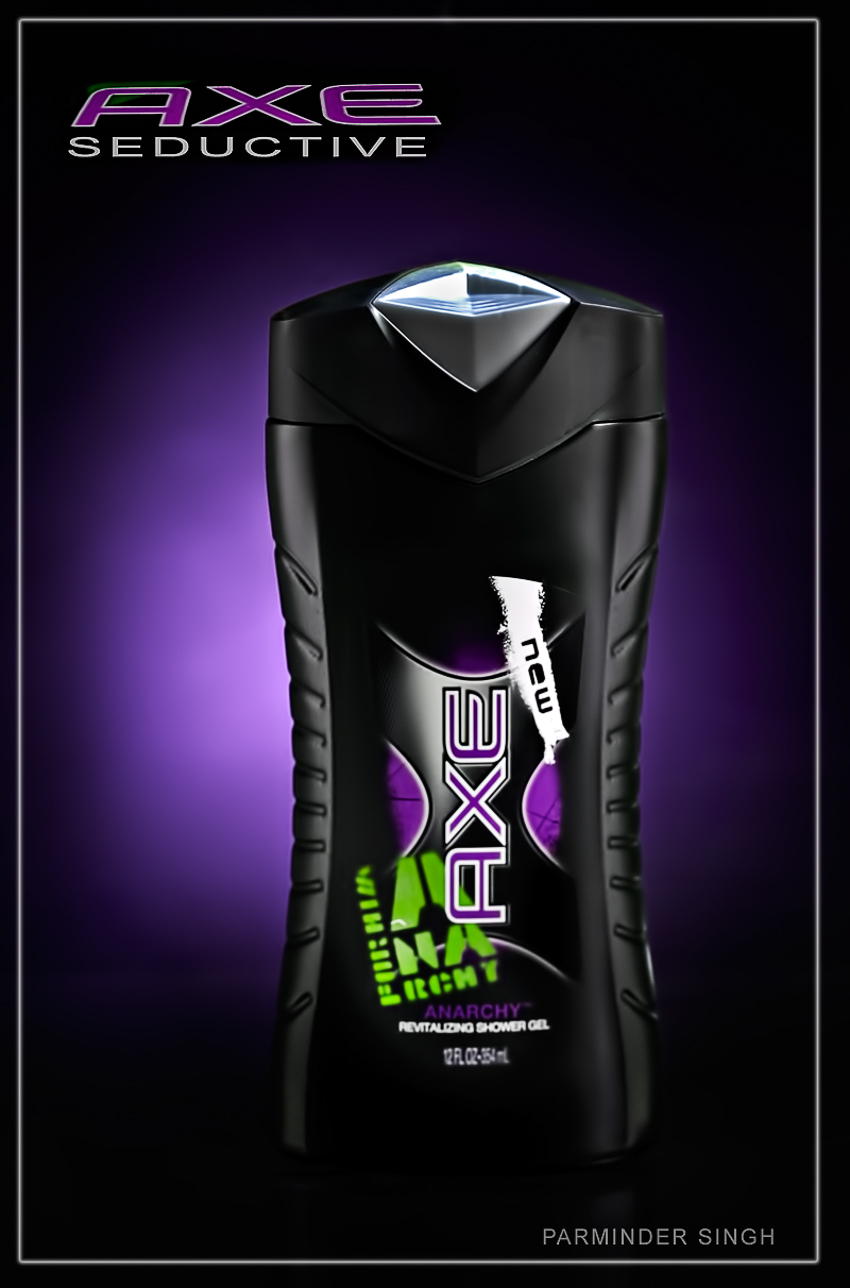 The Photigy Team would like to thank Dr. Singh for his time and his inspirational insights. We look forward to seeing more of his works and wish him success in all of his endeavors. 
Where to find Parminder Singh M.D.: 
Be sure to check out Parminder's newest book:

Celebrating The Beauty of Ashtabula County

, more information below: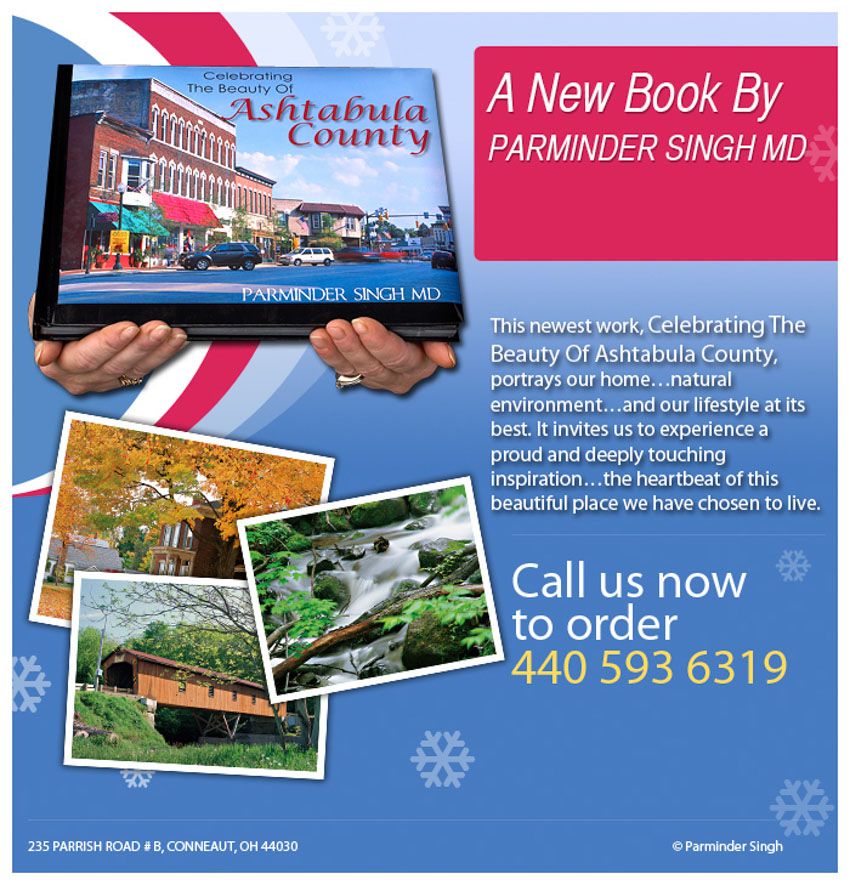 Photographers also take these courses