How to learn photography spending 10 hours per week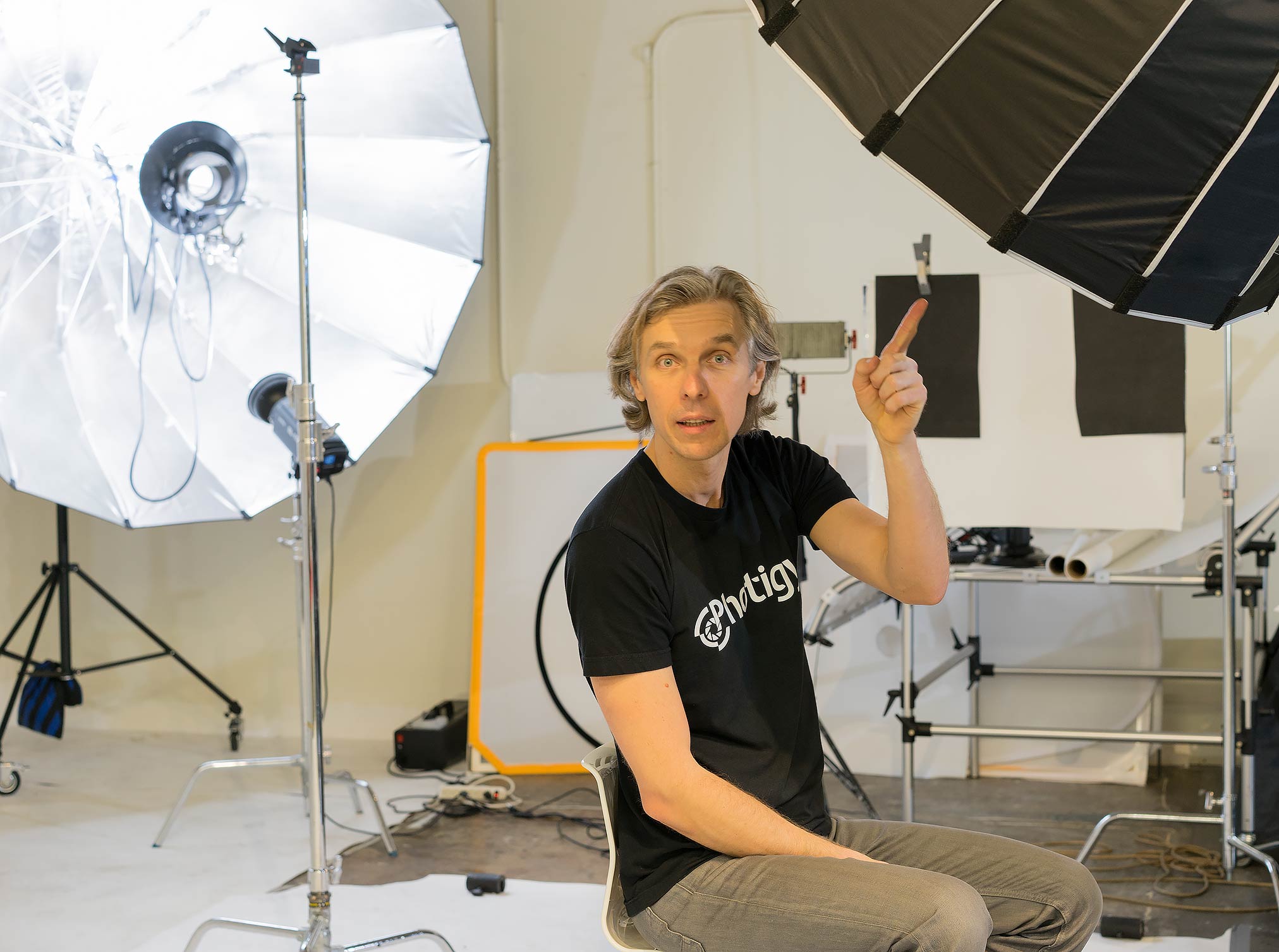 This article was an actual response from Kurt Moore to a question posted on the Photigy Facebook page by Anna Michele Keir.
Here it is:
– I need some advice. I am a relatively new photographer in a VERY small area. The closest big cities are hours away from me and no real cities within a half hour… I am not sure what my best options are for starting up as a product photographer. My area is very tight with money and no one spends more than they have to. Are there ways to work from home photographing for bigger companies not in my own area?
My response is as follows
I believe this is possible, but it will be a lot of work. Since you are relatively new to photography as well as starting a business you will have a lot to learn. I would figure out how much time you're going to work on your new venture and divide up your time and stick to it.
Something like this 10hr a week –photography 2hrs, Photoshop and Lightroom training 2hrs, Website and blog building and posting 2hrs, Marketing  and Business 4hrs.
Never stop learning. These are just some of the many resources available to a photography student that wants to invest in their profession and future.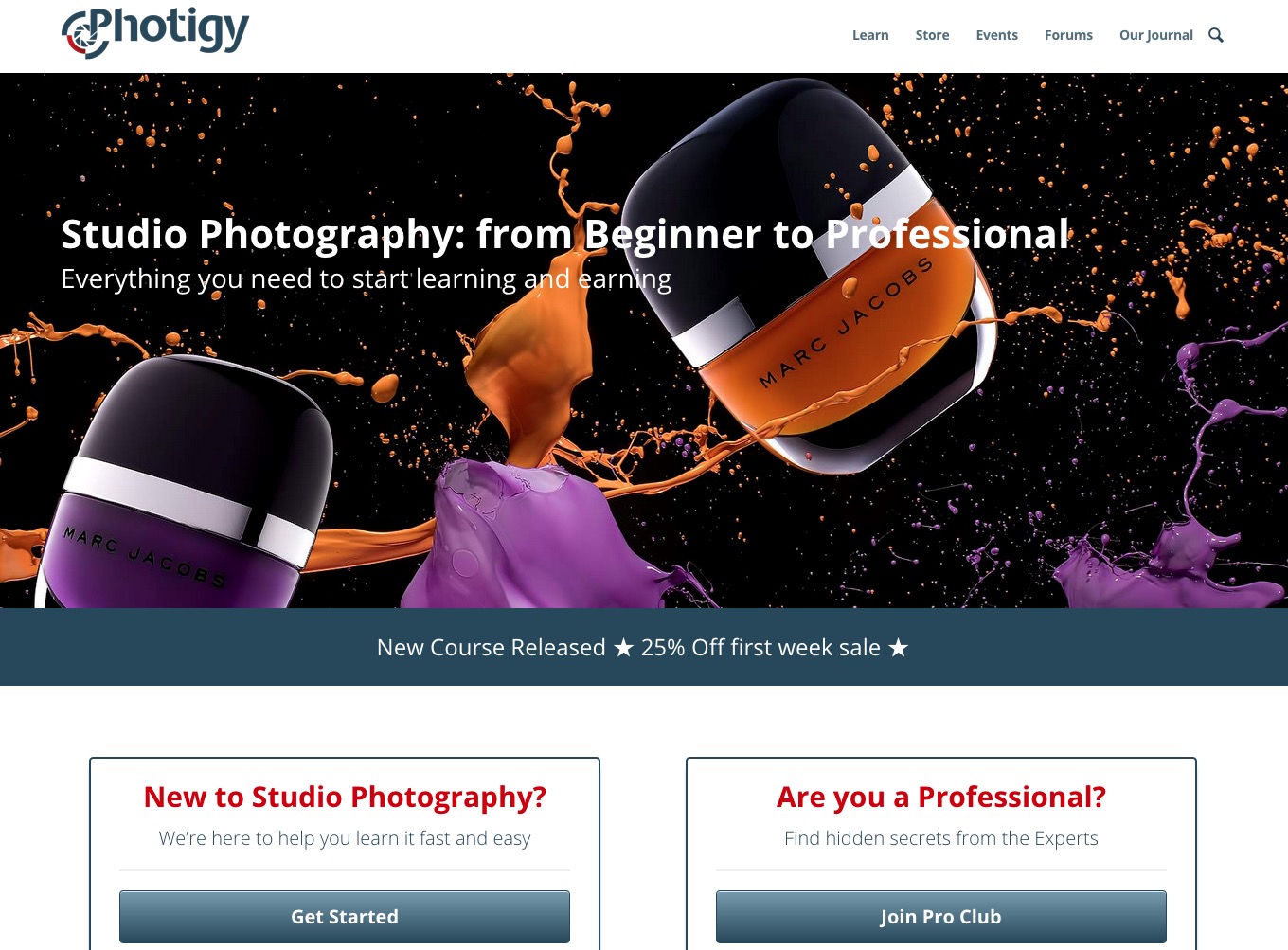 Photigy.com – Primary source of information on Product photography. Join Studio Basics
Beside the great tutorials and courses that are available on Photigy I think one of the best resources is the past critiques that are available in the Studio Basic's library, they allow you to watch critiques on other students images and provides you a way to learn how to see images the same way a client or fellow photographer would see your image.