The Beauty and Sadness of Jewelry Photography Retouching:
Before and After
The Beauty and Sadness of Jewelry Photography Retouching.
This is the before and after post-production and 100% crop from one of our commercial jewelry photography assignments last year. Posting to show the amount of work required from a jewelry retoucher, when the jewelry is worn and not clean. Sometimes I had to almost completely re-create part of the item: it appears to be faster than trying to restore lost finish and colors.
Note: Most of the "before" images came from RAW files with default raw converter settings, before any adjustments.
We made about 50 images for a talented jewelry designer Elizabeth Dupree Lynch's Fine Jewelry collection. All jewelry was handcrafted by an Italian jewelry master; therefore, retouching was not easy. It took us many hours to complete. Many thanks to Anna Yenina for helping me with this project.
All "before" objects showed are as-is (Camera RAW default settings) photo before focus stacking was applied. The first image from a sequence is what you'll see as a "before" shot. Images "after" have focus stacking already applied.
I am going to do "focus stacking in Photoshop cs5″ in the next post.
Some images may look overdone, (especially at 100% crop), but this is what we were able to do considering the items' condition (not new) and an extremely tight schedule for post production.
Jewelry Photography Heavy Retouching: Before and After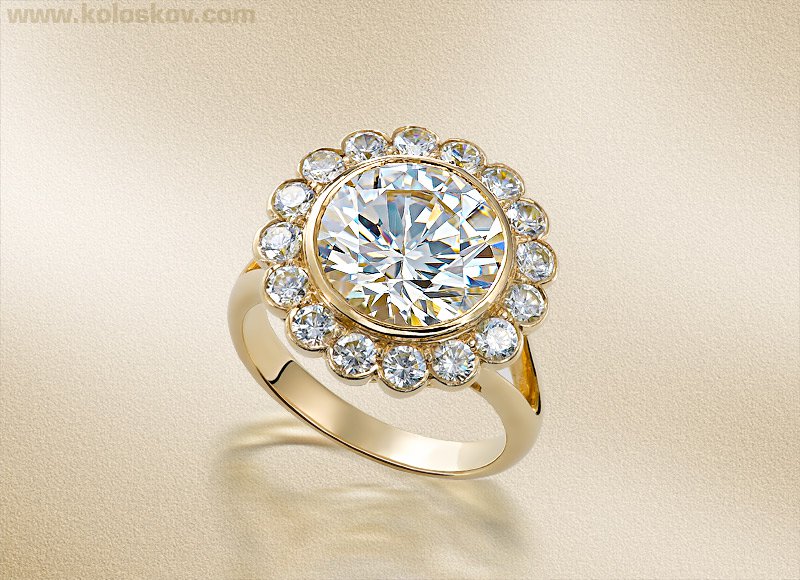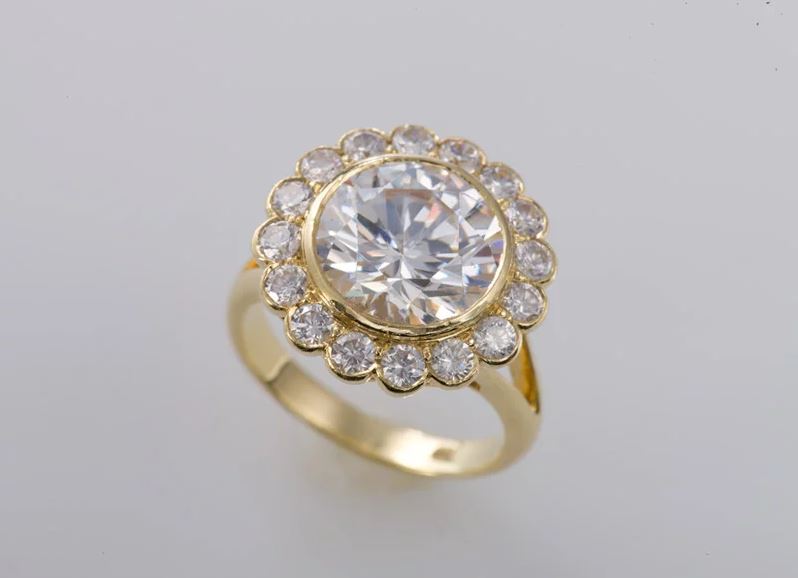 The shot above was composed using the focus stacking technique, and "before" is a single shot from the sequence. Below is the 100% crop from the stacked version of before and after the cleaning.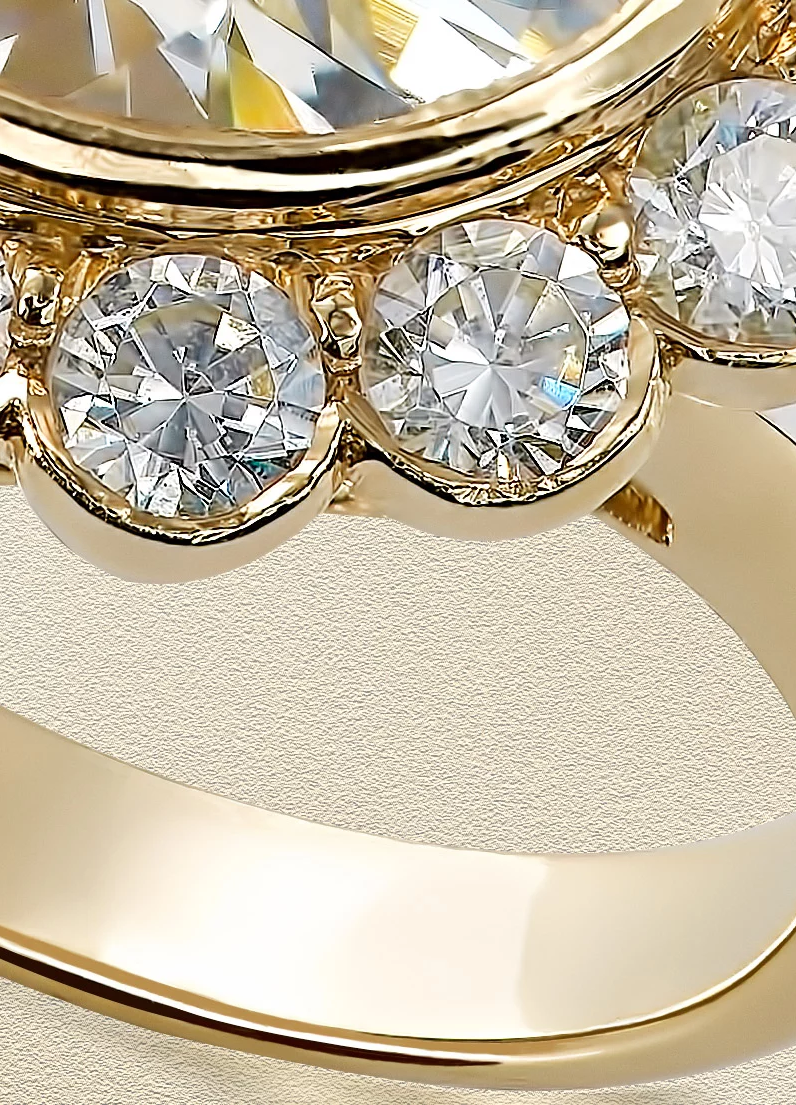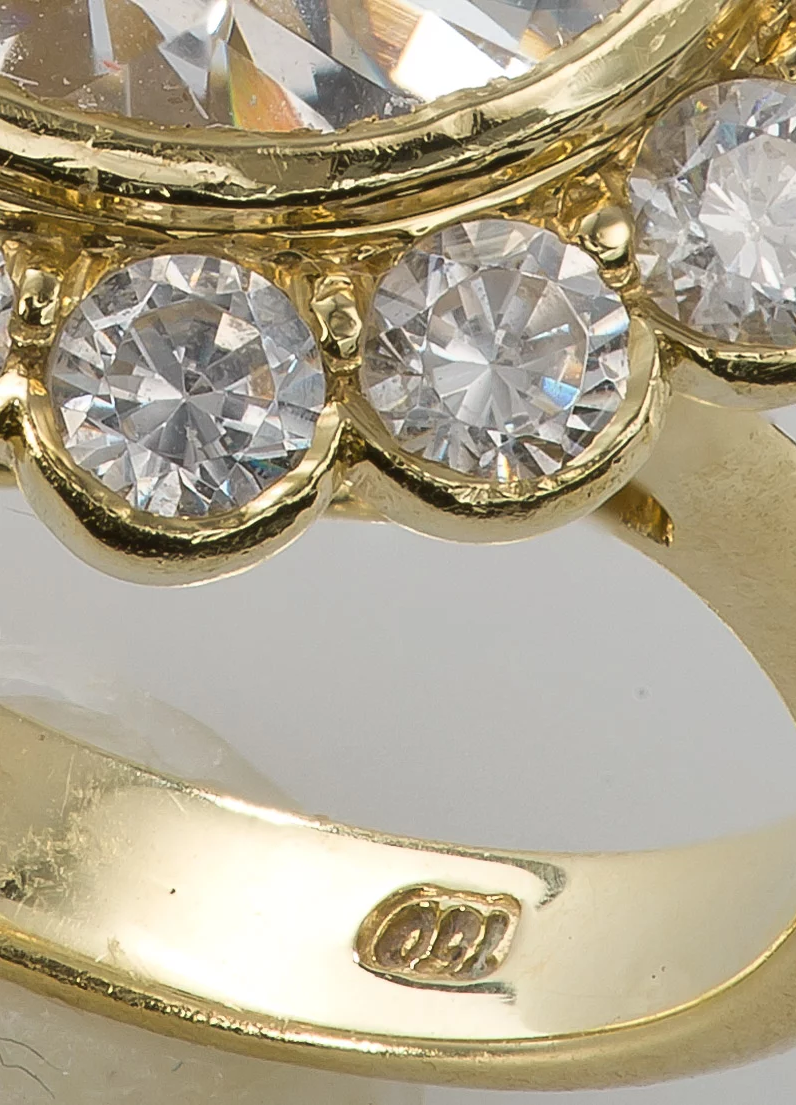 This is another example of jewelry and how to use digital background in jewelry photography. Note the additional contrast and "over sharpening" on the small gemstones around the large one.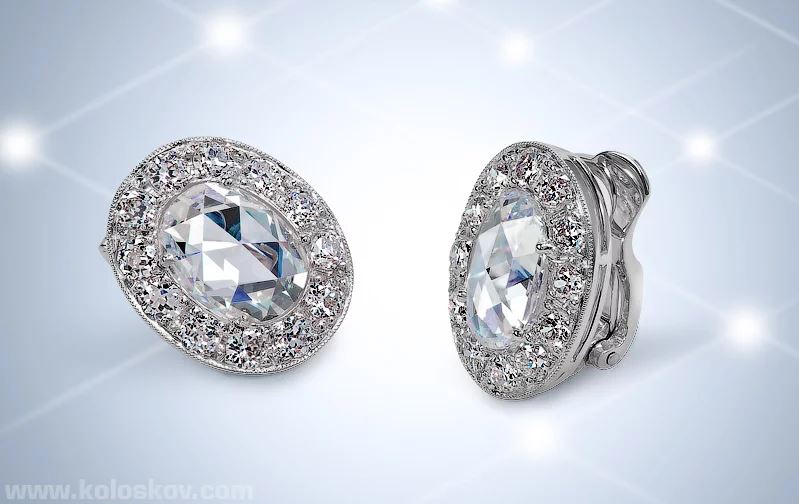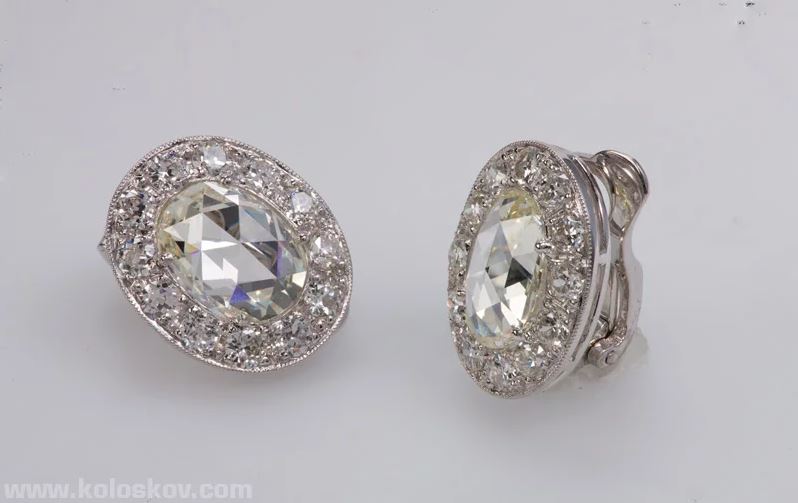 100% crop from the image above. Again: cleaning, adding contrast, and smoothing scratches without killing the details.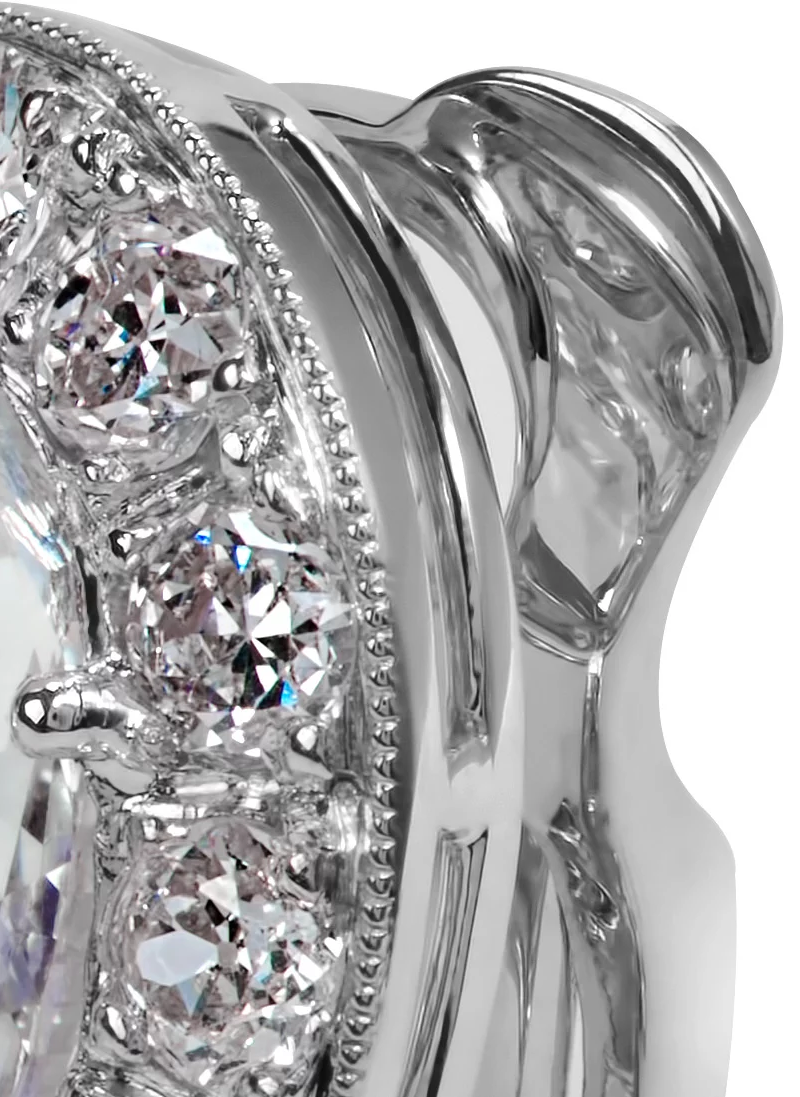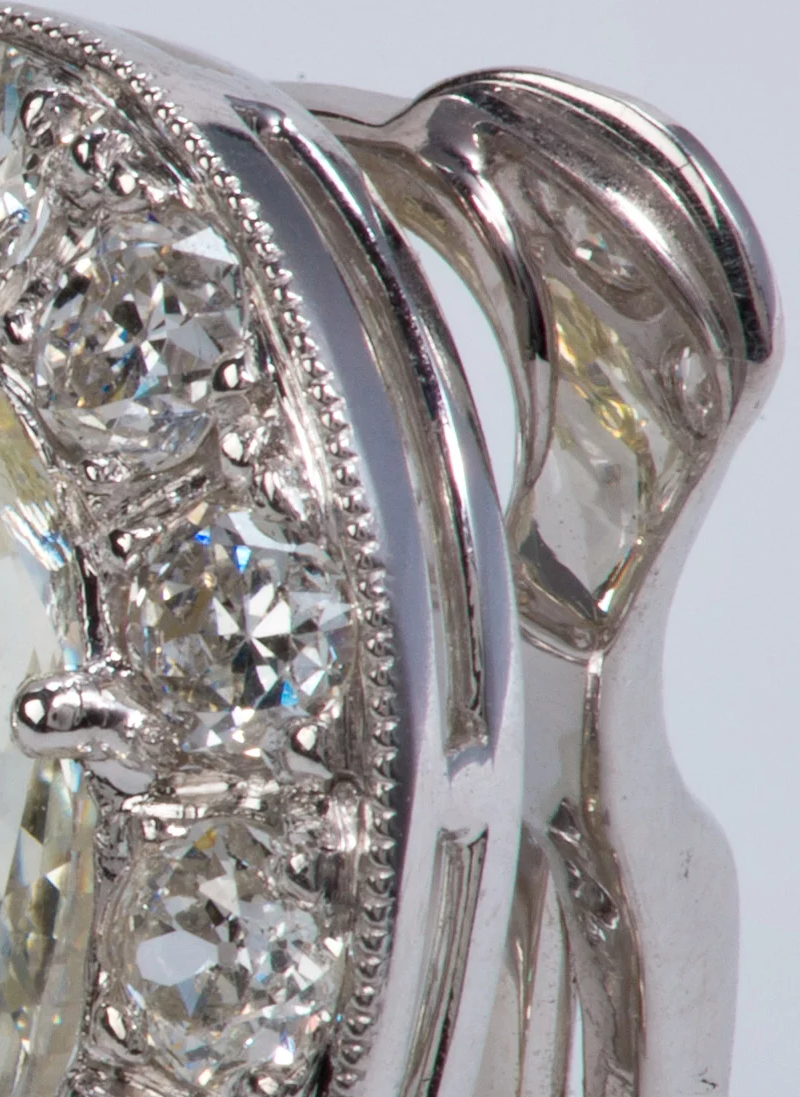 This image was combined from two different shots in to one, below: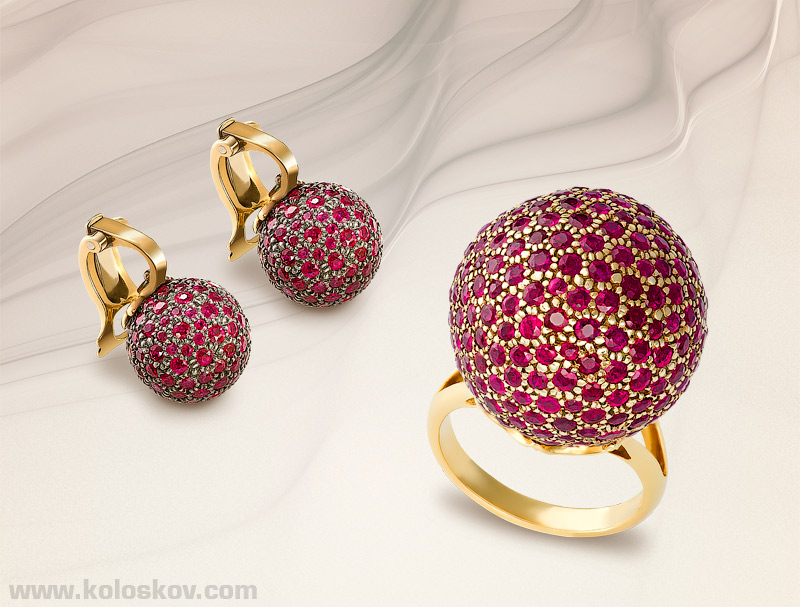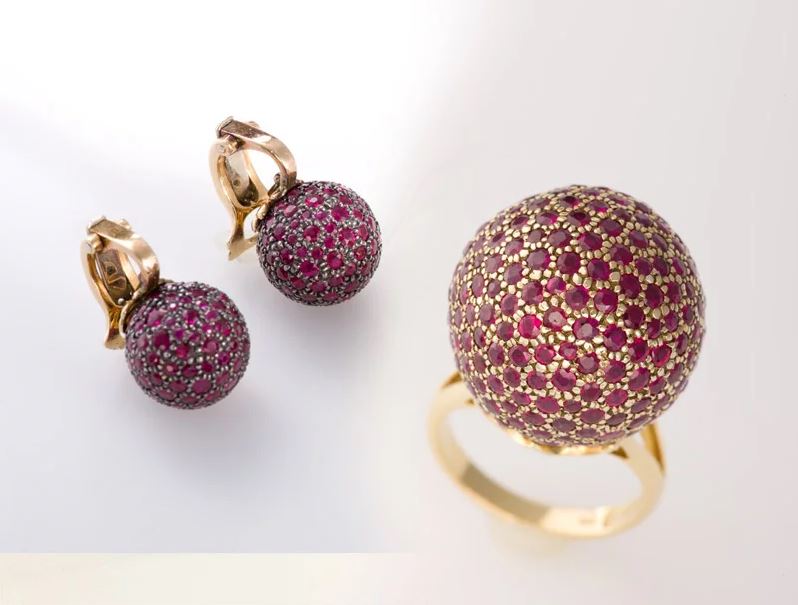 100% crop for the above. Crazy amount of work to make this earring look shiny and new:-)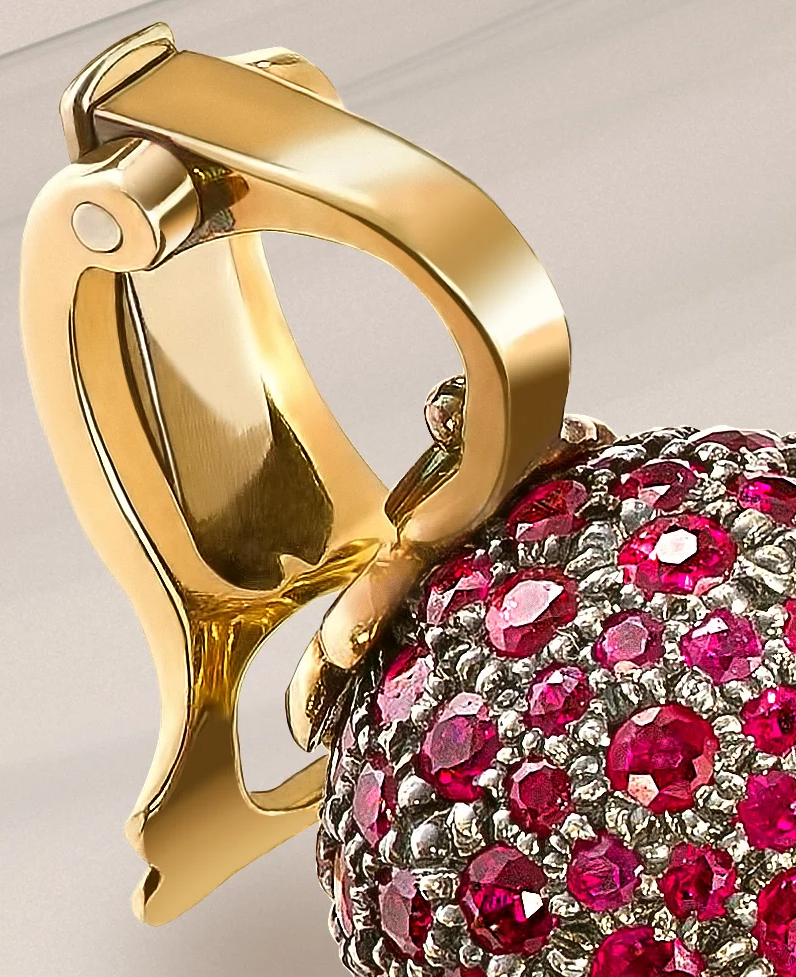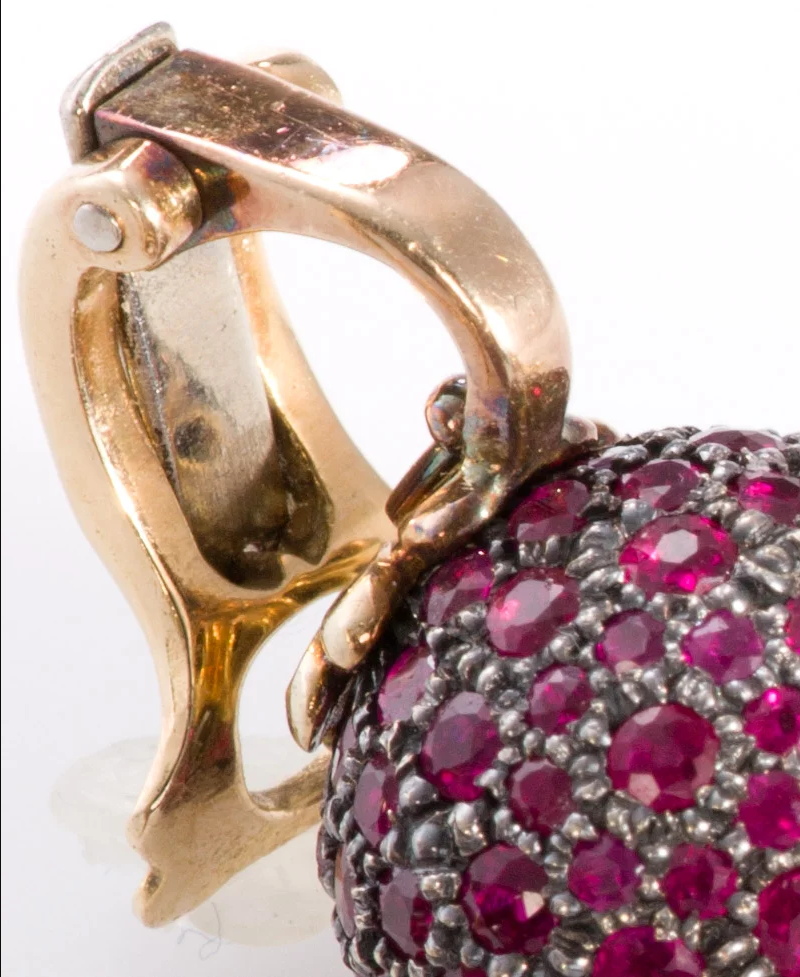 Hope this post was interesting. If so, please check out the rest of our jewelry photography projects.