The return of the Foveon.
We all know that Sigma has been doing some awesome things lately with the new Art lens and such but one there is one thing that Sigma do with a lot of love that people don't know much about and that is their cameras.
A while ago I wrote an article here on Photigy about the Sigma Dp3 Merrill and how its sensor differs from a traditional camera and lately I've had the pleasure to spend some time with the Sigma Dp3 Quattro with a newly developed Foveon sensor and I wanted to take some time to share my thoughts about the camera.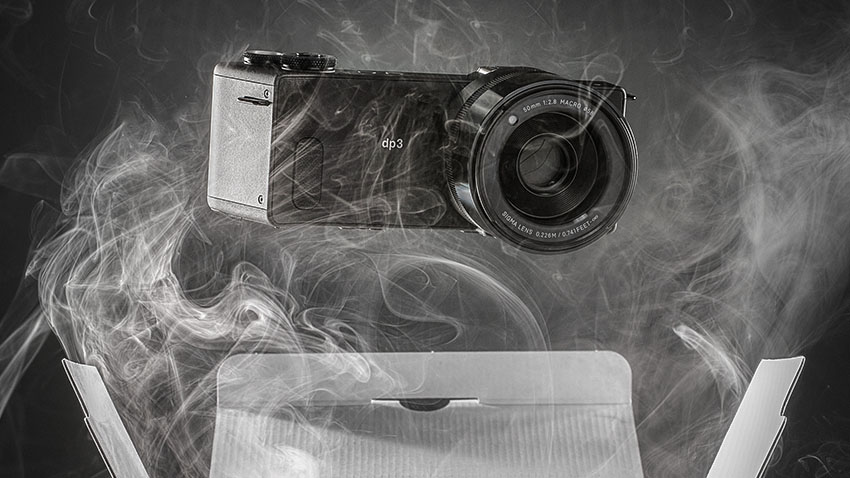 Sigma Dp3 Quattro, shot with the Sigma Dp3 Merrill.