This topic contains 3 replies, has 3 voices, and was last updated by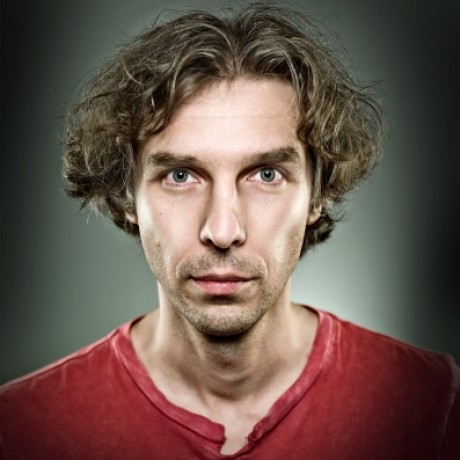 Alex Koloskov 8 months, 3 weeks ago.
Hi alex, again a wonderfull course.

The button you use does it close the circuit to the magnet or open?
I want to make one controller to control the magnet and the delay for camera/ flash.
It's not that difficult. I've someone is intersted I can share the drawings here.

I would be interested. I have an Arduino chip board kit. Would you include the program?

Bob

Hi Rudy,
The button is a simple current breaker – when depressed, it connects 2 wires (you can setup it to do the opposite) – this is what needed for the controller I've used. Push – sends a signal to it and it will disconnect a magnet for a few seconds, connecting it back automatically – the same as it works on magnetic lockers.
You must be logged in to reply to this topic.