This topic contains 1 reply, has 2 voices, and was last updated by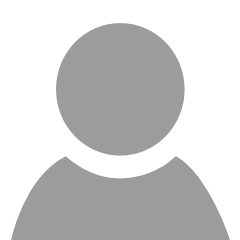 Mark 4 months, 1 week ago.
Hi,

I am currently starting with my courses, and already had a look at their individual introductions, to get an overview of what equipment I need to start working properly. I've been planning with the list of recommended gear on your site, including these Godox QS400II of 400 Ws each.

While watching the first lessons of "luxury jewelry photography" the studio flashes seem to be way more powerful, something like 3200 Ws if I got it right (I think it has been "thirty-two-hundred" in words). Do I really need THAT much power, or will these studio flashes of 400 Ws do? Since I don't want to get the wrong gear. Could it be that I just mix something up a bit?

Also I am wondering how Alex has been firing his flashes during these tutorials. There is somthing mounted on the camera which looks like a Pocket Wizard to me. I do not own one yet, but as far as I know they can be used both as a sender and receiver – therefore you'd need to get one for your camera, and another one for every flash in use. I did not recognize anything attached to the flashes. Is there a receiver already included in your studio flashes?
You must be logged in to reply to this topic.