This topic contains 0 replies, has 1 voice, and was last updated by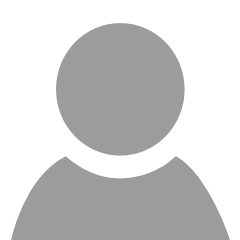 Lisa 8 months, 3 weeks ago.
I am trying to figure out what spot light I can use. I am very beginner. When I first bought lights I didn't quite know what I was buying. I wound up with the Orlit brand. I have two speed lights and the Orlit 601 (which I really like). I have an orlit transmitter. I am still trying to figure it all out. Sometimes they communicate others not so much. What spotlight would I be able to get to work with these? Any help would be appreciated.
You must be logged in to reply to this topic.