This topic contains 5 replies, has 3 voices, and was last updated by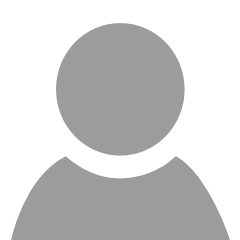 MacMedia 9 months, 2 weeks ago.
Hi.

I finished the 360 video course and purchased 4 Godox lights (2x150w, 2x100w). The vector filter is impossible to get hold of in Australia so Im using a Zomei 4 star filter. I have a light diffuser set up in the same way as Alex has. I have 2 lights iether side of the camera shoothing through the translum. I also have a light with a snoot on to the right of the camera. Its shooting through a hole i made. Its not working too well and I dont have a gobo like Alex uses.

Alex uses additional small lights to make the sparkles, which I dont have. So, if i cut small peep holes in the translum, and shone the godox lights through them, would this also work?

Thanks

Hey,

You may try an approach you mentioned. By the way, you can create DIY snoot using a cardboard, thus you'll have a small spot of light you can very precisely position.

Yes, this may work, but I doubt (you really need to try). As for the small lights – you SHOULD have some LED flood light in Au.. how you guys survive without them over there? :-)
Please post what you are getting (samples of the video) here and it will be easier to look.
thanks!
You must be logged in to reply to this topic.