This topic contains 2 replies, has 3 voices, and was last updated by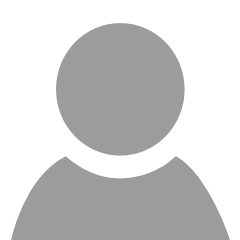 Carlota Cordero 1 year, 5 months ago.
September 28, 2017 at 13:05

#445594

Hey Sean,

Maybe it's not a solution you're looking for, but anyway maybe it will help.
I think you have to prepare everything during an actual photo shoot (don't change camera position during shooting, put objects at an exact same place).

Then all you have to do is just crop your first shot and sync settings, for example in Lightroom.
If objects have different sizes, I think you have to create a new doc in Photoshop and use it as template for each shot (copy/paste on this template all shots)

I agree with Andrey, the best way to to keep the product looking the same size is if you don't change the camera position.
If you do it, you need to work hard in post-production.
You must be logged in to reply to this topic.