Older iMacs built before 2011 were complicated to calibrate but things have improved since then. Newer iMacs 2011/2012/2013 uses the best IPS technology and are amazing, once calibrated. But for best results you have to use the correct colorimeter and software.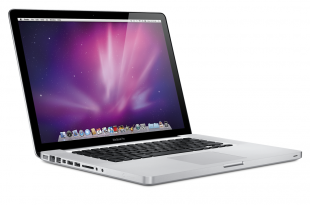 I can highly recommend the i1 Display Pro from X-Rite. It comes with itʻs own software but if you want best results you should consider buying basICColor display 5 too. This software is really worth the extra money and is industry standard in big postproduction facilities. If you want to save a couple of bucks basICColor offers a bundle for display 5 with 1 or 3 licenses plus the colorimeter named SQUID3. Basically itʻs the same colorimeter but with one limitation – it works only with basICColor software.
There are other colorimeters on the market too, like Spyder4Elite… but in my opinion they donʻt work so well with Appleʻs LED IPS technology. I saw it myself (tone breaks, color cast… just awful). Also if you use older colorimeters it gets worse. Instead of expensive glass filters they used cheaper organic gelatine filters inside the colorimeters back then. These organic gelatine filters had a lifetime of approx. 2 years before they started to discolor.
Therefore the opinions about calibrating an iMac screen are deeply divided. Of course you canʻt compare it to a dedicated wide-gamut NEC or Eizo display that costs 2000,- EUR. But with the right colorimeter and software the newer iMacs are amazing, once calibrated.