BTS: Whiskey shot with only two light sources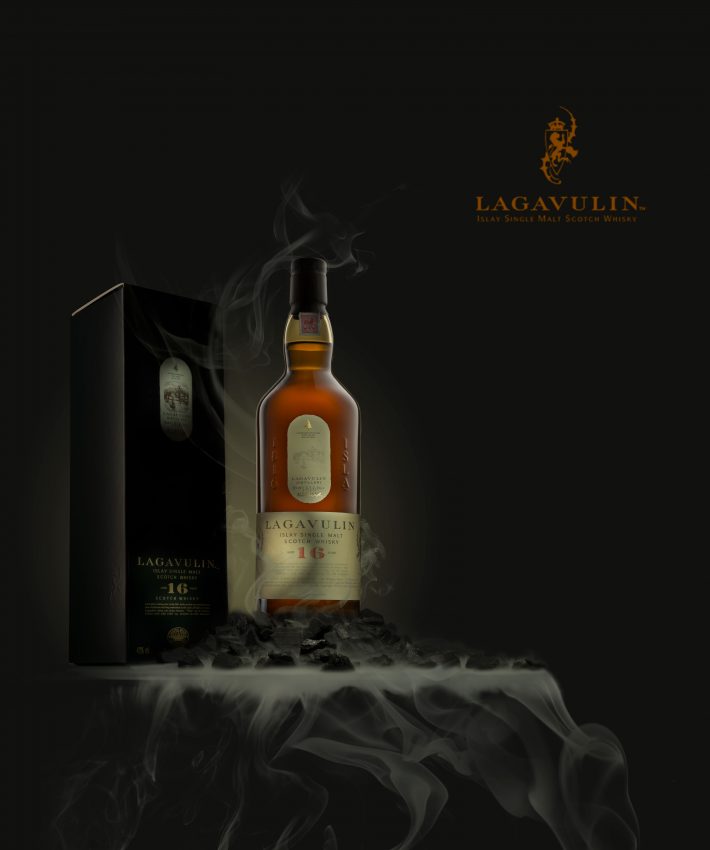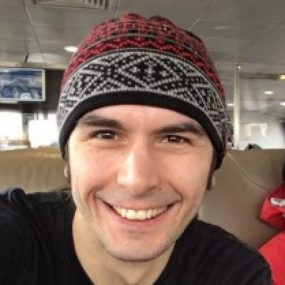 My name is ZSolt Lichtenberger. I'm a professional Chef, been in the industry for 20 years. I'm working in a London 5 star Hotel as a Sous Chef.

Been always interested in photography, but for 2 years now I'm in love with it and would love if I can make it as a food photographer and stylist, trying to improve my skills and like to put a lot of effort to the change. Very hard to find and make time while I'm working all day, but reading a lot about photography and practicing as much as I can.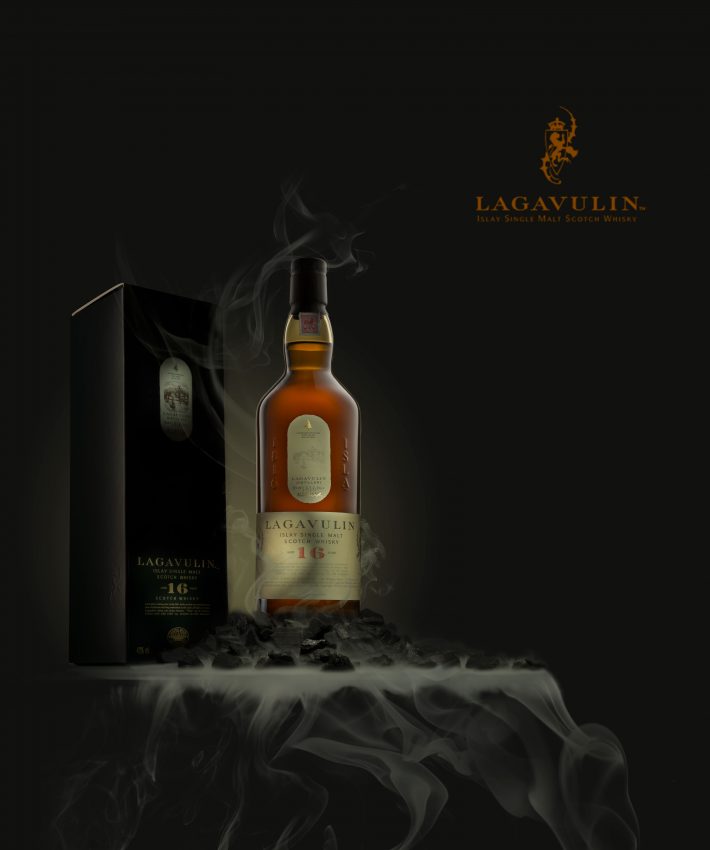 I had an idea of a smoky whisky shot inspired by the Assignment on Photigy. This is a very smoky whisky and the idea was simple, coal and smoke to complement the Whisky, but to shoot it was a complete different thing.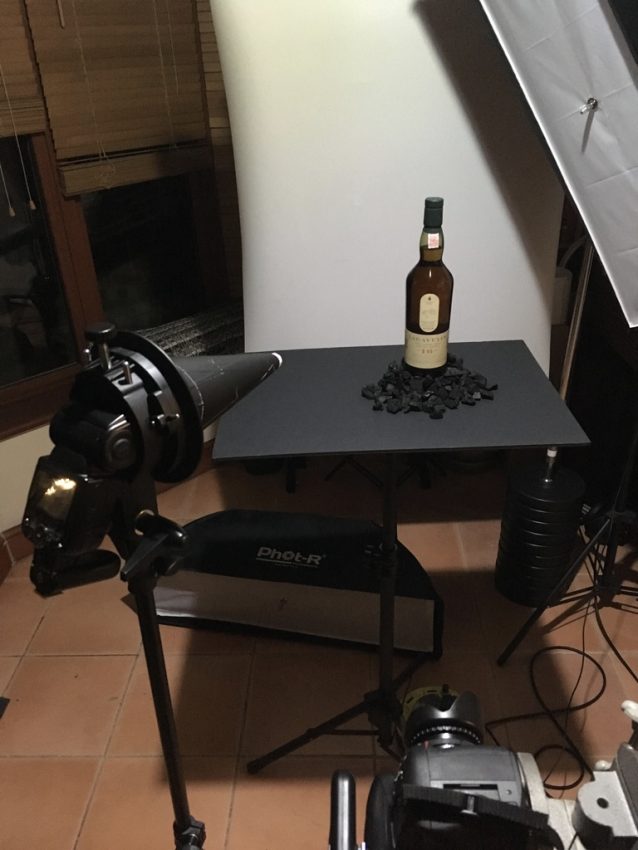 I used only two lights and only one was moved around to highlight the bottle and the box, this is due to very little equipment and space (also experience).
The bottle was sitting on top of a pile of BBQ coal, had to fix something to the bottom of the bottle to be able to create coal pile around the bottle.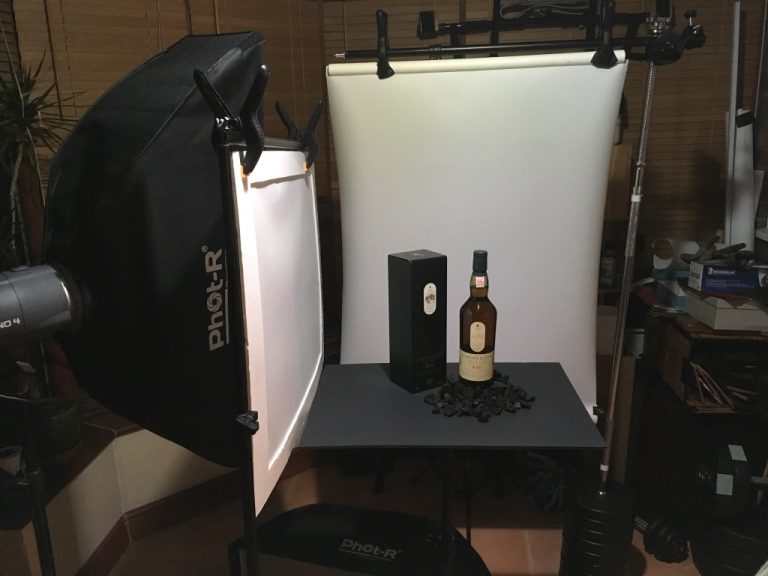 The smoke was created with my Vape (electronic cigarette) and was lighted with a hand held speedlight and snoot attachment, took several shots to get the right amount of smoke with a nice light on it.
I ended up with 10 shots that I wanted to use for post production, I knew it will be very hard. I had to restart 2 times because I messed up the process and the 3rd time from scratch was lucky.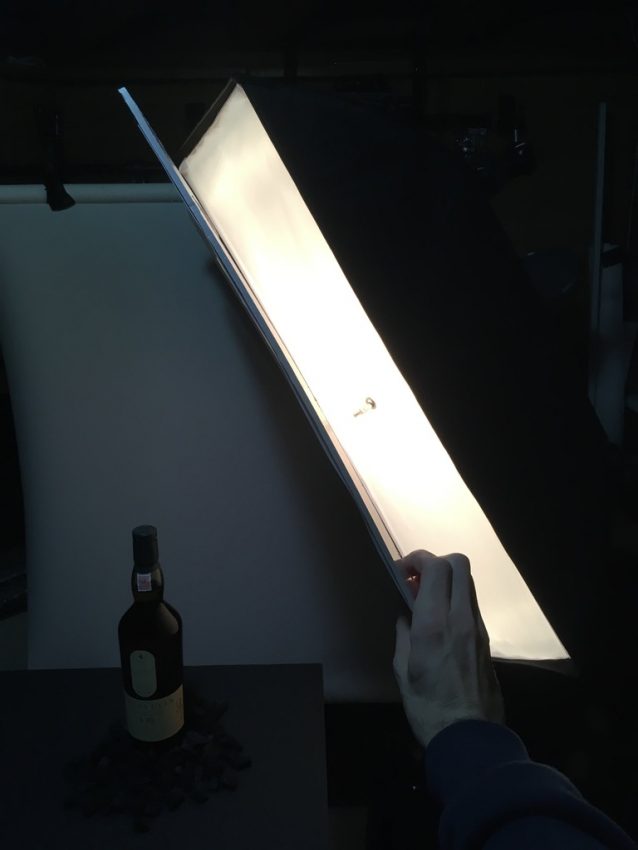 Took very long to create this look, rewatching techniques, learning new things in photoshop is a very long process, I think with all 3 try put together was almost 18 hours.
I used some smoke brushes in Photoshop, finding the right one from a 100 brushes took a bit of time.