Canon Lenses on Sony a7RII camera:
Metabones IV lens adapter review
Got a Sony mirrorless and have many Canon lenses? Check this review to see if you can use them on Sonya7rII with Metabones IV lens adapter.
I've compared Metabones T Smart Adapter Mark IV and Fotodiox Pro for Canon with various canon lenses on Sony a7RII camera.
By default I was using phase detection focus on Sony A7R-II, but switched to a contrast detection during the review just to show how bad it is.
Few images of Metabones and FotoDiox adapter on Sony a7RII
Metabones v.s FotoDioX Sony to Canon EF adapter (notice glossy internals)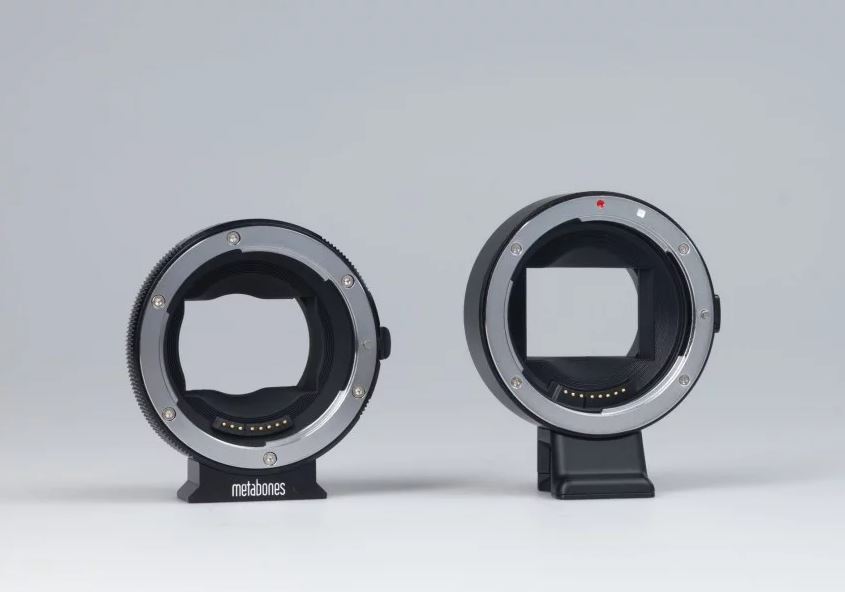 Metabones(left) v.s FotoDioX Sony to Canon EF adapter side view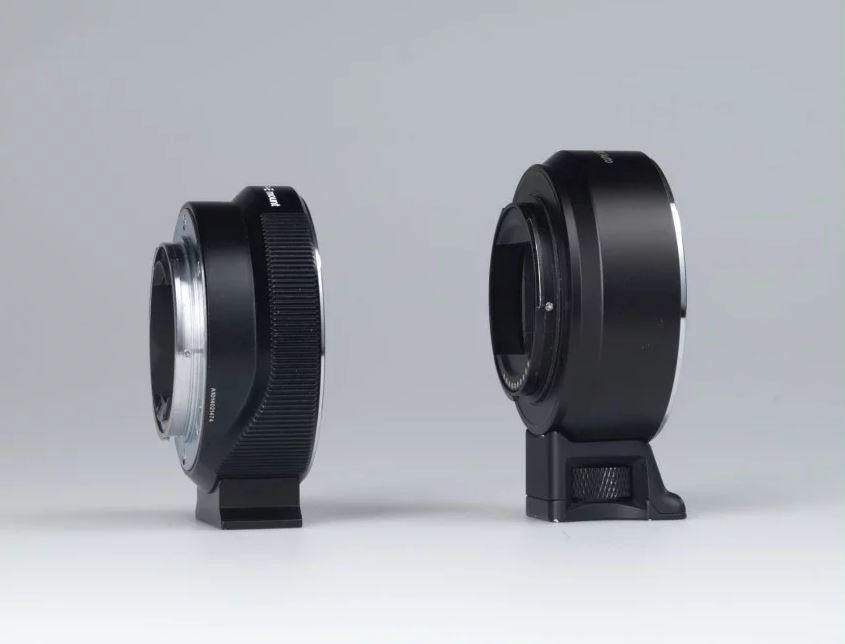 Metabones width Canon 70-200 mm F2.8 L IS lens on Sony a7RII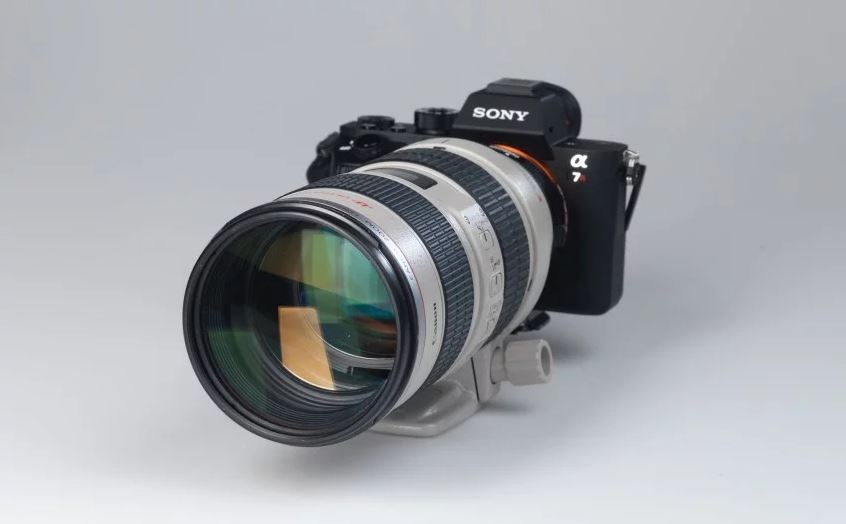 ✓ Great way to migrate from canon to Sony (or use both) using your old Canon lenses
Either adapter (Metabones mark IV is more preferable due to matte finish inside – no flare) will work well for most canon lenses.
✓ Ability to 100% control your lens from Sony a7R-II camera
You can set aperture, on-lens IS works great and focus will work – better on a wide angle lenses and on a bright conditions.
✓ Firmware update option on Metabones mkIV
There is a mini-USB port on Metabones adapter which means it can be updated and possible work better in a future with more lenses. Potentially a better investment over FotodioX.
4x times more expensive though.
---

X Autofocus is not 100% reliable on longer focal length lenses
Both, Metabones Mk IV and Fotodiox Pro had issues on focusing with Canon 70-200 F2.8 L IS lens at 200 mm. Was working way better at 150mm focal length and shorter.
Also, we found that it is harder for the camera to get focus on a shorter distance, it works much better on a longer distance to a subject
X May not work at all on some of old Canon lenses
No luck with autofocus on Canon 50mm F1.4 lens
X Expensive: Metabones IV is $400
Metabones adapter is listed for $400, which may be not an option if you are on a budget.