Victor Wolansky made a huge leap from zero clients to a heavily booked jewelry photographer in less than 6 month. This is his story of success.
We are starting a series of interviews about the business of photography, and this is the first one. Our hero, Victor Wolansky is not a full-time professional photographer yet. He has a daily job which he loves, but photography is his passion. Jewelry photography to be specific.
One day I was chatting with Victor and he told me that he is really busy with jewelry work. He has many clients and a long waiting list for upcoming assignments, and he got all these only 7 months after starting his Jewelry Photography business…
I told myself: I need to talk to this guy and find out how he did this. Jewelry photography is a very narrow niche market, and Victor found a key to unlocking it.
So here it is, an interview with Victor, recorded for our wonderful Photigy Pro Club photographers.
More of Victor's work can be found on Victor Wolansky Photograhy page
Masterpiece by Jannet Huddie: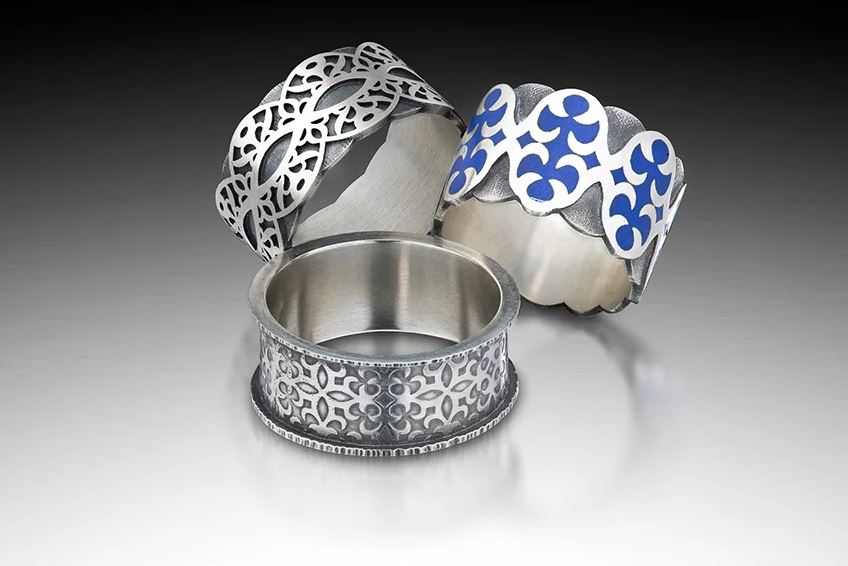 Masterpiece by Barbro Eriksdotter Gendell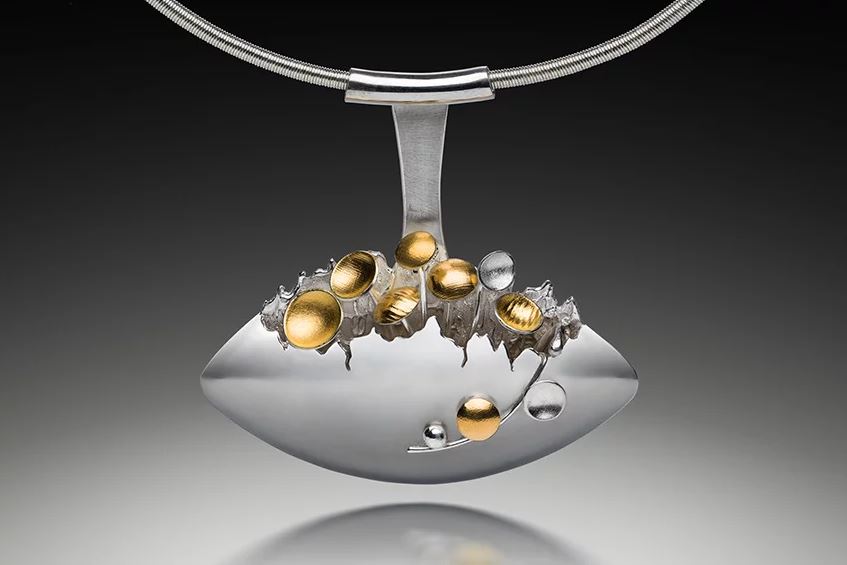 Masterpiece by Jannet Huddie:
Masterpiece by Wendy McAllister: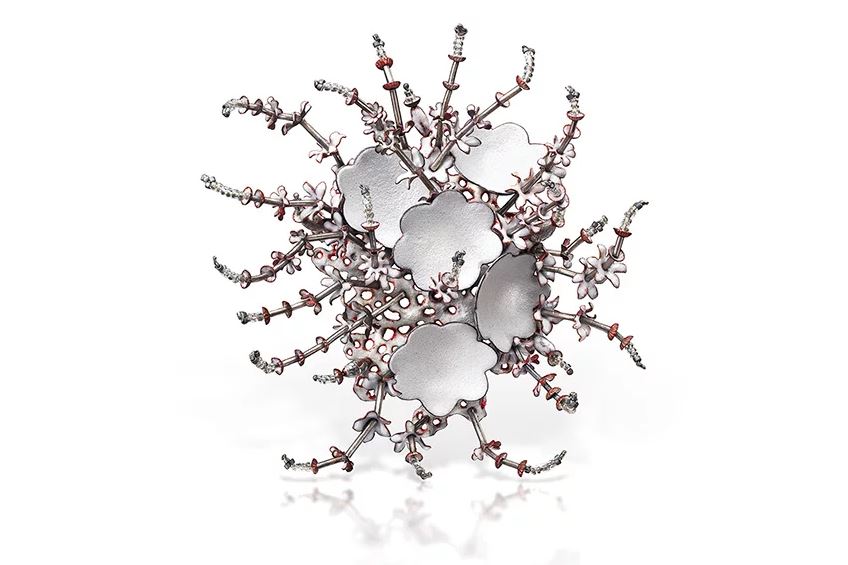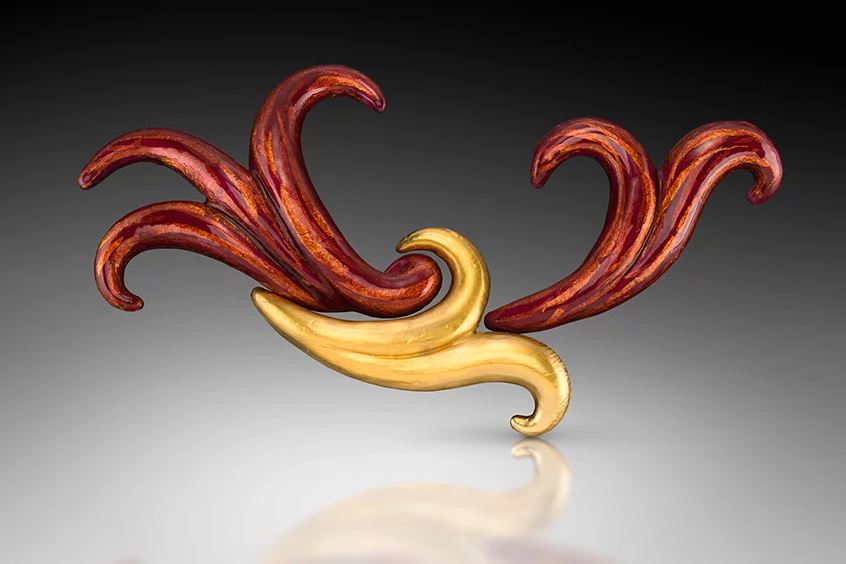 Masterrpiece by Jennifer Merchant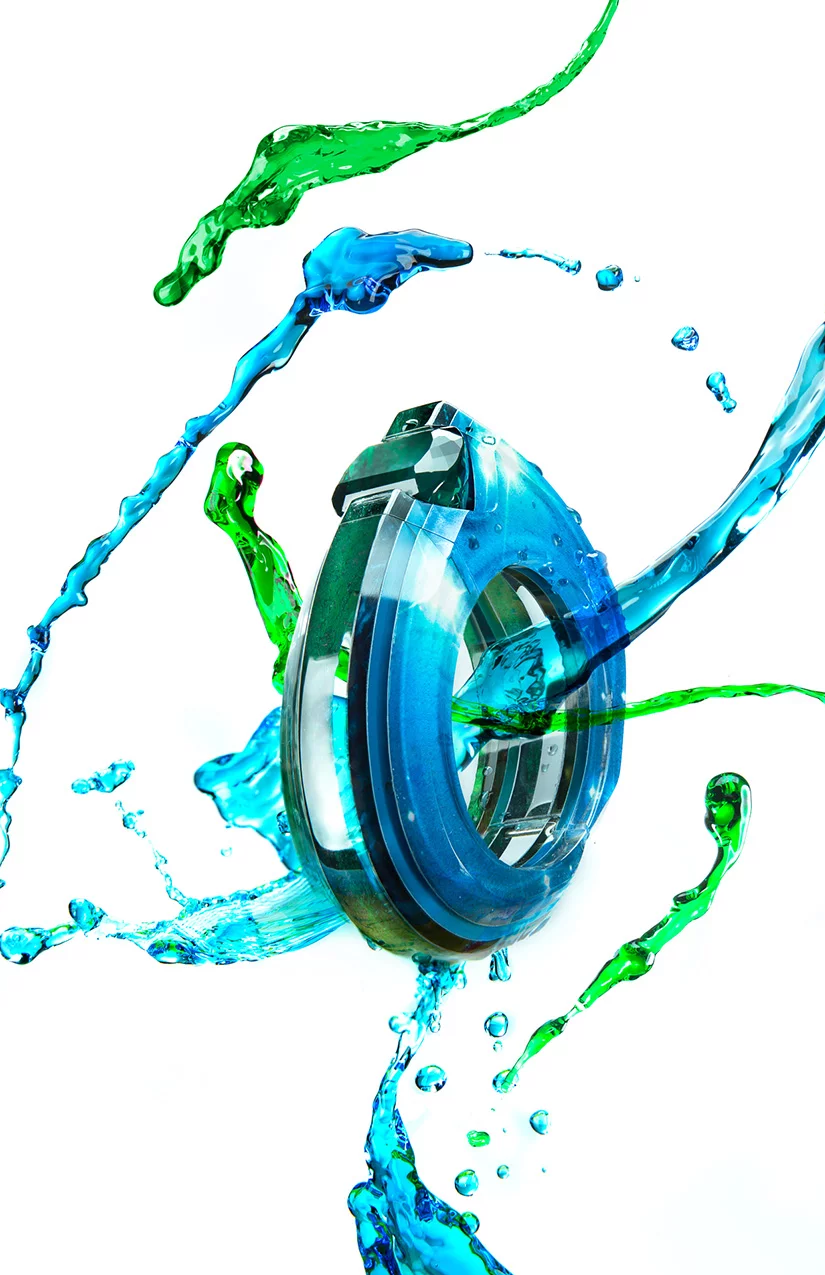 Masterpiece by Gretchen Raber: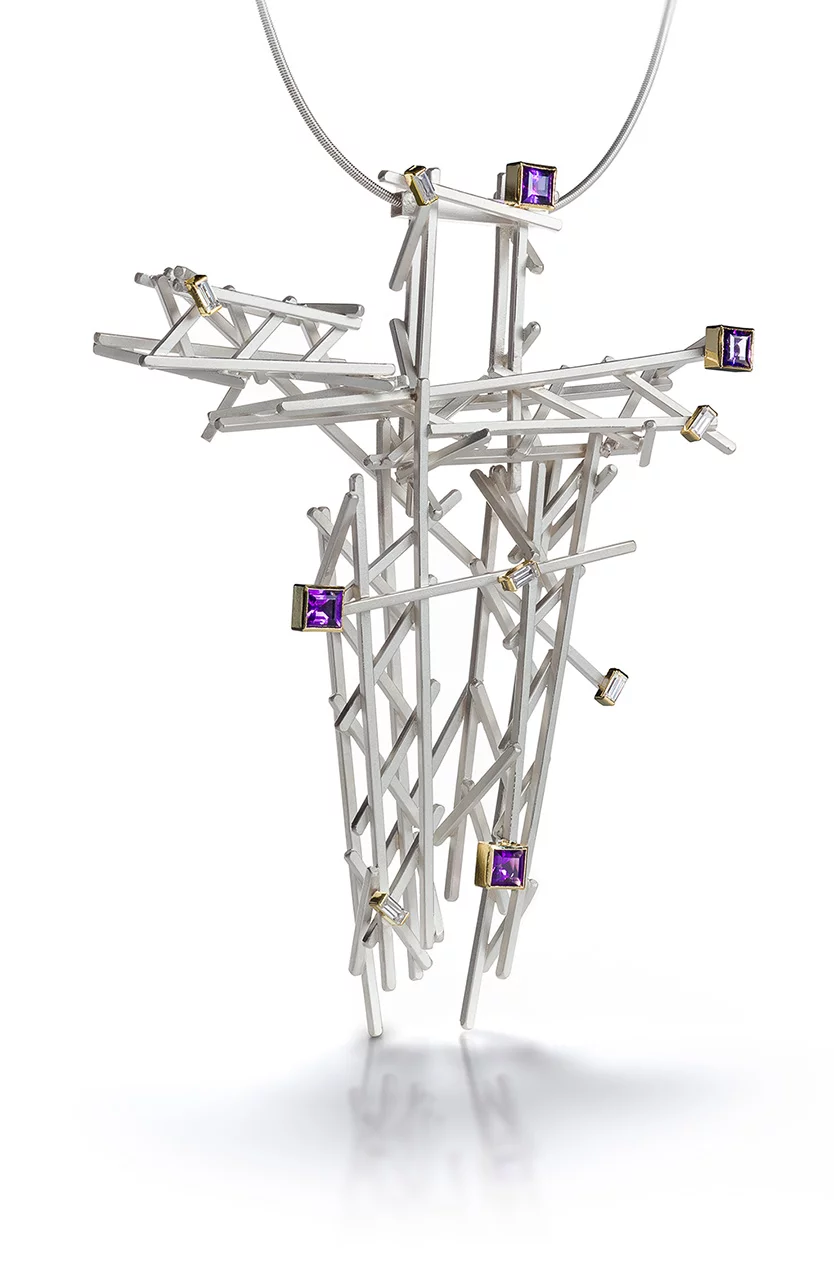 Masterpiece by Marry Ellen Trozzo: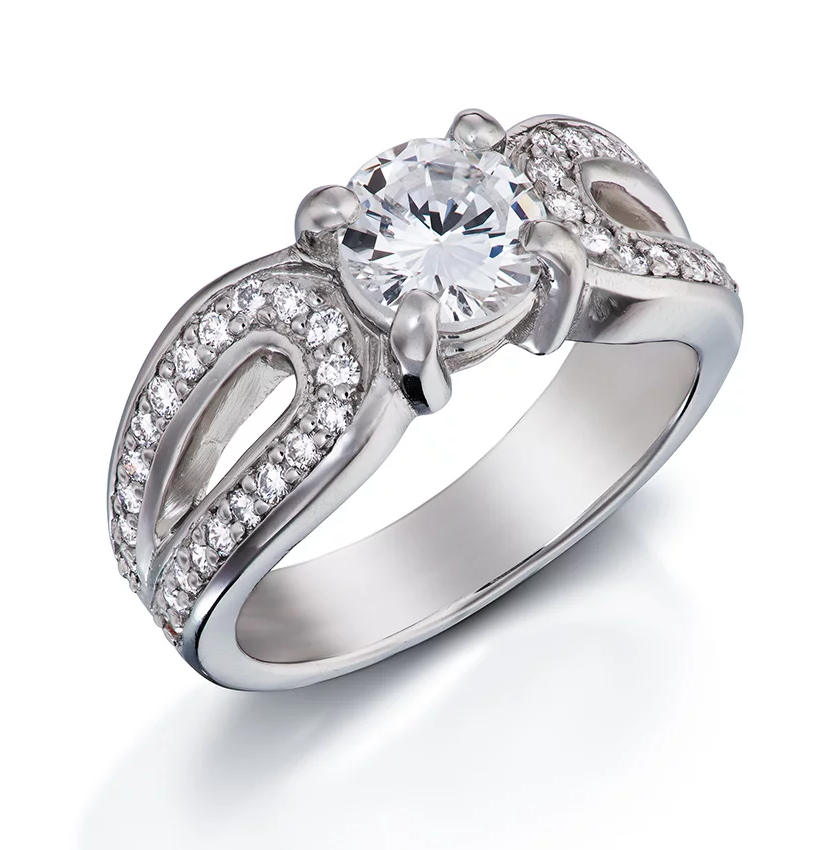 Masterrpiece by Jennifer Merchant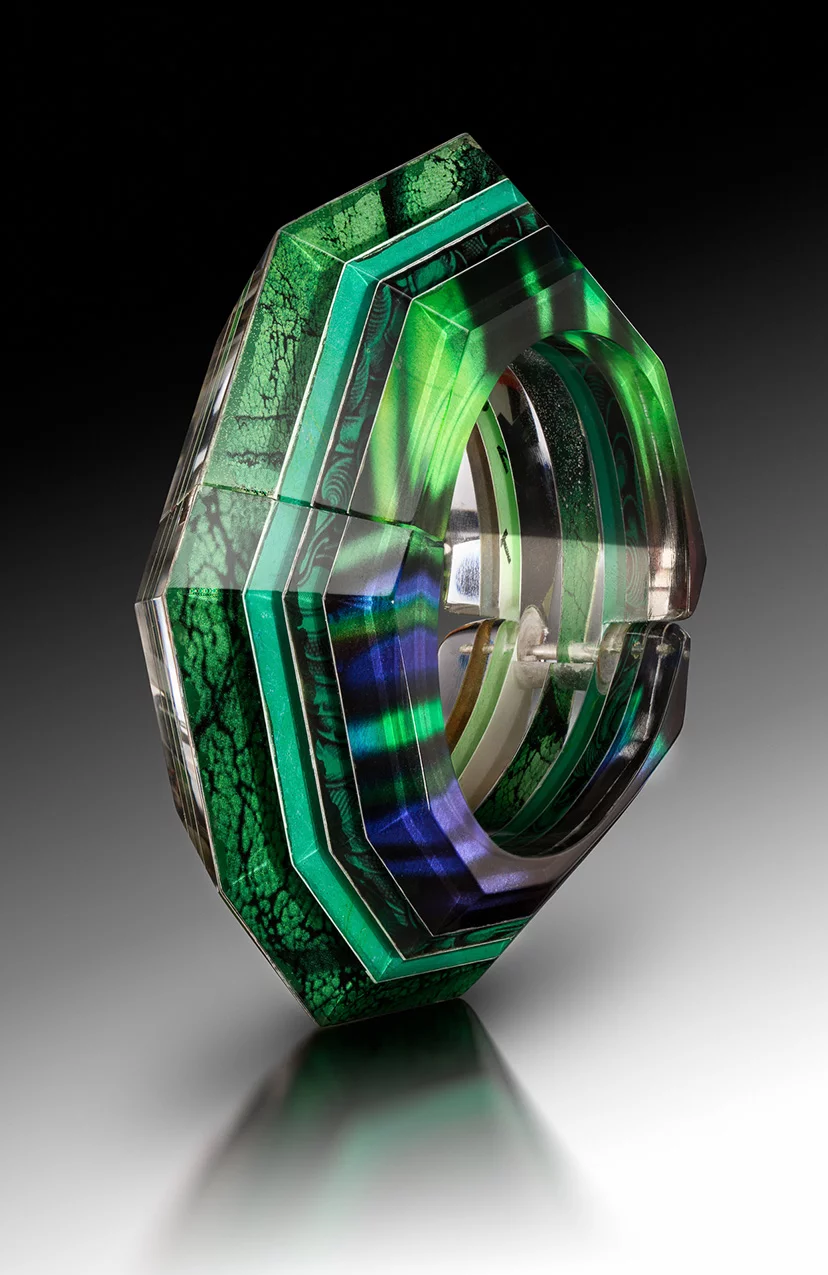 Masterpiece by Gretchen Raber: