How to photograph silver jewelry on white background
The source of the questions: Q&A Forum on Photigy.

Below are "as-is" close to 100% crop images from the shots I've done during the demonstration how to shoot silver jewelry on a white background. Background is 100% white: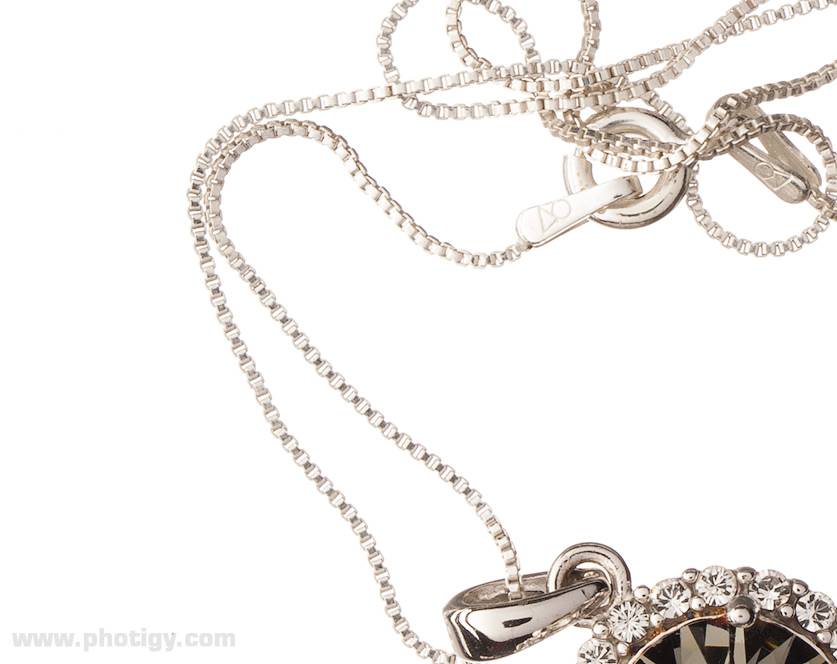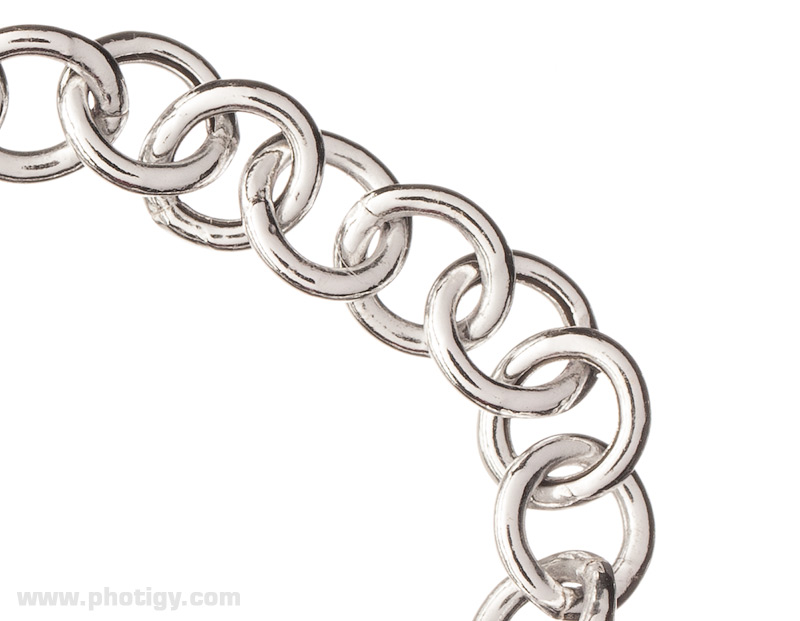 No post-processing and photo editing at all, just ACR conversion shown below.