Sony NEX Lens Adapter Review
And Image Samples
Sony NEX Lens Adapter Review:
Canon lenses for Sony E-mount Cameras: What is on the Market?
I was thinking to get some sort of adapter for my Sony Nex 7 (see reviews here) to be able mount Canon EOS lenses on it, I have a huge selection of them. After research I found that there are basically two options: manual focus adapters (simple screw-in lens mount, no electronic connection) for $15-80, or a serios lens adapter which supports auto-focus and aperture change for about $400.
You can see the whole range of adapters on the market on Amazon: Sony e-mount EOS adapters.
After I've done my research, I decided to go with EzFoto Pro (of course Pro! 🙂 Canon EOS lens adapter for Sony E-mount NEX cameras. It had built-in aperture which sometime works (see the video review), and I am quite happy with it.
I did not want to spend $400 for that super cool Metabones (what a name!) Canon EF Lens to Sony NEX Smart Adapter II. In general, I am not going to use those large Canon lenses on Sony Nex 7 extensively  and need the adapter for an occasional use (think about "for fun"), and also I like the idea of having something 100% manual in my hands. It brings back the feeling from those good old days when I had my firs SLR, a "Soviet Camera" Zetith TTL. It was cool 🙂
EzFoto CANON EF EOS lens adapter mounted on Sony Nex 7: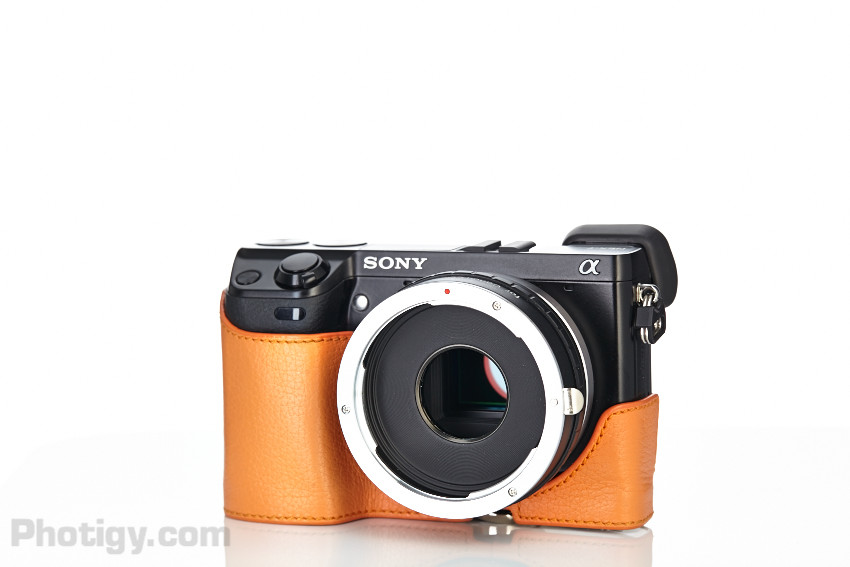 EzFoto CANON EF EOS lens adapter with 50mm f1.4 Canon lens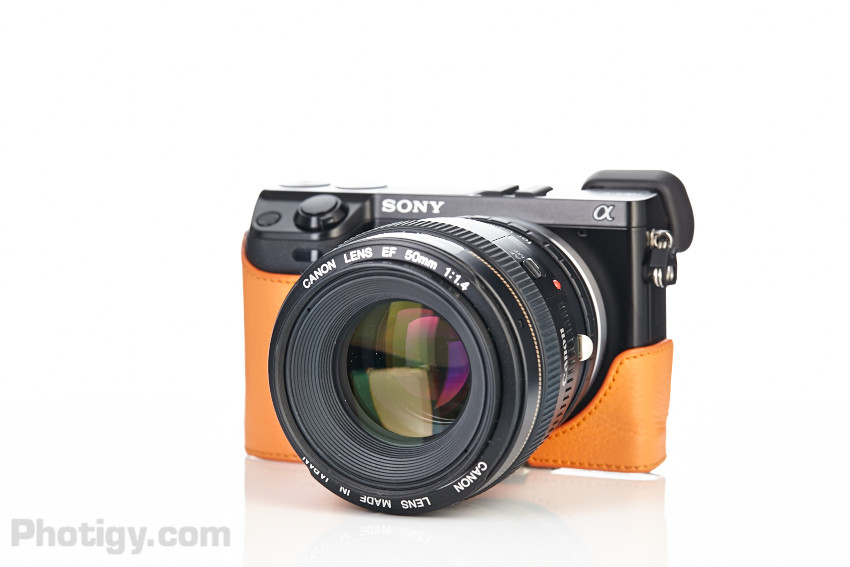 CANON EOS lens adapter with Canon 8-15mm F4.0L Fisheye lens (Wow and ah!)
Looks pretty cool, isn't it? I love what I can get with Canon 50mm F1.4 mounted on Sony. Manual focus is cool too, I found it quite entertaining and useful to switch my mind to simultaneously focusing, framing and composing the shot. Check out example images I've got with the lens.
The images below was captured with various aperture settings. Lens itself was set to f1.4, but since the adapter has build-in aperture, it worked well between wide open (which is F 2.8)  and F8-F11. After F11 it start darkening the corners. Watch the video below for more explanations on this.
Canon 50mm F1.4 lens mounted on Sony Nex 7 camera image examples: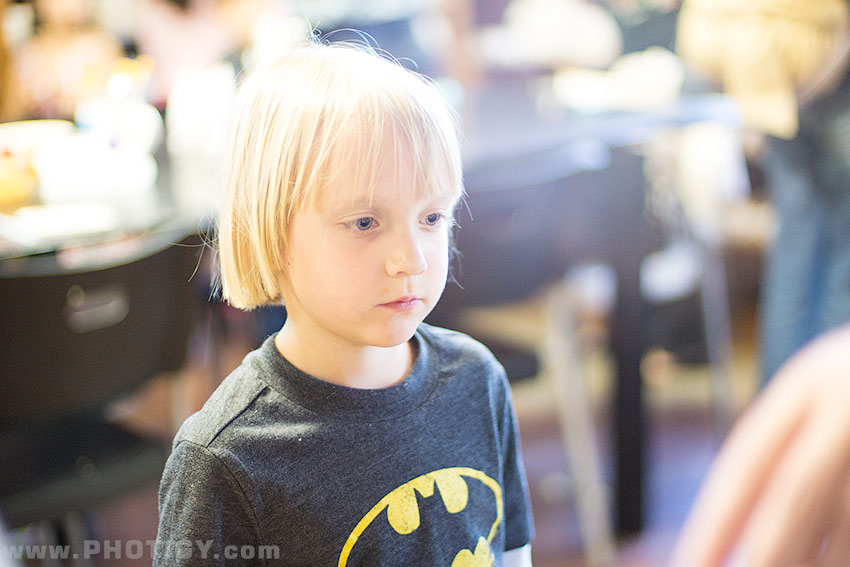 I've noticed more lens flare from Canon 50mm F1.4 when mounted on Sony Nex, more than I've seen on canon 5d MkII, see above.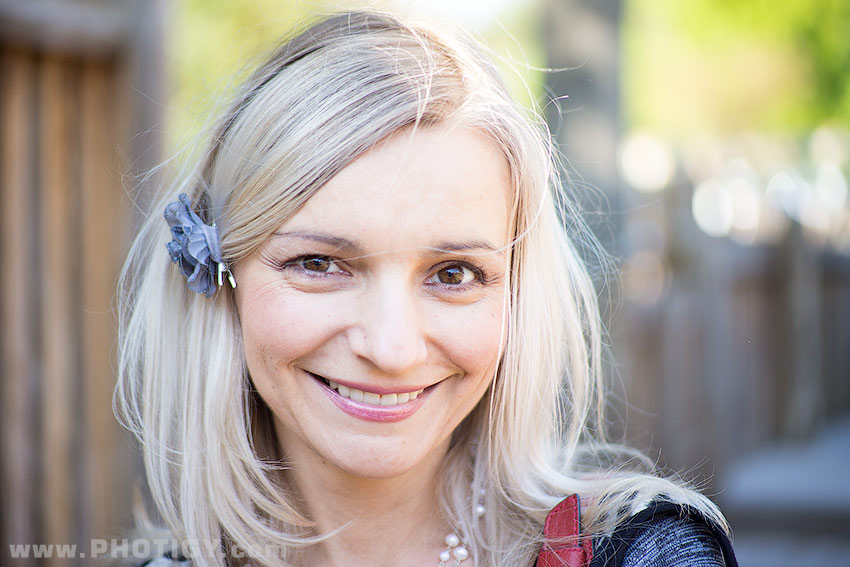 Manual focus is not a problem, right? 🙂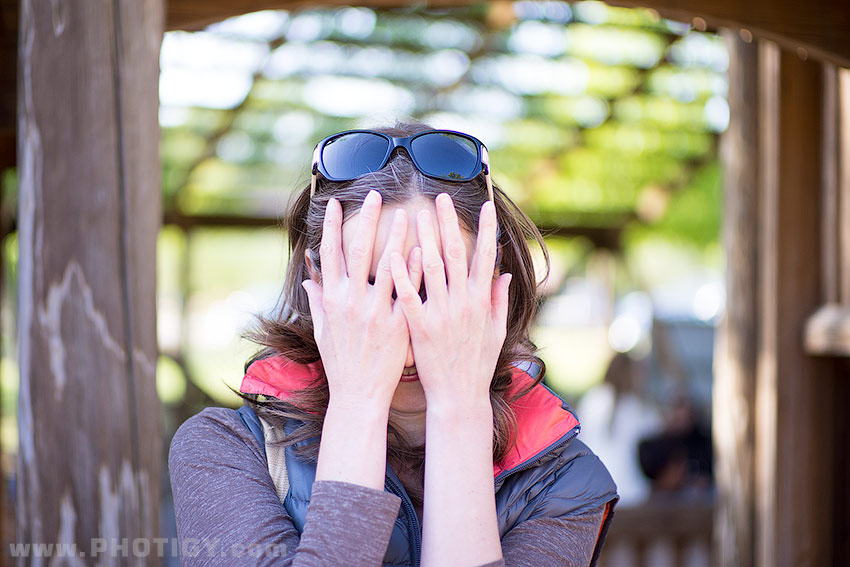 Even when someone does not like paparazzi:-)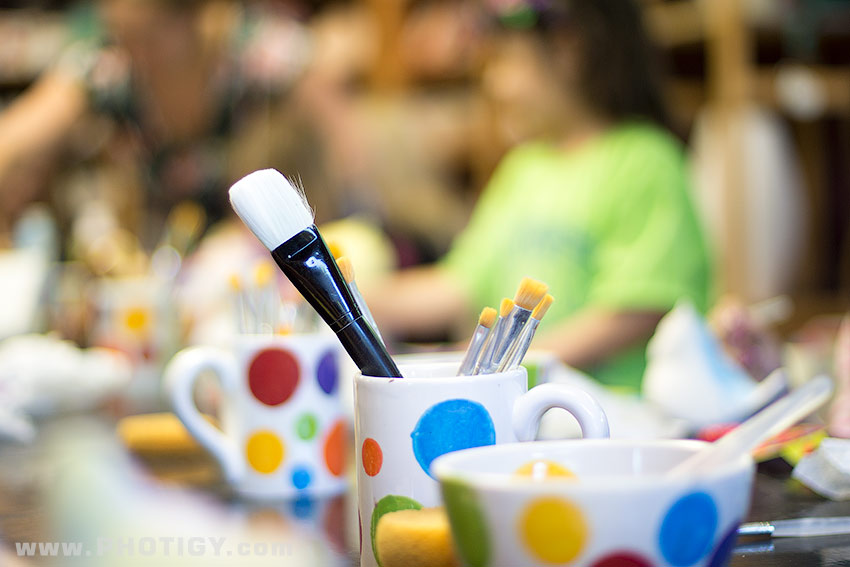 Good for macro-like still life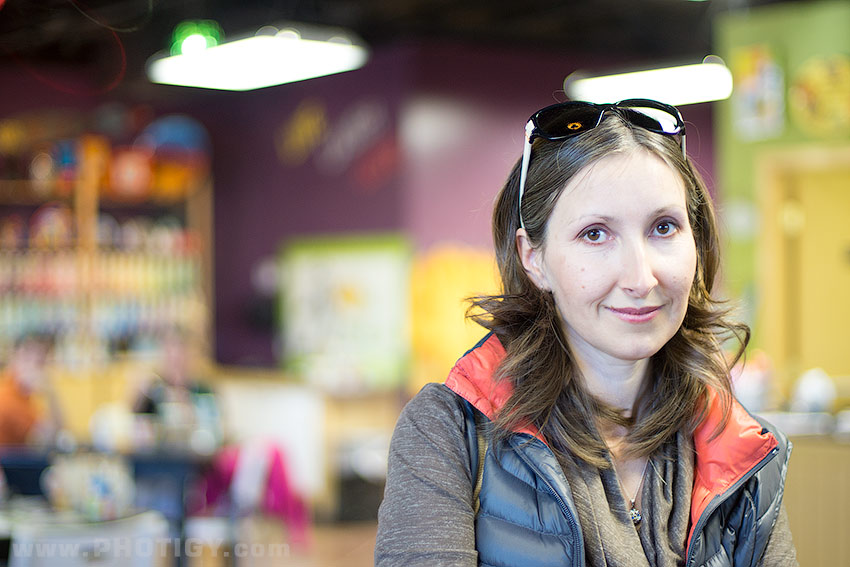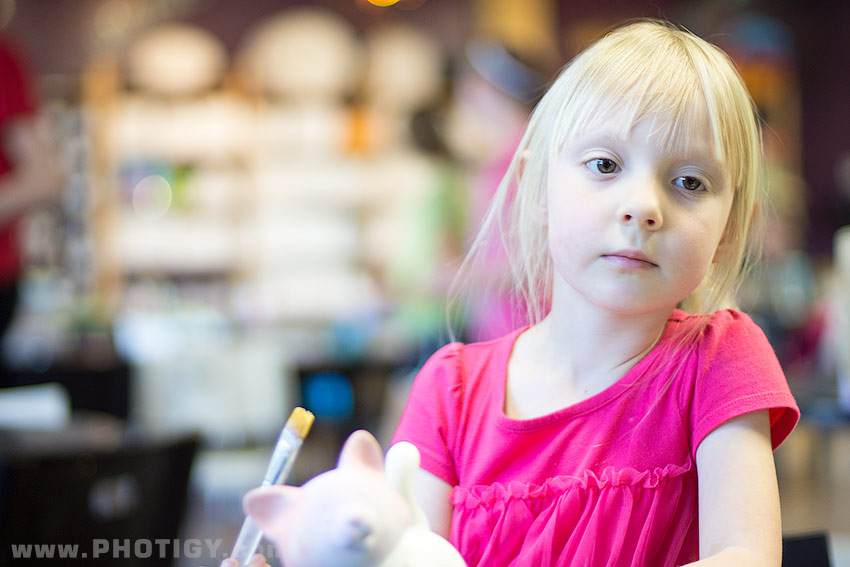 Also, noticed more purple CA, more than I've seen from this lens on Canon. It tellls me that the adapter could be better built (internally):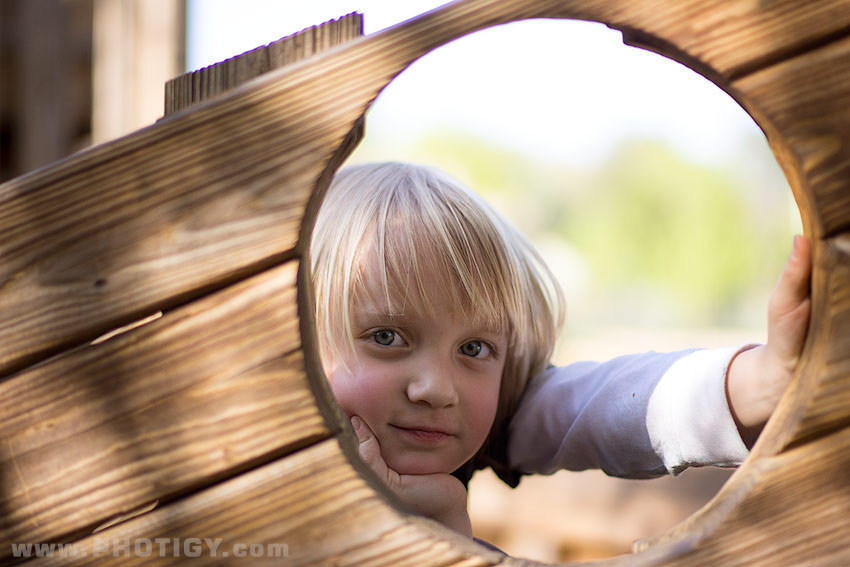 Our casual dinner with friends, sunset time: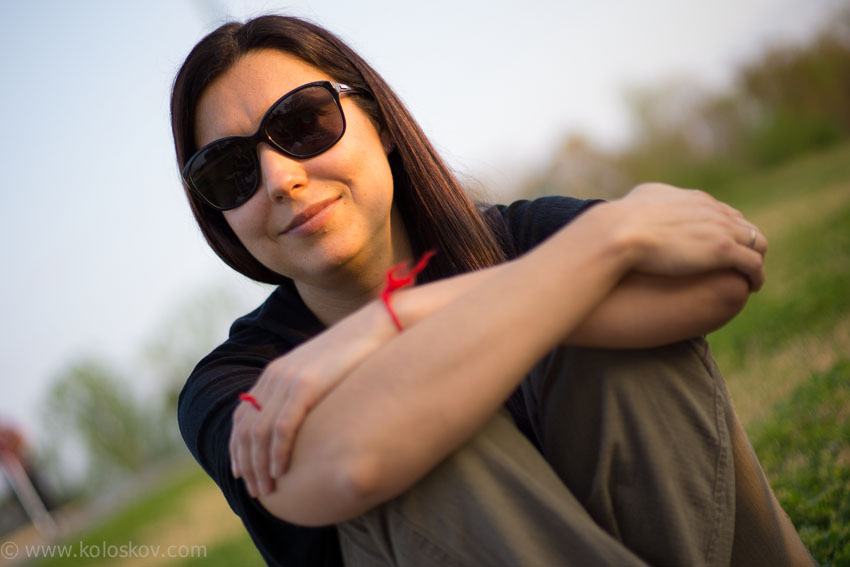 Chromatic Aberrations of Canon 50mm F1.4 lens on
Sony Nex 7 camera with EOS lens adapter
Take a look at CA of the lens at F11, below (full crop v.s 100%). Notice corners at F11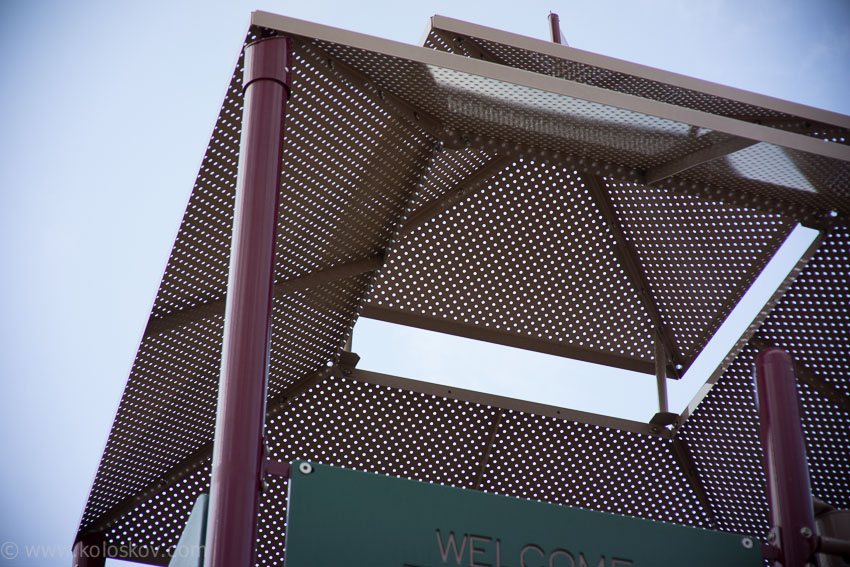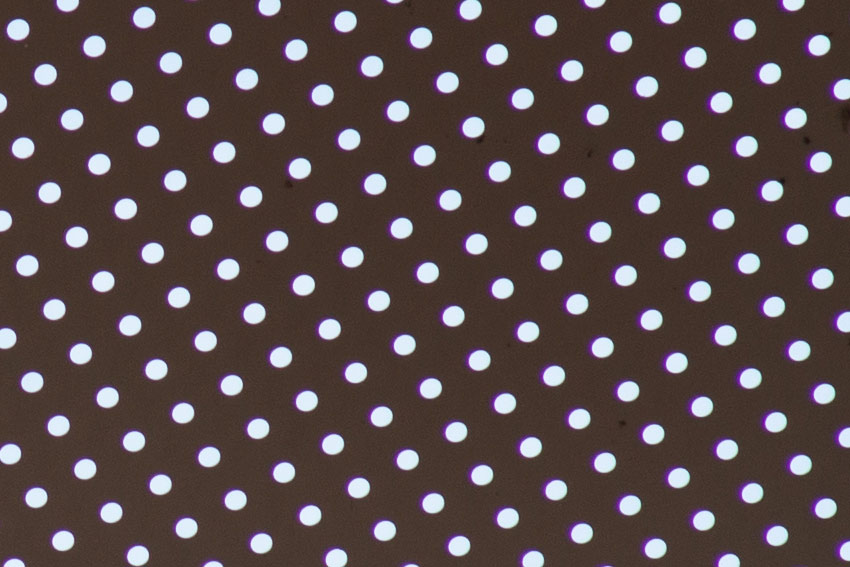 CA of the lens at F1.4 (2.8 due to adapter max aperture of 2.8), below (full crop v.s 100%)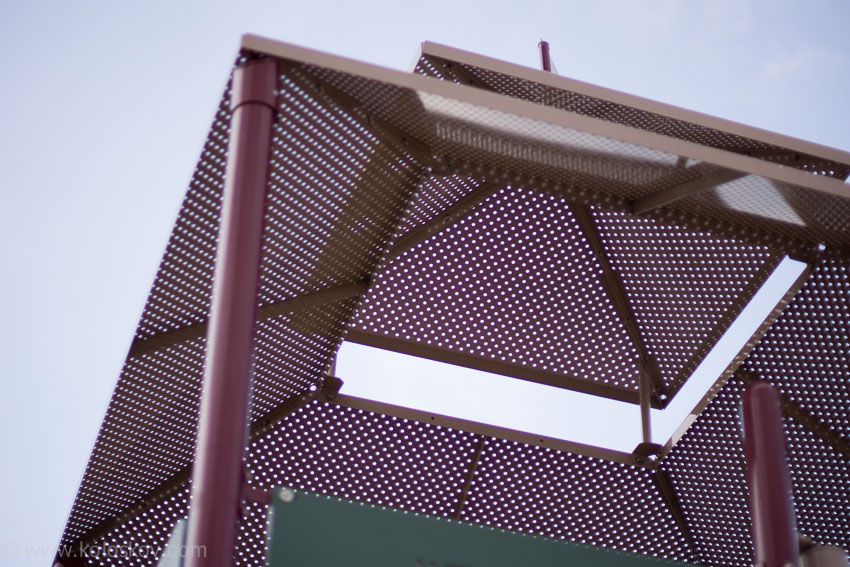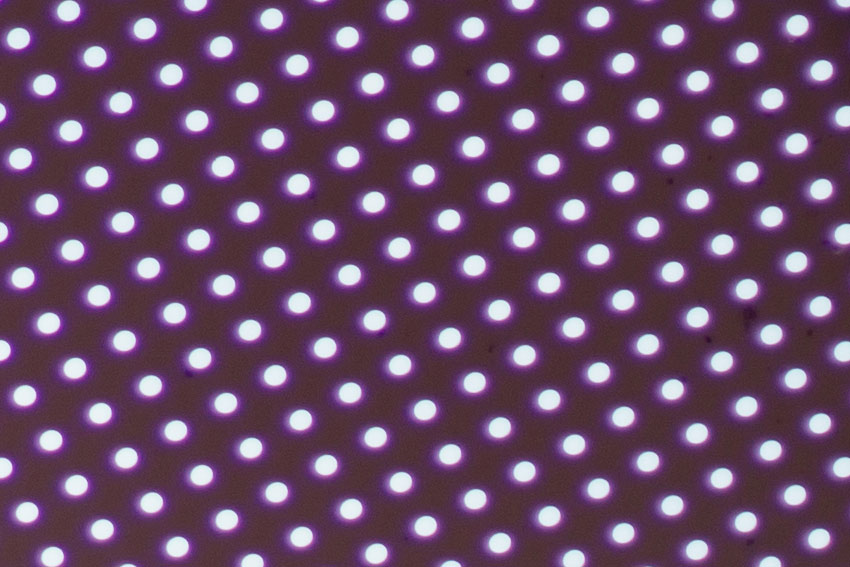 Now, the video review. Watch it till the end, I have cool video with Canon 8-15mm F4.0L fisheye lens mounted on Sony Nex 7, and check if you can watch it all the way till the end without getting sick:-)
Conclusion
Pros: Well built, holding lens tight. Not expensive.
Cons: Adds flare and CA to a photo. Aperture starts at F2.8, many Canon lenses can't be used with smaller apertures due to massive vignetting .
Overall, a good buy for $40. Does what is suppose to, extending available lenses for Sony Nex cameras. Rating: 8.5/10
What to read next:
If you are not a Canon guy, check out other available adpaters for Sony E-mount, there are tons of them from $12 to $400:
Sony e-mount lens adapters