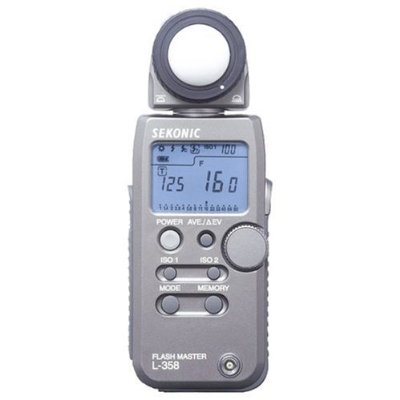 Why I do not use flash meter.. Do you?
Well, I did not have flash meter back 10 years ago, while was shooting on film.  But I was not a professional photographer that time, and camera exposure meter plus  my prediction  along with experience was working well for me.
When I start asking money for my photography, I start feeling  that I really need to have a flash meter! Every pro has it, so how could I be a pro without it?

Bought Sekonic L-358. Not the most expensive and advanced, but I felt like it was just right for me: It measures flash and ambient light, separately and combined, small and not expansive.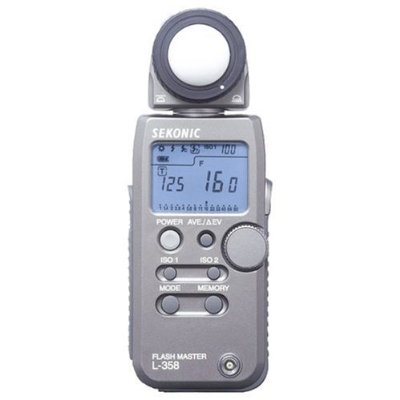 After I've got it in hands and played   in studio and out, I found that I do not  need it at all.. It was completely useless  in a studio, as I always connect camera to a computer, and after first test shot I can clearly see where I need more or less light. And, looking on the image directly I do have much more info where and how much I need to change lights comparing to dry numbers  flash meter tells me. I know, to get correct exposure you have to measure lights from every direction, calculating the final exposure settings. But for me it sounds the same   as if I would use  calculator to count my taxes. I prefer to use turbotax or  similar software instead :-)
Also, how about this: What the use of exposure   for a given light intensity flash meter provides you  if it does not take into consideration surface which will be reflecting the light? A bright one could be overexposed, dark may be underexposed, both with the same light output from the light source.
The only use for a flash meter I can see is to get first test shot to look close to the final result.  But do you really need to spend all this time measuring  light all around, instead of just shoot and see the result on a monitor or camera LCD? I do not know how fast others work , but usually, on assignment, I do not have such time. Have your assistant to play as a model for  and  get lights ready in a few minutes. Fast and simple:-)
And to illustrate my thoughts and feelings, below is the photo I did 8 years ago, on a film (that was Fujifilm Velvia 50, if  not mistaken). This is a composite image, 2 exposures on the same frame, no photoshop at all, the image was only re-sized  after a scanner.
I have used colored  light brush  (light painting technique), orange color for the orange and   blue ( I was using LED flashlight with interchangeable filters) on the knife.. You can even see bluish reflection on the orange, where I've must accidentally hit it with blue light beam.
The total exposure was about 1 minute, 30 second for each object.The shoot  was done without any metering devices, except camera meter (EOS Elan 7E). And remember, that was a film, I had the first results next day after film was processed at the lab. Now, what meter do you need while shooting digitally?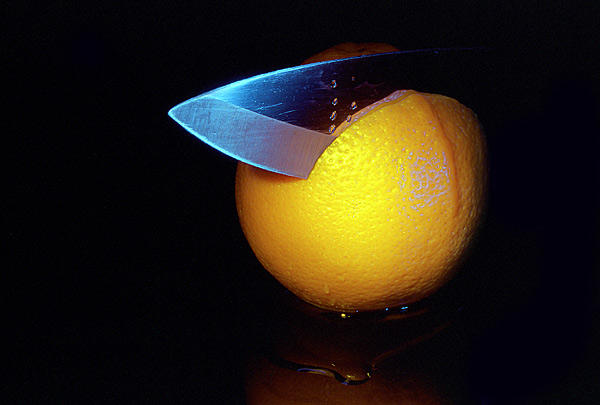 Obviously,  I do not know everything about photography, nor I had experience in every possible type and task exists  for a photographer. Would be glad to hear your opinion, especially how and where you  do use a flash meter, and what disadvantages is not to have it.