How I turned from Canon to Sony, or why DSLR is dead
Many times I was asked why I am selling all our Canon gear. In this video I explain why.
To summarize, this is what I did not find in Canon and found in Sony:
1. Flip LCD Screen with live view – easy to shoot for far above, below or from waist line without doing kamasutra with a camera.
2. WiFI photo transfer to smartphone – in 30 seconds I can post an image from Sony camera to social media.
3. Remote shooting with LIVE View using a smartphone
4.  Size and weight – Sony is smaller and lightweight
5. Face focus tracking – awesome to photograph running children
6. Focus peaking  – for manual focus lenses and follow focus for video
7. Focus magnification – for manual focus lenses (like with Canon lenses via adapter)
8. Better dynamic range – Sony a7II is amazing, I forgot about making exposure bracketing for HDR, with Sony it is always one shot, I jsut need to make sure that the brightest part is not overexposed too much. Shadows easily could be pulled up in ACR
Botom line:
I still use SLR and happy with it. It is Hasselblad H3D-39II camera and Cambo Ultima D view camera.
However, for all outside fun now we (me and my wife) use Sony  A7 cameras.
Update (06 July 2018)
Canon and Nikon are finally doing something about Sony's mirrorless cameras
Two full-frame mirrorless cameras. Each.
Aapparently Canon and Nikon are just about ready to fight fire with fire by announcing their own full-frame mirrorless cameras.
Nikon Rumors reported this week that Nikon will announce not one, but two full-frame mirrorless cameras by the end of this month, shipping in August, with a 25-megapixel model rumored to cost under $3,000 complete with a lens. (A separate 45-megapixel model may cost around $4,000 with lens.)
They'll reportedly have a relatively compact form factor (like the Sony A7) and 5-axis stabilization (ditto), plus a new mirrorless lens mount.
Read the full article here: Canon and Nikon new full-frame mirrorless cameras.
Example of an amazing dynamic range of an older SONY a7
Normally exposed image against the sun (Sony A7) and shadows pulled in Adobe Camera RAW
Few more images with a single exposure, no HDR (all against the sun, no fill-in flash were used)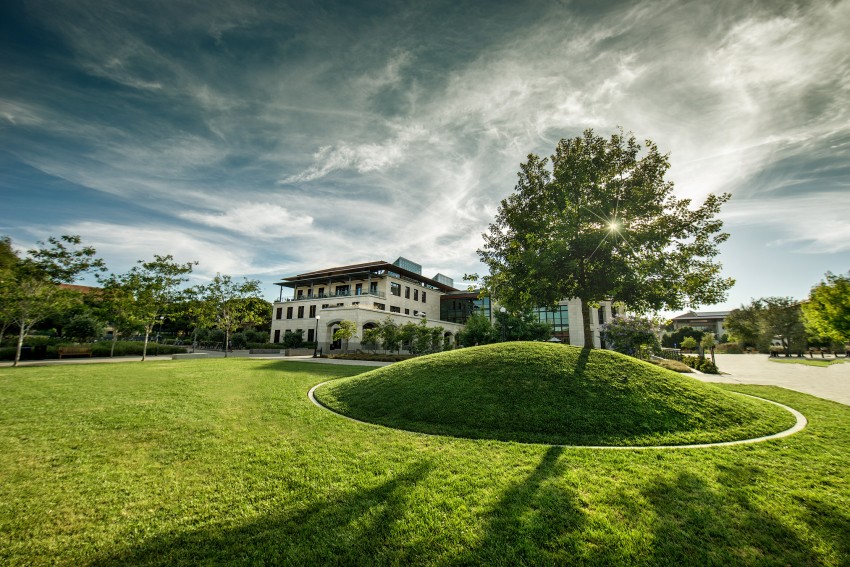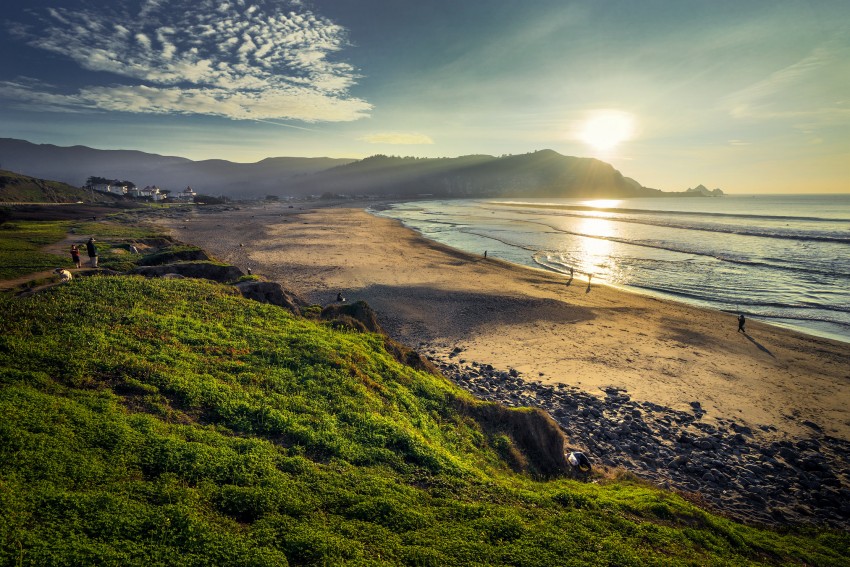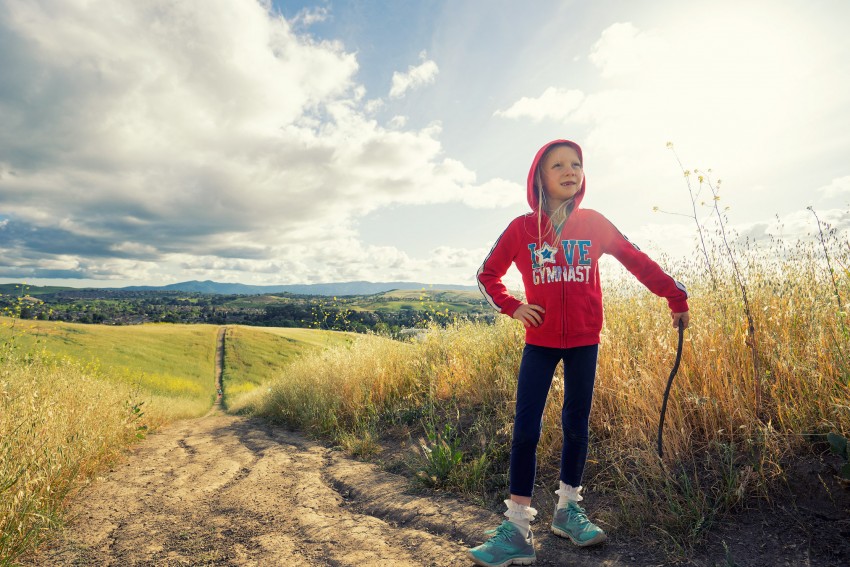 Bright sunny day, sun in front of the photographer (see a shadow from a running girl) No fill flash – her face was recovered from shadows.
Sony a7
We were walking, I was going backwards trying to take a picture of my family. Suddenly, one of the girls start running towards me.
I did not set a specific focusing point, I was not aiming a camera.. Just pressed a shutter release – Sony A7 did the rest, catching a precise focus on her face.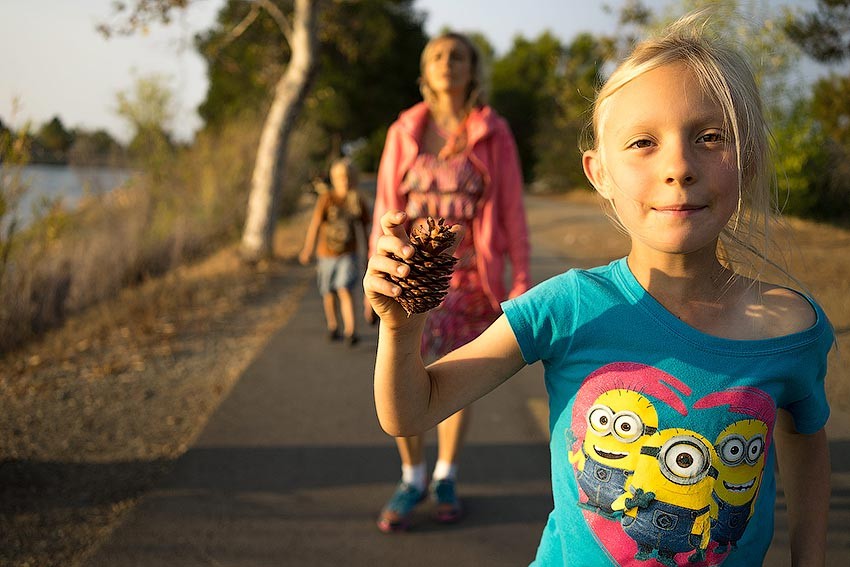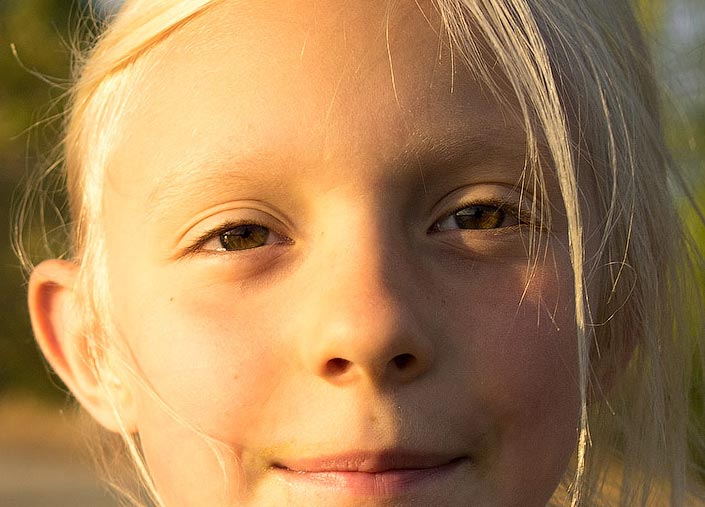 On the image above: Timothy Kou family visited Photigy studio in Georgia back in 2013. We are so different, and everyone loves their cameras!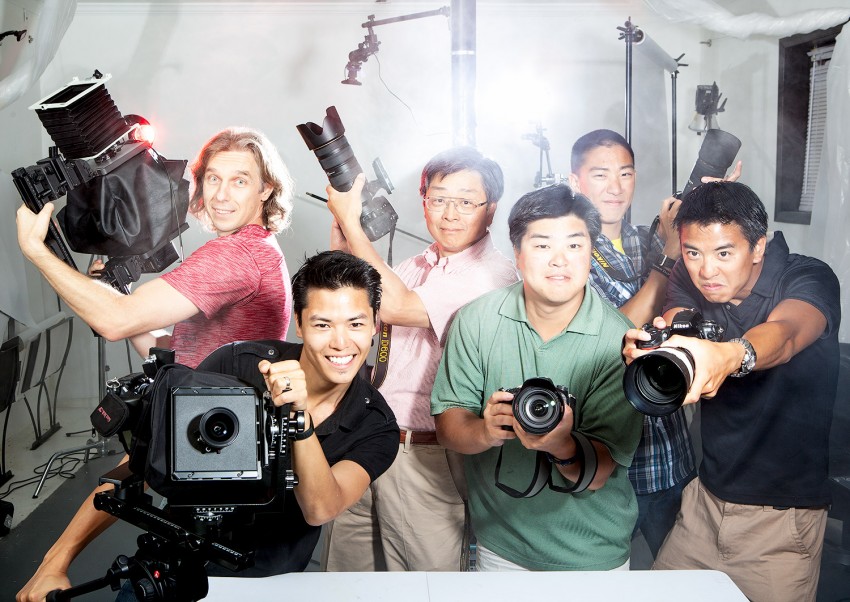 Buy a camera that you love