Product and Catalog Photography
Photigy Pro Club membership program
Product and Catalog Photography Classes
Great product photography consists of number of challenging aspects for it to be successful. From lighting and equipment, to setting up creative environments and props, retouching and more — it can be overwhelming to nail everything perfectly. That's why Photigy's collection of commercial product photography classes are the perfect tool to help grow your skills and career. Take the worry out with our step by step instructional tutorials that cover the technical and creative processes necessary to create stunning images.
We have a variety of great classes that cover:
Food photography

Beverage and alcohol photography

Advertising photography

Jewelry photography

Cosmetic and makeup photography

Electronics and more
Recent Workshops & Tutorials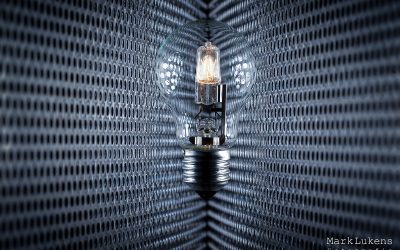 Creative Photography Behind The Scene: Lightbulb Background story and tutorial for the Lightbulb shot: I wanted to do something with a light bulb. I saw a photo online of a light bulb lying on a sheet of perforated aluminium. That inspired me to do something...