Free Photography Tutorials
Photigy Pro Club membership program
Free Photography Tutorials, behind the scenes and interviews
Here you will learn the basic skills for product photography that you can take with you for free. You will also learn valuable lessons that you can use if you choose to continue your education at Photigy.com.
We are a community, and we help each other. Join us and you'll see results in the first week of your membership! Enjoy your Free Photography Tutorials!
Free Photography Tutorials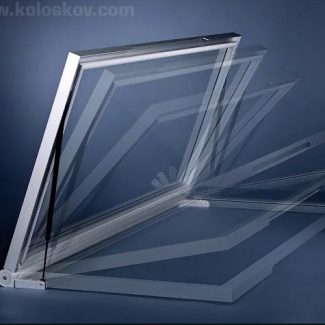 The beauty of glass and aluminum: working on location Last week I had this nice assignment: on-location  shoot for Vieler International LP (www.vieler.com). The company was established in 1913, now 3rd generation  100% family-owned business, specializing in...