Enter the Fractal Universe of Silvia Cordedda
a fractal is basically the repetition of a same "image". This image can be repeated with its original dimension or fractal dimension (it can be resized)… As you can see, it's a repetition of the same "peaks" over and over, each of them with different dimensions but identical in shape and structure. ~Silvia Cordedda
Enjoy the purely digital world of Silvia Cordedda and the beauty of Mathematics.
Fractals art consists of amazing works that utilize mathematics and repetition. In a sense Fractal art of the caliber that you are about to see  has only existed since the dawn of high speed computers and sophisticated programs. Without the aid of this technology, fractal art could not exist.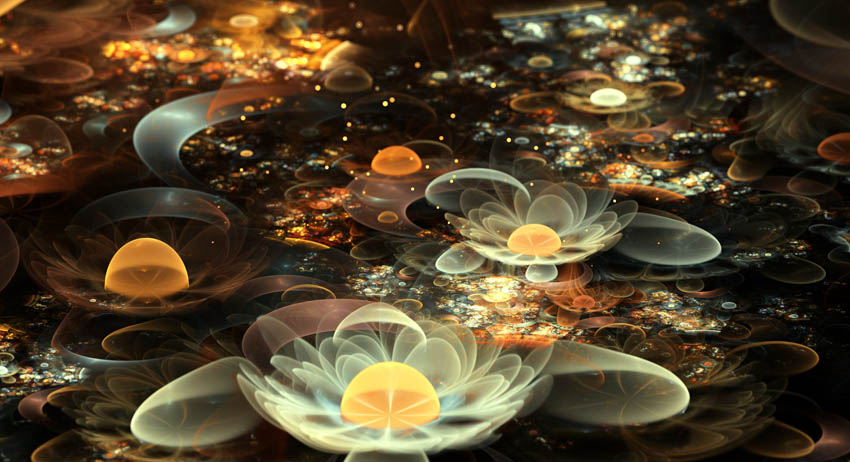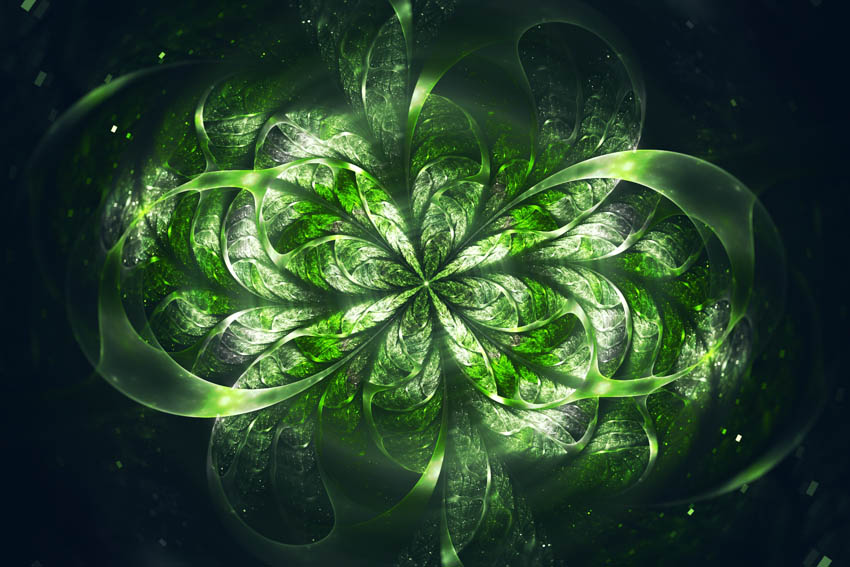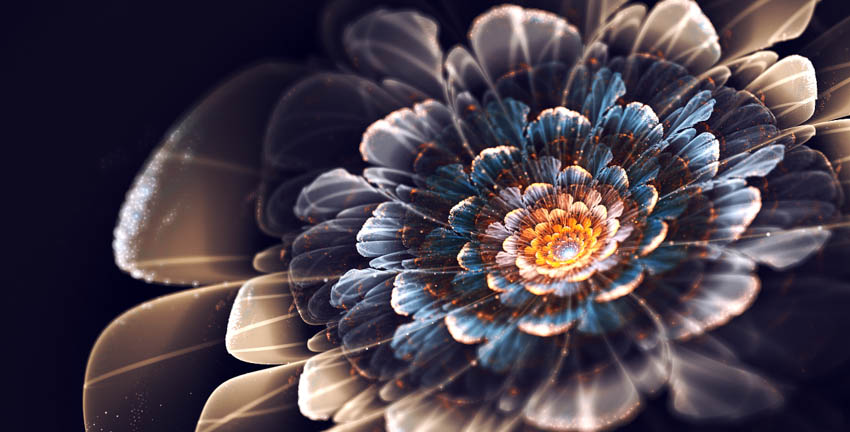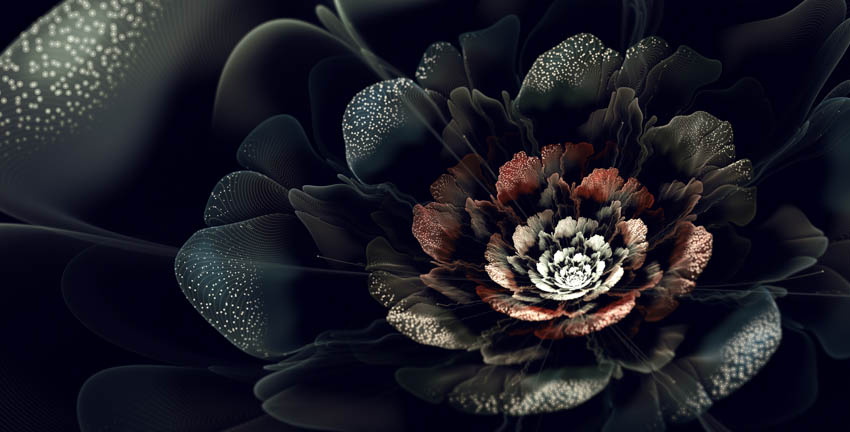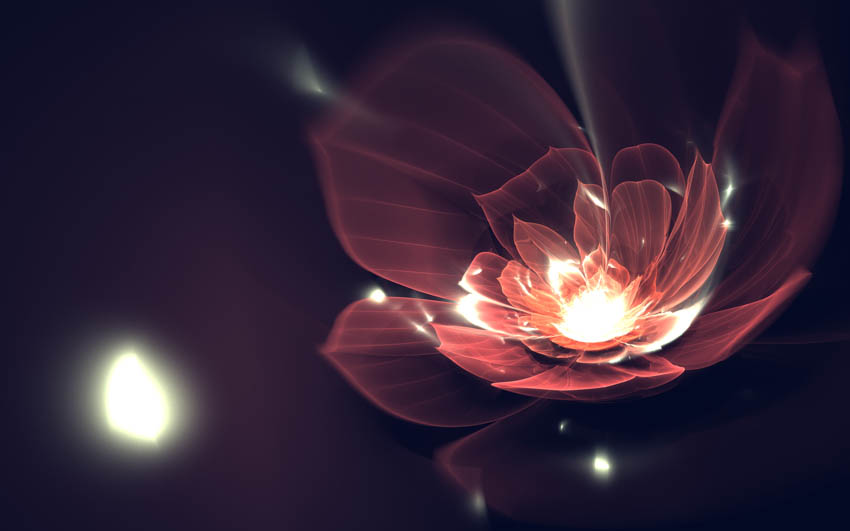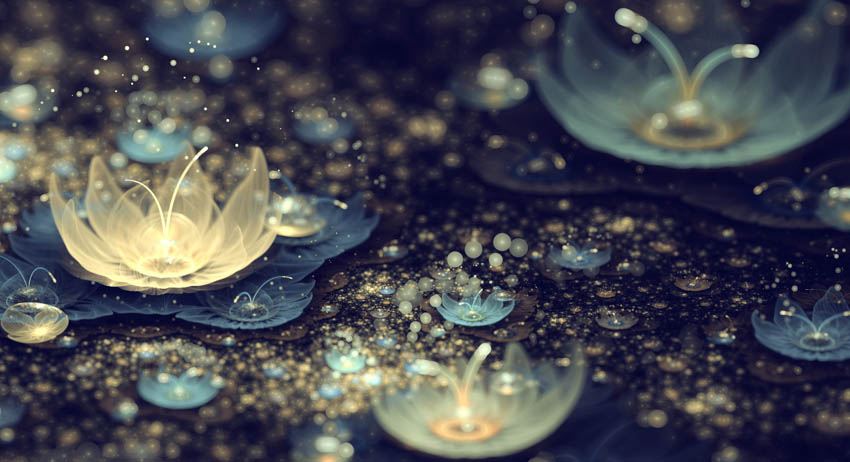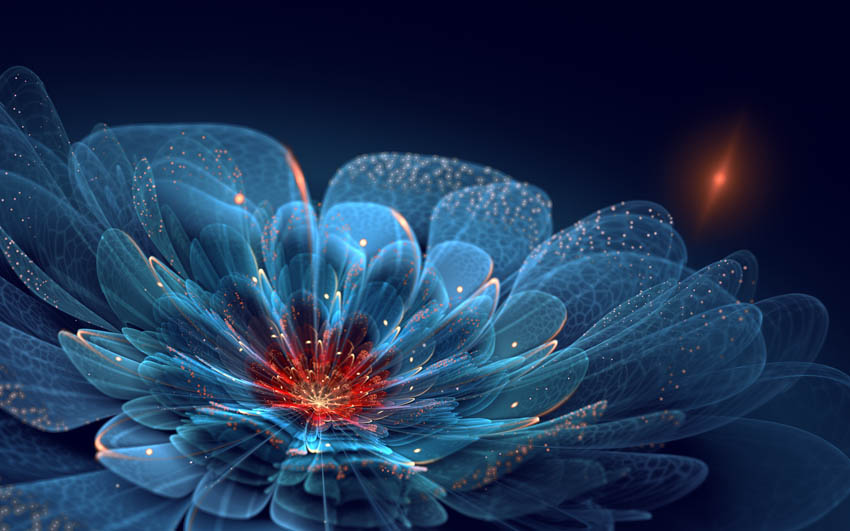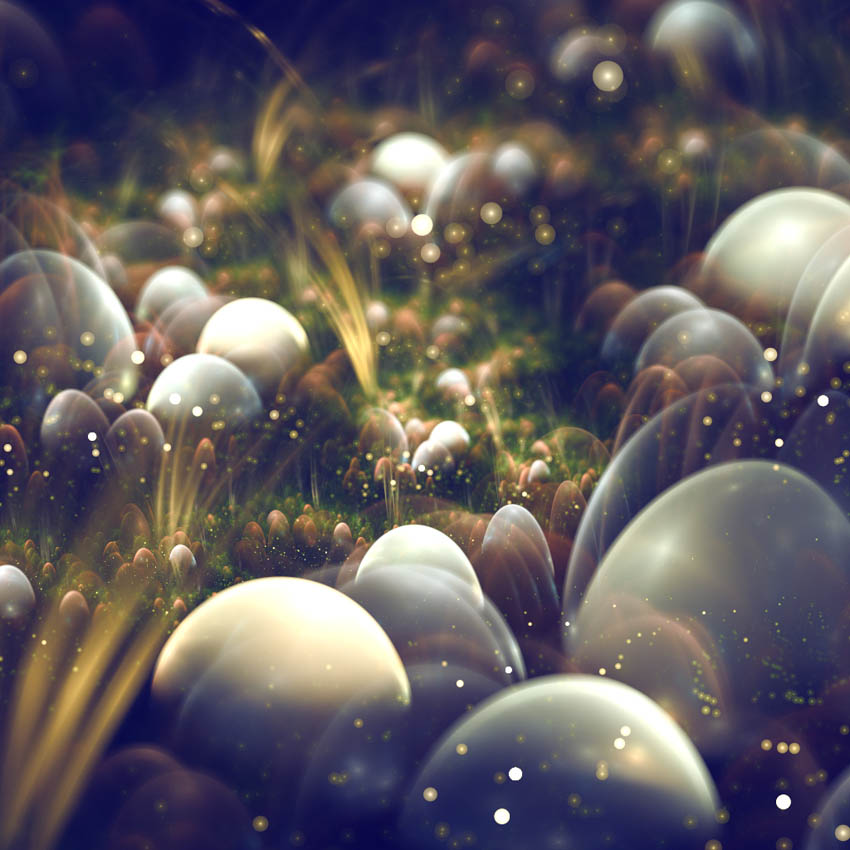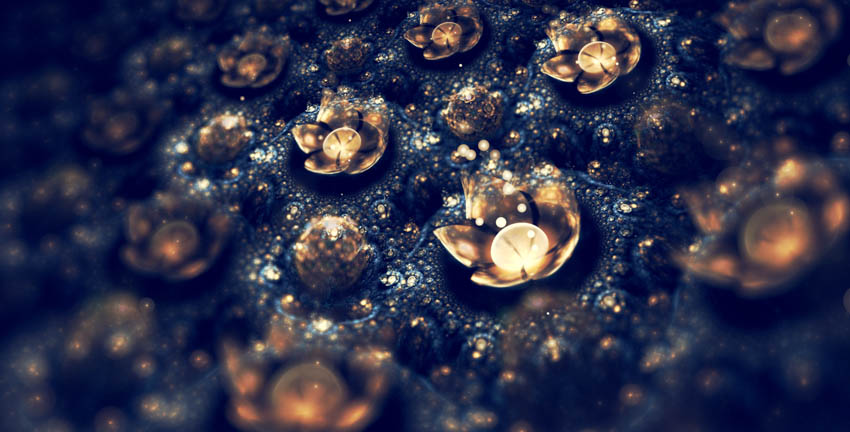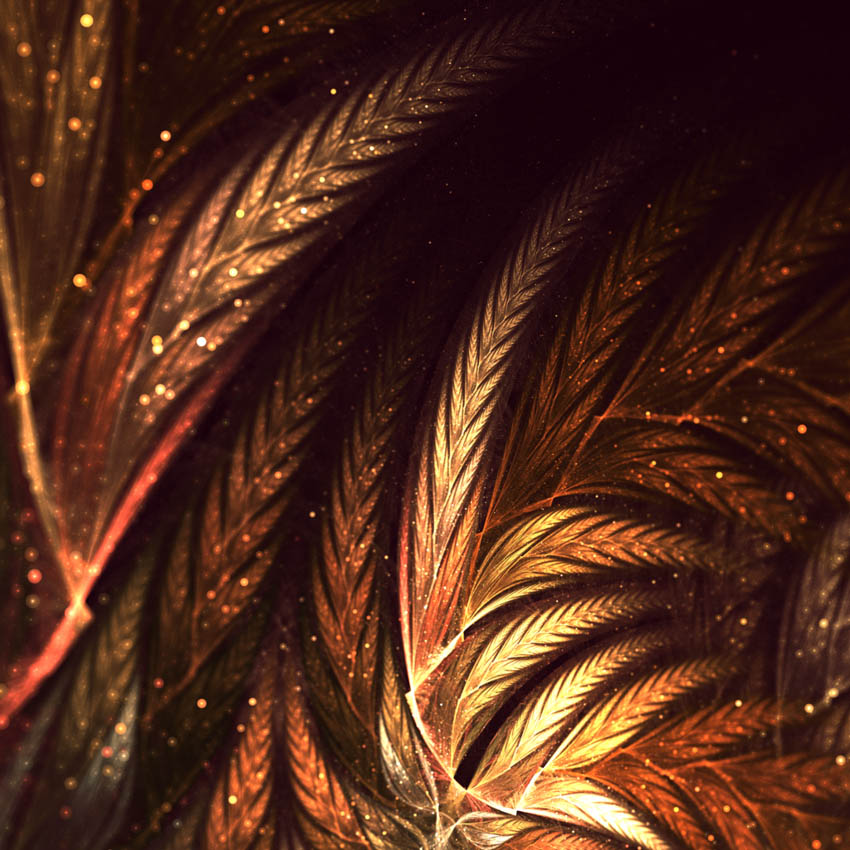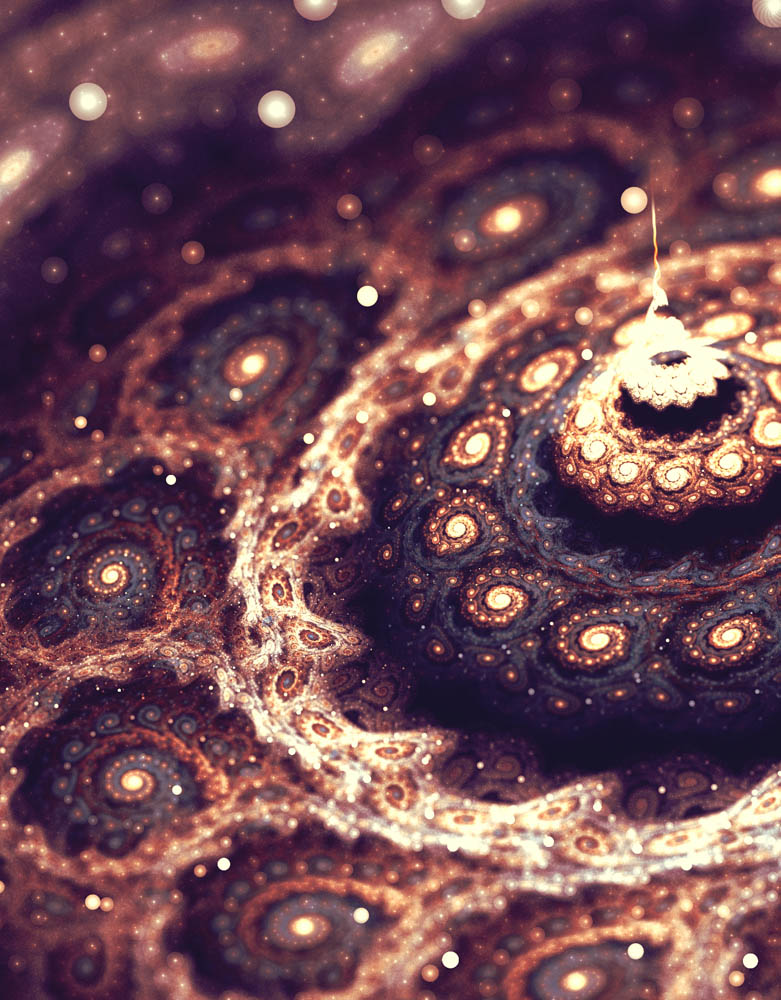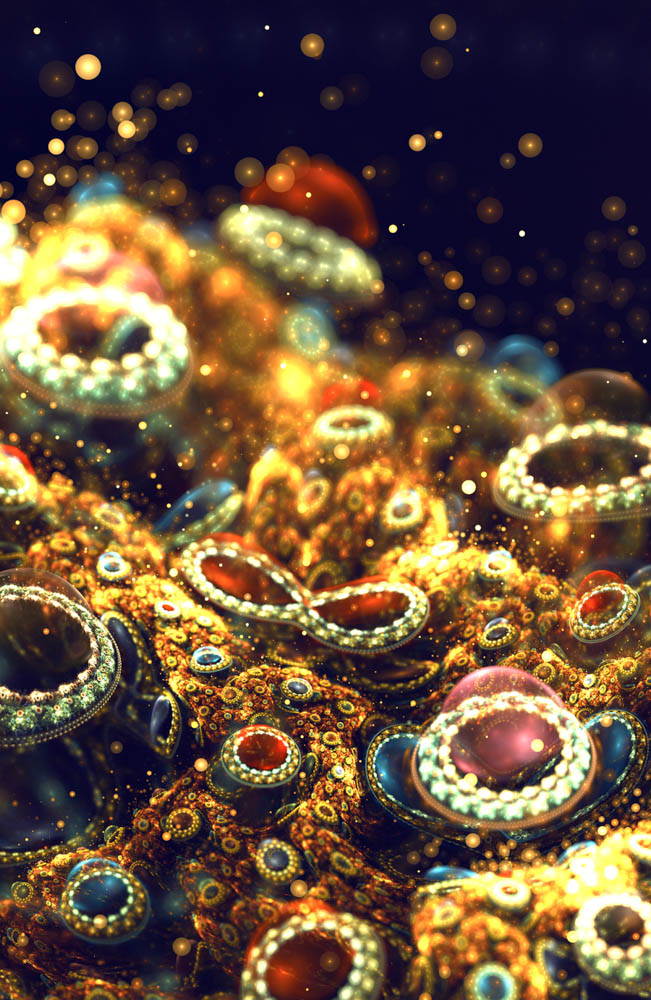 What is amazing to me is that Silvia Cordedda started her fractal journey just recently since January 2012. In just a year she has created some stunning and high caliber pieces of fractal art.
Silvia is currently attending the University of Pisa, Italy, in the field of Chemical Engineering. She enjoys speaking Japanese and admits that she does not use a lot of math when creating her art.
More About Silvia Cordedda:
Additional Resources for Fractal Creators:
The program used to create these fractals is called Apophysis, and if you google it you'll find many resources about how to use the program. There is a Community on Deviant Art, and  we found a few short tutorials from  lindelokse, check it out:
 How to Create a Fractal using Apophysis 

 Genia Larionova has created many cool fractals, and we even tried to combine them with some jewelry shots:
Jewelry and Fractals: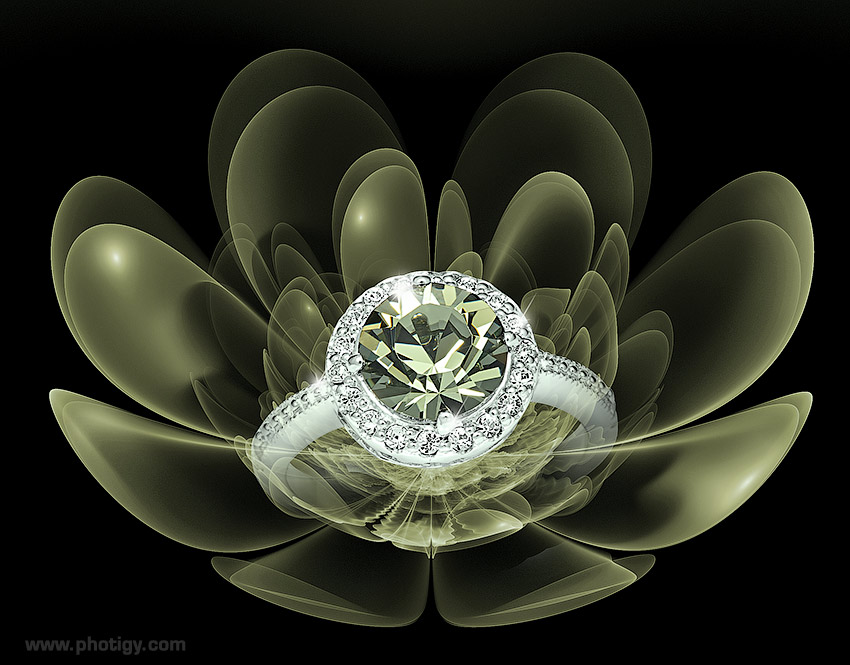 [vc_row bg_type="bg_color" bg_override="3″ bg_color_value="#f7f8f9″][vc_column][vc_row_inner css=".vc_custom_1458771887597{margin-bottom: 0px !important;padding-top: 10px !important;padding-bottom: 10px !important;background-color: #f7f8f9 !important;}"][vc_column_inner width="1/6″][vc_icon icon_fontawesome="fa fa-graduation-cap" color="custom" background_style="rounded" background_color="custom" size="lg" align="center" custom_color="#27485c" custom_background_color="#ffffff"][/vc_column_inner][vc_column_inner width="5/6″][vc_column_text css=".vc_custom_1458772878382{border-top-width: 0px !important;border-right-width: 0px !important;border-bottom-width: 0px !important;border-left-width: 0px !important;padding-top: 10px !important;padding-right: 10px !important;padding-bottom: 10px !important;padding-left: 10px !important;}"]
Photographers also take these courses
[/vc_column_text][/vc_column_inner][/vc_row_inner][/vc_column][/vc_row][vc_row css=".vc_custom_1458771864918{padding-top: 0px !important;padding-bottom: 25px !important;}"][vc_column][vc_column_text css=".vc_custom_1458771875891{padding-top: 0px !important;padding-bottom: 15px !important;}"][related_courses cid="2563″ noc="3″ ][/vc_column_text][/vc_column][/vc_row]
---