Making Simple Things Look Beautiful, Photography Assignment Critique and Review
[vc_row][vc_column][vc_column_text]
Making Simple Things Look Beautiful Assignment Results
Below are the submissions we received and reviewed during our online critique session on Photigy LIVE. Each photo below was reviewed and improvements were suggested, based on how it was photographed and  what the photographer had at his/her disposal for the shot.
Check out lighting setups and behind the scenes descriptions for each image on the Pro Corner forum topic here: Making Simple Things Beautiful  (05/19/14) (Note: you must be logged in to your Pro Club account to access this forum)
Assignment Submissions Gallery
[/vc_column_text][/vc_column][/vc_row][vc_row][vc_column width="1/1″][vc_gallery type="image_grid" interval="3″ images="53137,53144,53140,53130,53131,53132,53133,53134,53135,53136,53138,53139,53141,53142,53143,53145,53146″ onclick="link_image" custom_links_target="_self" img_size="160×160″][/vc_column][/vc_row][vc_row][vc_column][vc_column_text]
[vc_cta_button2 h2="Pro Club Membership Required" h4="To to view this BTS please login or join Pro Club" txt_align="center" title="Learn More About Pro Club" btn_style="rounded" color="juicy_pink" size="lg" position="bottom" css_animation="appear" accent_color="#ffffff" link="url:/pro/about|target: %20_blank" el_class="button1″ el_width="80″][/vc_cta_button2]
Studio Photography Assignment Critique and Review Video
[photigy_video video_url="https://vimeo.com/96039242″ group_id="2″ type="proclub" title="Please Login to Pro Club Account" subtitle="To watch this video, please login to your pro Club account."]
The handsoap mini-course (2 videos) for this assignment, in case you have missed it: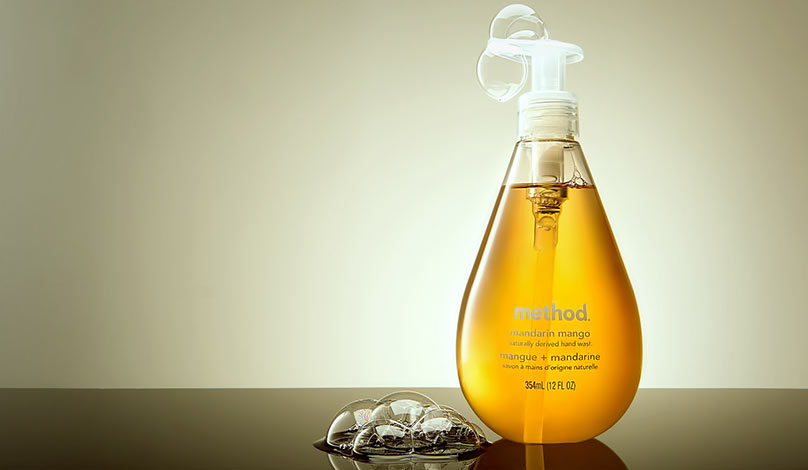 Next studio photography assignment will be posted in a few days. Stay tuned!
If you want to become an expert in studio product photography and do it fast, join our training program at Photigy Pro Club[/vc_column_text][/vc_column][/vc_row]
---