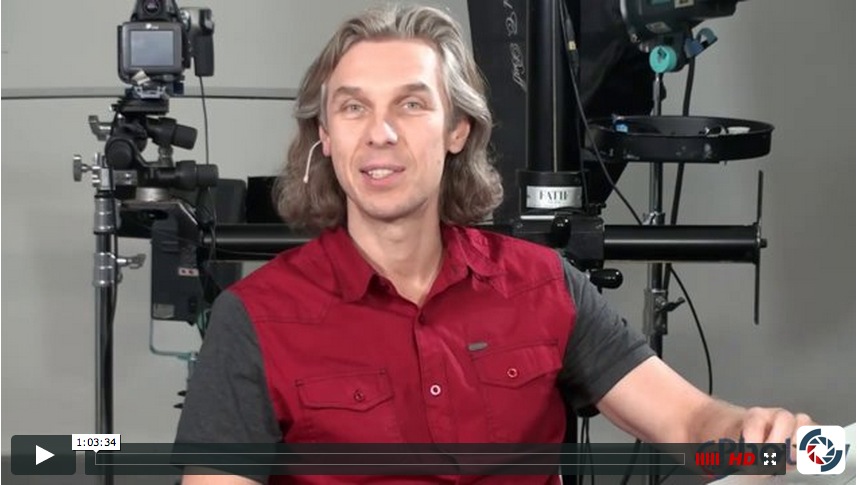 Pro Corner Q&A webinar (05/30/2014)
[vc_row][vc_column][vc_column_text]
Professional Photography Education: Questions and Answers online webinar at Pro Corner
Recording from 05/30/2014
[/vc_column_text][/vc_column][/vc_row][vc_row][vc_column][vc_column_text][vc_cta_button2 h2="Pro Club Membership Required" h4="To to view this content please login or join Pro Club" txt_align="center" title="Learn More About Pro Club" btn_style="rounded" color="juicy_pink" size="lg" position="bottom" css_animation="appear" accent_color="#ffffff" link="url:/pro/about|target: %20_blank" el_class="button1″ el_width="80″][/vc_cta_button2][/vc_column_text][/vc_column][/vc_row][vc_row][vc_column][vc_column_text css=".vc_custom_1401562257170{margin-top: 20px !important;margin-bottom: 20px !important;}"]
Questions Discussed 
How he did to get his firsts clients
Do you think that 3D rendering is going to affect dramatic our job in the future?
How do you get prepared to shoot a product before shooting? Reading about it, looking at other similar photos, talking to client etc step by step?
Did you have any "epic" failures and what did you learn from it?
What is your entrance level in $ when you start talking to clients?
About your beginnings in photography, it was hard?
What do you think about the thought that the important is the photographer and not the camera or the stuff?
Do you consider that product photography or still life is the most difficult area of photography considering that the final result borns from "cero" in photographer or client mind?
What advice you will give to a photographer new in product photography business to charge "normally" a client and not at a low price because he's starting in this business ?
If you had to select only one, between your Hasselblad H-Body or your Cambo Ultima, which would you choose, and why?
[/vc_column_text][/vc_column][/vc_row][vc_row][vc_column][vc_column_text css=".vc_custom_1538598510006{margin-top: 30px !important;margin-bottom: 20px !important;}"]
Pro Club Q&A from 05/30/2014
[photigy_video video_url="https://vimeo.com/96974130″ group_id="2″ type="proclub" title="Please Login to Pro Club Account" subtitle="To watch this video, please login to your pro Club account."][/vc_column_text][/vc_column][/vc_row][vc_row][vc_column][vc_column_text css_animation="top-to-bottom" css=".vc_custom_1538598501024{margin-top: 20px !important;margin-bottom: 10px !important;}"]
Pro Club Assignment (deadline 06/08/14) 
[/vc_column_text][/vc_column][/vc_row][vc_row][vc_column][vc_column_text][photigy_video video_url="https://vimeo.com/96991251″ group_id="2″ type="proclub" title="Please Login to Pro Club Account" subtitle="To watch this video, please login to your pro Club account."][/vc_column_text][/vc_column][/vc_row]